by Stephanie Winter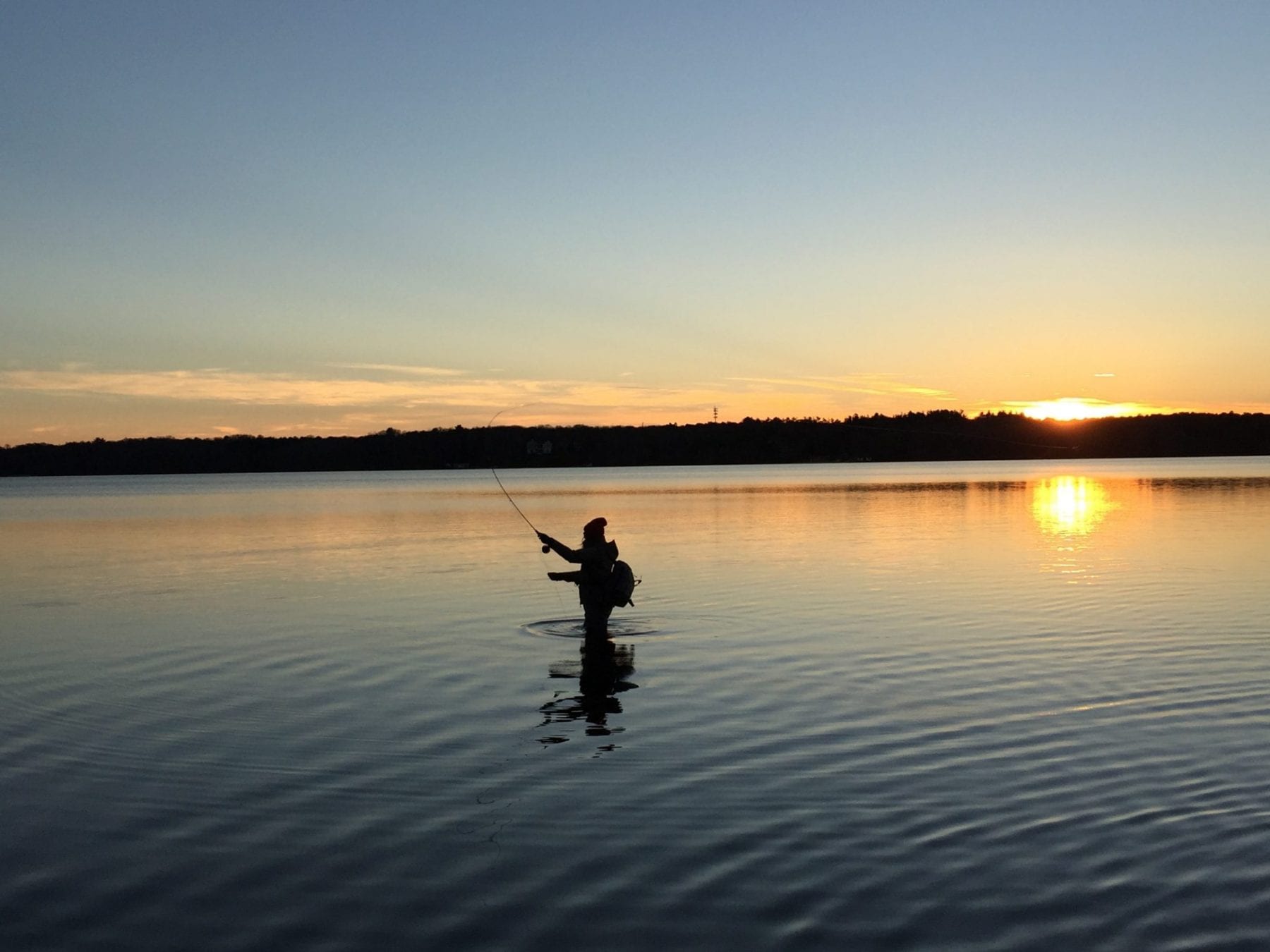 We often overlook Winter fishing for two reasons: we move on to winter sports such as skiing, snowboarding or ice climbing, and it's too damn cold to stand in a river hoping your fingers won't fall off. However, these two reasons are exactly why you should consider taking your rod with you in the winter months. Skiing and snowboarding destinations often have good mountain streams nearby that offer ideal fishing opportunities on the way to or from the ski hill. The cold will also deter other anglers meaning you'll get a chance to solo fish your jam-packed summertime hole. Here are a few tips to help you overcome that cabin fever and get back on the river.
Buy decent waders! I reversed my feelings of impending doom and hypothermia by switching to good quality waders after floating the Yellowstone in March. Borrow from a friend or buy them for yourself. These are a non-negotiable item if you want to fish during the winter months.
Layer up. If you're cold, it's a layering issue. Pack on the wool and quick-dry synthetic fabrics. Remember to monitor your temperature, adding or removing layers so you don't sweat or get too cold. Leave the cotton and down at home which will soak up water and never dry.
Ditch the felt. Avoid your felt boot bottoms amassing snow by switching to spikes or rubber soled boots.
Light a fire. Set up a base camp and light a fire (where permitted) or a propane fueled furnace; giving you a space to warm up and relax during those extremely cold and snowy days.
Multiple gloves. Bring multiple pairs of gloves and fingerless gloves to alleviate inevitability soaked, wet fingers.
Pinch your barbs. Make sure to pinch your barbs in advance if you plan on catching and releasing your fish. You'll spend less time wrestling a hook out of a fish's mouth and thereby risk less hand exposure to the wet and cold. Using forceps or a Ketchum Release tool often means you don't have to remove your gloves or touch the fish at all.
De-ice your guides. Finally, for that pesky problem of ice on your guides pick up a container of Loon Outdoors Stanley's Ice Off Paste or swing by your kitchen and grab some cooking spray. Apply when your rod and line is still dry for maximum effect.
These tips plus an unwavering desire to fish regardless of the weather will help you stay out longer. Slow moving fish and limited food sources make winter fishing a great option for anyone willing to embrace the chill. Tight lines and see you on the water!
---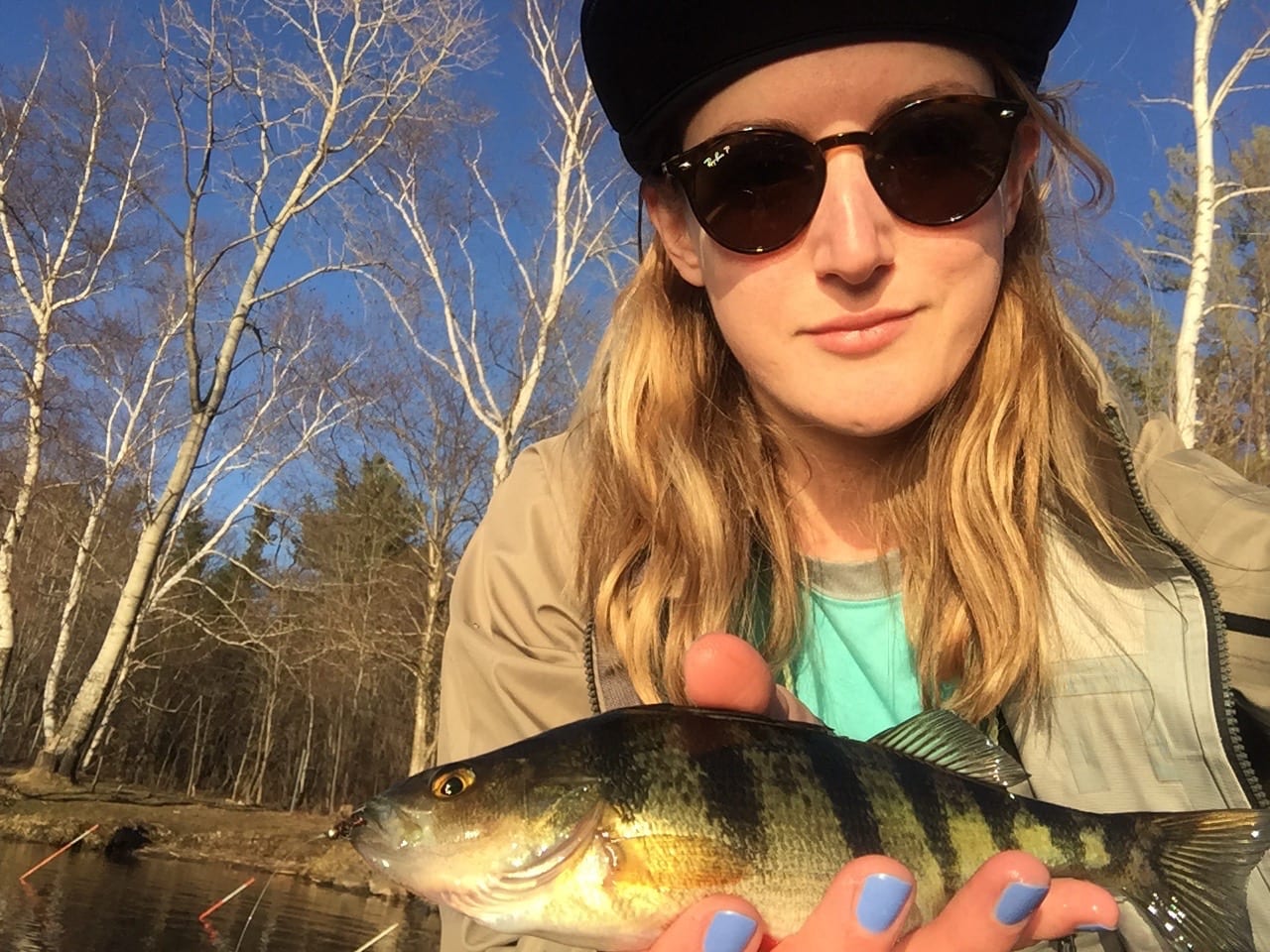 Stephanie Winter is a fly fishing guide at Big Hole Lodge in Wise River, MT. Find the lodge at flyfishinglodge.com and more fish pics on her Instagram @stephrwinter