by Mike Hammond

In addition to the many environmental benefits mangroves provide, they offer unique paddling opportunities on the Calusa Blueway.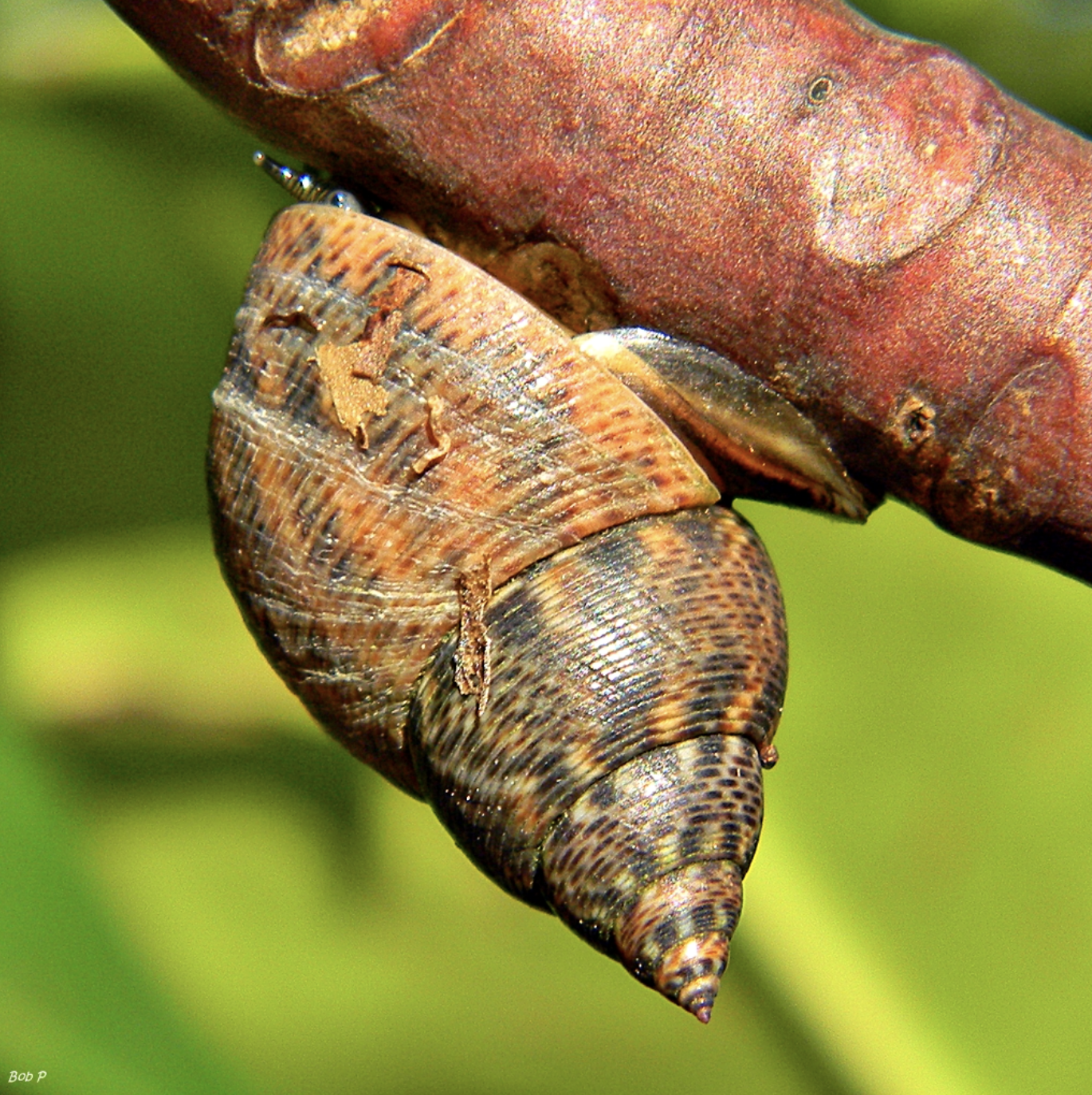 The moment you glide into a mangrove tunnel, you know you are somewhere special.  The wind, bright sun and busy waterways are left behind as your focus shifts to the surrounding environment.  The first challenge in the tunnels is to slow down.  Paddlers who try to go too fast often get stuck among the prop roots or accidently ram the kayak in front of them.  Slowing down helps avoid frustration for yourself and your group and will allow you to see a lot more wildlife.  Many of the branches you have to duck under have mangrove crabs scurrying out of sight and Periwinkle snails that just seem to appear out of nowhere.  Under the surface blue crabs rest among the oyster clusters while snapper, snook, sheepshead and many other types of fish cruise by.  I always tell people to remember to look up when in a tunnel.  You may see a wading bird waiting patiently for you to pass by or mangrove skipper butterflies somehow avoiding the spider webs throughout the mangroves.  Note: The first paddler through the tunnel finds the majority of the spider webs; another good reason to go slow.  The experience of winding through a maze that seems to be going nowhere, but then suddenly opens to a small lake or even the gulf is worth the trip.
There are many tunnels throughout the Calusa Blueway, but here are three that are easily accessible and have paddle outfitters nearby.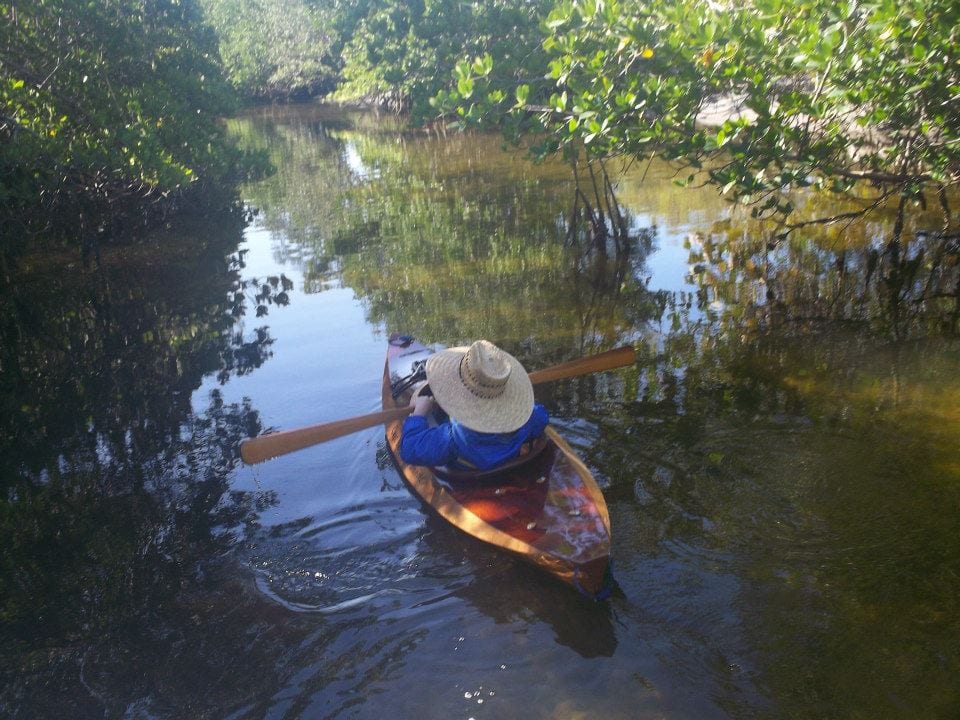 San Carlos Bay / Bunche Beach – A few tunnels to choose from at this location. The outfitter on site, Kayak Excursions, leads tours or will provide maps.
Tarpon Bay / Sanibel – Commodore Creek has a numbered trail and is wide enough that kayaks and SUPs can pass each other.  Tarpon Bay Explorers provides tours and rentals.
Buck Key – This is a relatively long tunnel packed with wildlife.  Adventure Sea Kayak and SUP has rentals and tours launching from Tween Waters Inn Island Resort.  Paddlers with their own equipment can launch from Turner Beach and head into Blind Pass and north towards Buck Key.
Whether you visit one of these mangrove tunnels or find your own, you are sure to have an up-close experience with nature you will not forget.
For a complete schedule and registration information, please go to: https://paddleguru.com/races/BattleontheBlueway2017 Mike Hammond is based in Fort Myers, Florida, and is a staff member at Lee County Parks & Recreation. He is the Calusa Blueway coordinator for Lee County.