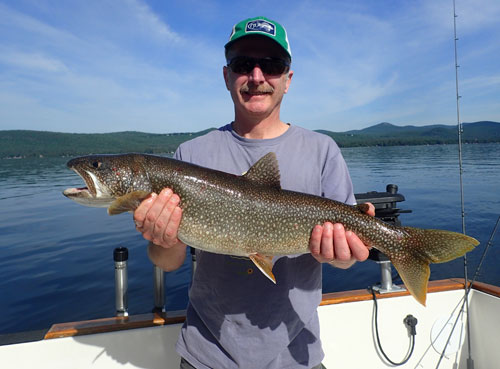 We are back to open water fishing after a strange winter that saw cold temperatures early and late with a pretty warm January and February wedged in the middle. Never was able to get any ice fishing customers out this year after it looked like we were in for a great season back in December. Lake George finally froze for a time in February and there was some ice fishing in a couple areas. Then it really warmed up in late Feb. (60s) and the ice was lost, only to be followed by another cold snap and re-freeze in March. So it was looking like an early Spring and another poor smelt run, but that changed and some late snows should provide the stream runoff needed for a good smelt spawn. (One note: our freshly stocked salmon need a good smelt spawn with plenty of fry to eat so they can survive and grow big.) This typically happens around the third week of April but can vary by 2 weeks or more depending on the weather.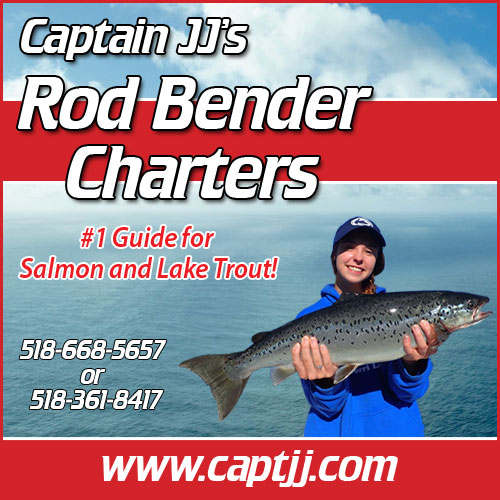 It is a great time to fish for lakers and salmon in shallow where they are feeding on the smelt that are now easier for them to catch. Trolling with stickbaits, spoons and streamers off flatlines and planers will produce, along with downriggers/leadlines for slightly deeper fish, mostly lakers. The lake trout can really group up near shore at this time in places where smelt are concentrated, making it a good time to cast for them: bucktails, plastic/jighead combo and heavier casting spoons can work; fly-rodders can get in the the action, too.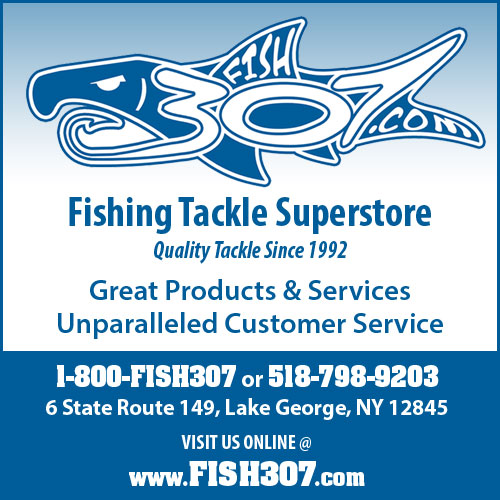 Salmon can be very catchable for a couple days right after ice out, then they slow a little waiting for the water to warm up. This is when surface temperature can make a big difference, even by only a degree or two. Keep an eye out for warmer pockets while trolling and concentrate your efforts there and you may be rewarded with a nice landlock. Another spring option is to try for the abundant yellow perch, especially if you still want to fill you freezer after a poor winter season, they were hardly touched this year.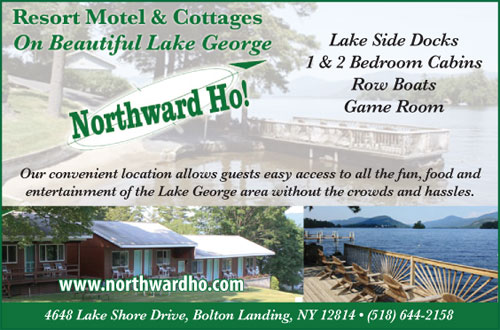 Perch will be in the same areas as late winter feeding before they spawn later in the spring. Drift or anchor as necessary, you should see the schools on your sonar.