UPSTATE NEW YORK FISHING REPORTS & FORECAST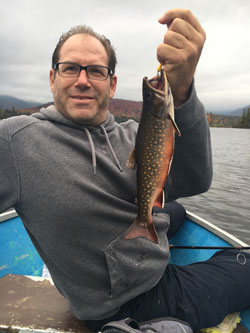 May is here, and that means not only warming waters for our many trout waters, but the opening of walleye and pike season. This years opener will be ushered in with many derby's, especially the Chittenango Lions Club on Oneida Lake and the GSLFF spring fishing contest on Great Sacandaga Lake.
Our most special feature for our readers this next 2 months is our brook trout Instagram photo contest sponsored by Crossroads Outdoors in Chestertown, NY. Text us your Upstate NY brook trout pictures to frankie at 518-898-6484 or email to frankie@theanglermagazineupstateny.com for me to post on Instagram.com/theanglermagazineupstateNY.
The top 3 brookie posts compiled by Instagram likes by June 13th will win great brook trout gear, including a Ugly Stick combo, a collection of Hillbilly products, or a selection of Lake Clear Wabblers.
Send me your brook trout pics and join the fun!!
Frank Geremski
"The Angler Magazine"
Mobile: (518) 898-6484
Events and Tournaments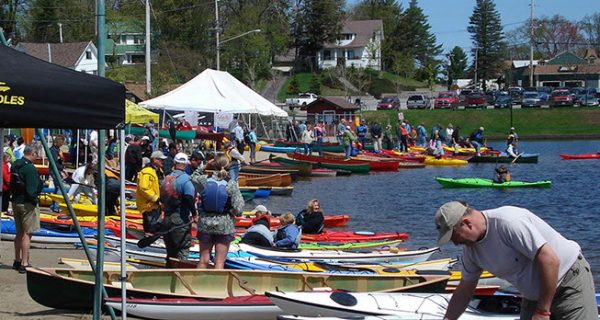 That's right. The huge festival of Paddlesports that happens each May in Upstate NY, just got better because you can …
April 28, 2017
This summer a new statewide event will have anglers of all ages and at every skill level competing for major …
April 28, 2017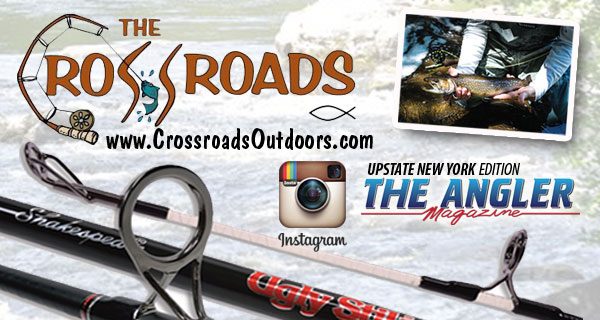 We will be hosting a very exciting brook trout Instagram contest during May and June for The Crossroads Outdoors in …
April 24, 2017
Popular Today