UPSTATE NEW YORK FISHING REPORTS & FORECAST
Get Fishing!!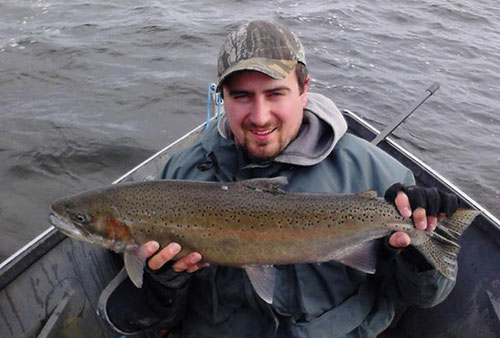 Lake Ontario, and most inland lakes are fishing great. The Bassmasters Elite Series just held 2 events in Upstate NY.
The focus of the freshwater salmon world will be right here on Lake Ontario and join the fun by participating in our Instagram contest and win FREE prizes and gear. Text your photos to Frankie at 518-898-6484. See Instagram contest post for details. Win a free Fishers Guiding fishing trip!!
Frank Geremski
"The Angler Magazine"
Mobile: (518) 898-6484
Upstate New York Angler Feature Story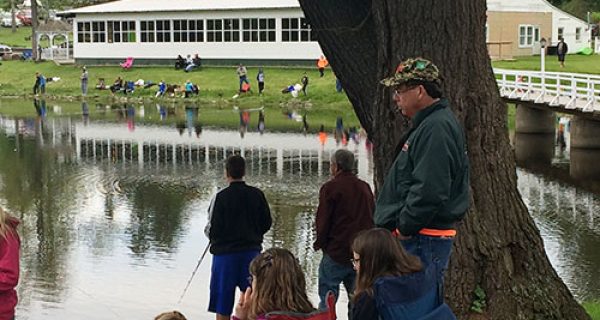 By Rachel Vickers Chair member, Secretary, Great Sacandaga Lake Fisheries Federation; Writer/Field Expert Angler Magazine Last month I was asked …
July 30, 2017
Current Online Edition
Upstate NY Angler News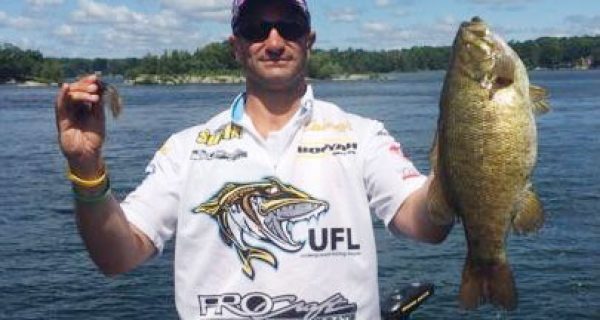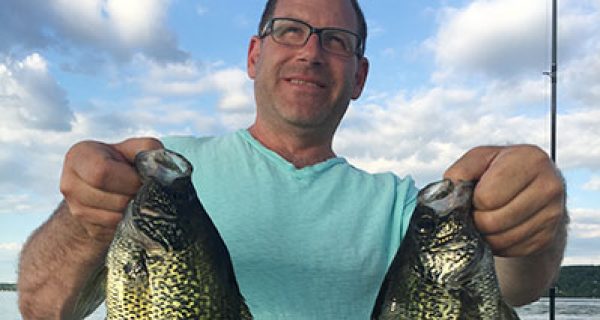 August Derby and Events Calendar
Brought to you by Holiday Inn & Suites in Cicero, NY
Salt City Onondage Lake Tournaments – will be holding Wednesday night open tournaments on Onondaga Lake and Chaumont Bay. Tuesday August 1, 2017 7:30pm… Liverpool, NY
Oneida Lake, August 6, 2017 – Points Tournament #4. Launch: South Shore Launch.
The Onondaga Lake Family Fun Fishing Day, Sunday, August 20, 2017 – Times vary, see website for details, www.events.onondagacountyparks.com. The day will include a variety of free fishing activities, including a learn-to-fish event from 9-11am, sponsored by the Izaak Walton League CNY Chapter. Families may also participate in the Family Fun Fishing Derby for a small fee.
East Shore Bait and Tackle Walleye Open – Oneida Lake, Southshore Boat Launch every Wednesday evening in August, $25 per boat plus lunker pool. Go to East Shore Bait & Tackle or call 315-418-6238 for details.
Saratoga Lake Tuesday Night Bass Open – Tuesday nights until the second to last Tuesday in August. Lee's Campground 5-8pm, pre-register at Saratoga Tackle & Archery or call 518-584-3952. The last Tuesday is our Tournament of Champions!
Popular Today