UPSTATE NEW YORK FISHING REPORTS & FORECAST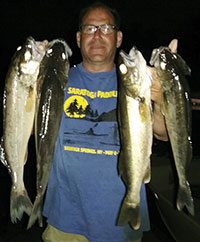 It's time to get out there at any time, on any body of water, as much as you can. Though we may have had a wet and cool spring and early summer, I feel we are set up for a fantastic summer of fishing. What's even better is the center of the bass fishing world will be right here in Central NY when The Bassmaster's "Elite Series" comes to the St. Lawrence River. The Village of Waddington in St. Lawrence County with a population of 922 are expecting over 30,000 visitors for their four day-long events. Visit www.waddingtonpartyinthepark.com for details.
Our field experts and contributors are doing a fantastic job keeping you up on conditions, as they attempt to be as specific as possible. Most everyone's fishing has been effected some by high water, but like our field experts report alter your tactics when needed. Keep sending us in your photos to share on Instagram. We will be having a fantastic Lake Ontario Instagram contest in August, so save up some Great Lakes photos to win gear and prizes! Send me your photos to Frankie at 518-898-6484. Good Luck Bassmasters!!
Frank Geremski
"The Angler Magazine"
Mobile: (518) 898-6484
Events and Tournaments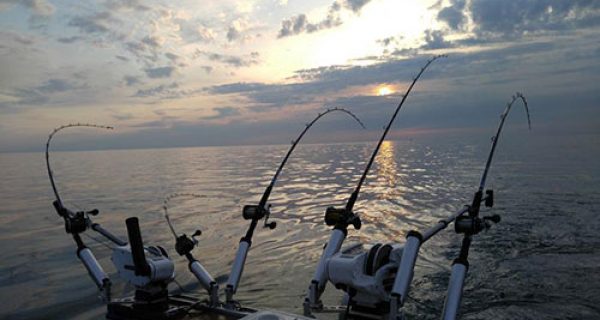 By Tim Thomas, Summer Classic Director "A tournament event for the masses" – that is what the NYS Summer Classic …
May 29, 2017
Advertiser Spotlight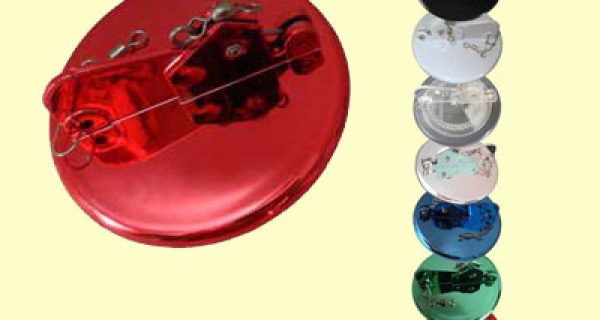 Torpedo Fishing Products prides themselves on innovating new products to help improve your trolling spread. They fish Lake Ontario from …
May 29, 2017
Current Online Edition
Upstate NY Angler News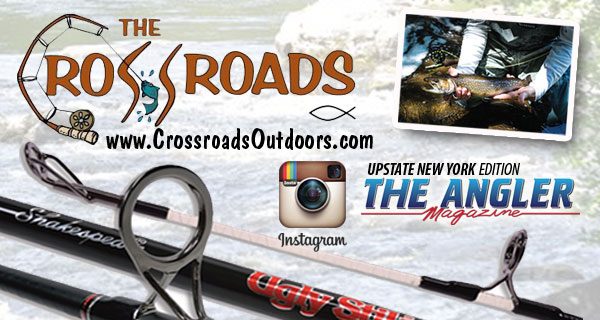 We will be hosting a very exciting brook trout Instagram contest during May and June for The Crossroads Outdoors in …
April 24, 2017
Popular Today