Upstate New York Fishing & Outdoors
Welcome to The Angler Magazine Upstate New York Edition. Browse our monthly fishing reports, forecasts and other active outdoors in and around state of New York. Check out our e-magazine, a digital version of our print edition.
The value of king salmon to the local ecosystem, economies, and how researchers are using technology to collect unprecedented data about salmon movement and behavior.
Nov 13th, 2017
If you've thought about trying one of upstate NY's many Steelhead waters with a fly rod but aren't sure where …
Nov 1st, 2017
By Joe Foley The Salmon River, a mecca for east coast anglers, is steeped in the lore of fishing legends. …
Nov 1st, 2017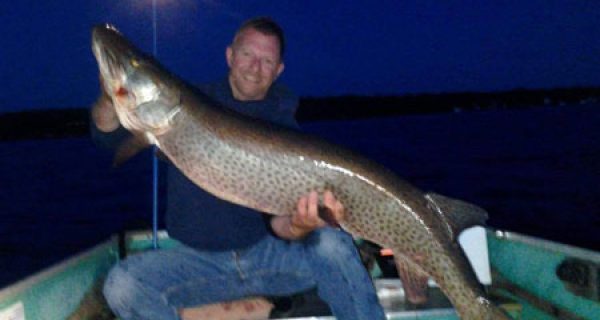 Angler Magazine of Upstate NY predicts BIG things for this coming Muskie Season, especially on the St. Lawrence. Many believe …
Nov 1st, 2017