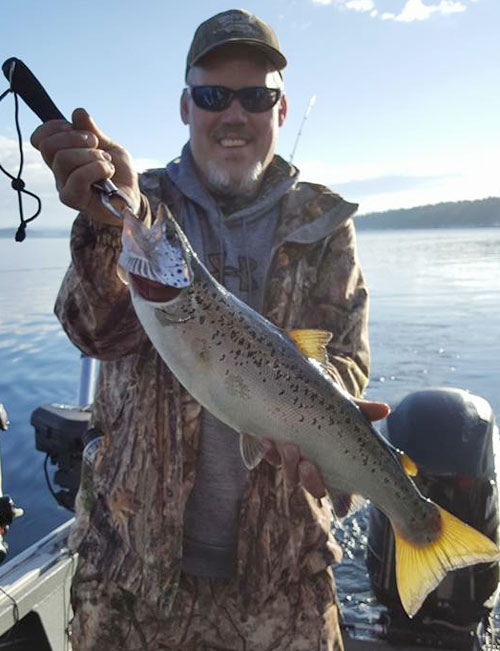 Its sprung! Early spring Salmon and Trout fishing that is. Some amazing catches are happening right now at the time of this writing in mid March. But I should mention the conditions that were seen throughout mid February and March weren't so typical with low water and warmer than usual temperatures.
With the recent two feet of snowfall fishing should closer resemble our usual April fishing on the big lake with higher, muddier water.
Salmon and Brown trout fishing can be incredible in April depending on several important factors, water clarity, temperature water flow, wind and weather. As the water temperatures and rivers rise so does the aggressive nature of Lake Champlains salmonids. This higher warmer water sets up breaks or transition areas that attract baitfish and the hungry predators we seek.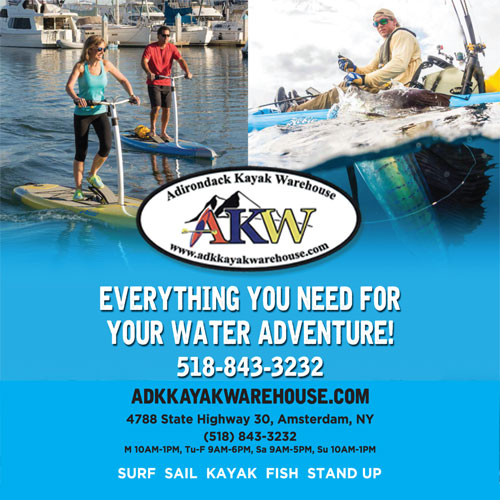 Both trout and salmon can be caught by shore fishermen and boater alike in or around the mouths of most rivers entering the lake in depths from five to fifteen feet of water.
Mud lines, temperature breaks, deltas and drop offs. A mud line or plume of dirty water shooting out into the lake from a swollen river mouth can be a great place to fish this time of year from shore or from a boat. Water temperatures usually vary from the dirty water to the clear water and even a few degrees in the month of April can make a world of difference.
These same deltas or river mouths create their own under water structure and drop offs. Sediment builds up as it is pushed into the lake which can create an abrupt depth change and holding area for predators.
For shore anglers a medium to medium heavy 7' to 8' foot rod spooled with some quality 8lb test line and an assortment of casting spoons, stick baits and even live bait can produce good catches this time of year. Some better known river mouths that produce are Lamoille, Winooski, Platte, Otter and Lewis Creek.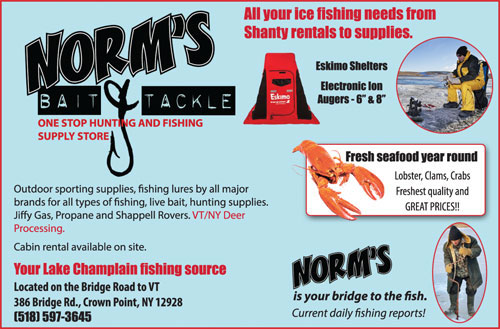 For the trolling and boat fishermen, flatlining, planer boards or downriggers can all produce in these same locations in April. The edge of the mud line or temperature break can be fished much more thoroughly and temperature monitored more closely.
Fishing depths five to fifteen with a variety of small spoons, flies or even small stick baits can give you a great chance at one of the lake many trophy browns or salmon.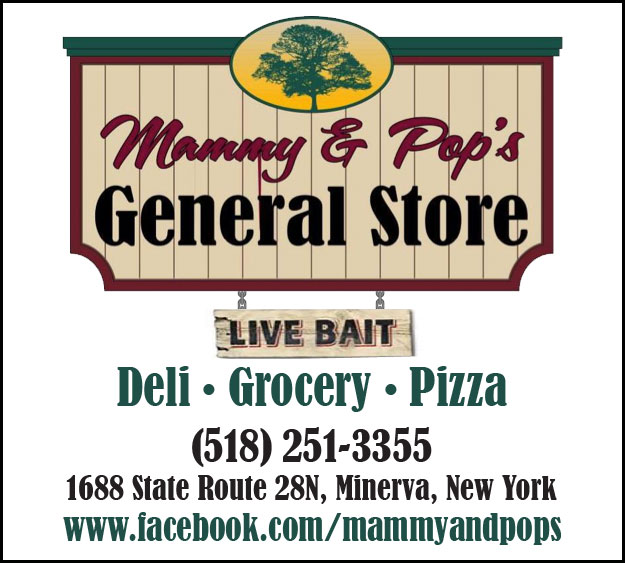 For spoons you might try the Needle Fish, Mooselooks, Crazy Ivans and the Michigan Stinger in the 2" to 2 1/2" size. When it comes to stick baits we've had success with Yo Zuri pins minnows, Challengers and assorted Rapalas. Streamer flies in the same size range as the spoons in assorted colors can be the ticket some days as well. Colors can change from day to day, hour to hour, and in different light conditions of course.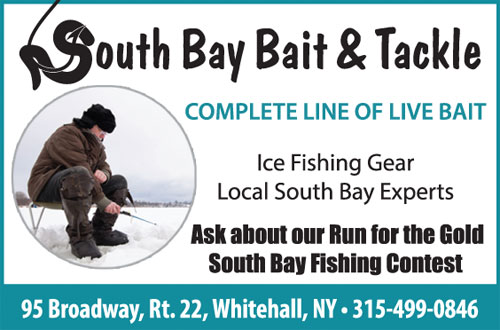 As I mentioned in the beginning of this article right up until 3 days before this writing many salmon and browns from four to eight pounds were being caught with great regularity.
Lake Champlains open water trout and salmon fishing for 2017 is looking to be another great year for more and bigger fish than ever.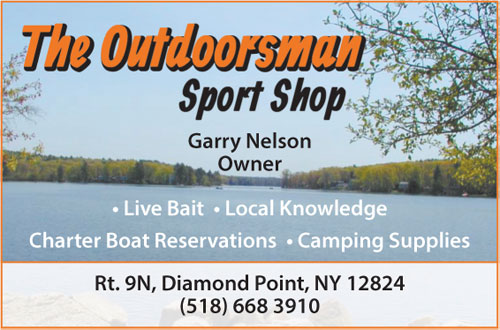 I have to add that the water temperatures and weather in April is still to be taken seriously and extra caution in and around these high, swift water areas should be used. And life preservers are a must in the month of April on Lake Champlain.
Respect the water, respect the weather and respect each other.
<>< Fish On!