Coastal Angler – NSFA
December 2018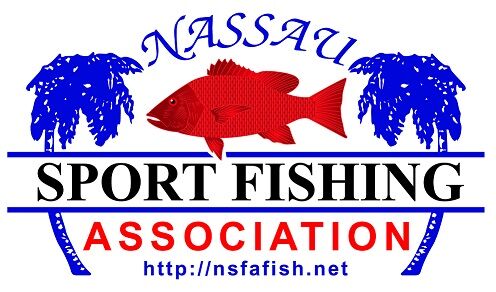 The Nassau Sport Fishing Association is  non-profit organization dedicated to develop and promote saltwater fishing in the Nassau County area while adhering to state, federal and local regulations, to encourage compliance with rules of water safety by club members and the general public, and to promote youth related community activities.
After 3 periods of fishing, the race for NSFA Angler of the year is close indeed. Just 2 points separate our top 3 positions.  With 3 species targeting Flounder, Trout, and Redfish during the 4th period, the winner will like come down to just a few ounces. Angler of the Year trophy will be awarded at the annual Awards and Volunteer Appreciation dinner on 12-December. This year our dinner and awards ceremony will be held at the Sand Bar & Kitchen in Fernandina Beach.  Watch this space next month to see who prevails or check out our website and WWW.NSFAFISH.NET. We can also be found on Facebook at "Facebook.com/NSFAFISH".
The NSFA is currently planning a wide slate of events and tournaments for 2019 that are open to the public.
See you on the water!