NORTHEAST FLORIDA FISHING REPORTS & FORECASTS
The heat is here and to no surprise. June was a rollercoaster of a month with kings on the beach for the first of the month and then wham we get a Southeast flow that will not stop of all things.
Jun 29th, 2019
First up, the Shrimp have been small and in short supply.  By the latter part of this month, if they're gong to be around, we'll notice some larger shrimp and a few more in each net cast. 
Jun 29th, 2019
Hot summer kingfish action will be at hand during the month of July which many seasoned fishermen believe is the best month when targeting speedy king mackerel. 
Jun 29th, 2019
Tarpon are being targeted on our beaches and inshore waters all summer long. Along the beaches look for pogie pods with rolling and crashing Tarpon
Jun 29th, 2019
With air temps in the mid to upper 90's this month it's a good idea to get on the water as early, or as late as possible as the fish will be on the feed during those times
Jun 29th, 2019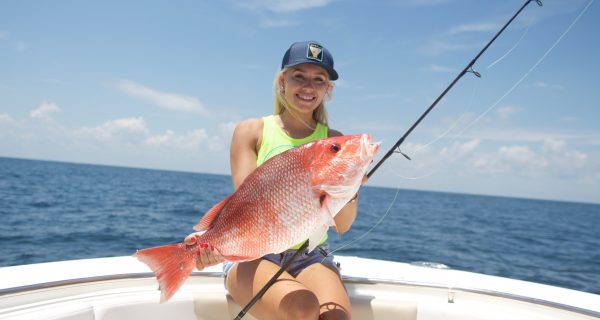 It may be a little on the warm side but the perfect sea conditions more than make up for it. July, barring a tropical system, is one of the calmest months of the year.
Jun 29th, 2019