By: Eric Henson
Well, the weather has cooled down a bit, but that doesn't mean the fishing will be cooling down! In fact, it can turn the heat of fishing up if you plan your fishing trips at the right time. So, let's get ready to enjoy some cooler air and catch some fish!
Snook- Look for big numbers of these fish hiding out in the backwaters trying to stay warm. Unfortunately, Snook are probably the most heavily affected by cold weather. If they spend too much time in water temps in the low to mid 50's they will start to go belly up. That is why they like to spend this time of year either on the darker bottom sea floor or even push back into freshwater springs where temps stay around 72 all year, but when you get on them you are ON THEM! Just please do your best to release them quickly and as healthy as possible because of their vulnerability at this time of the year.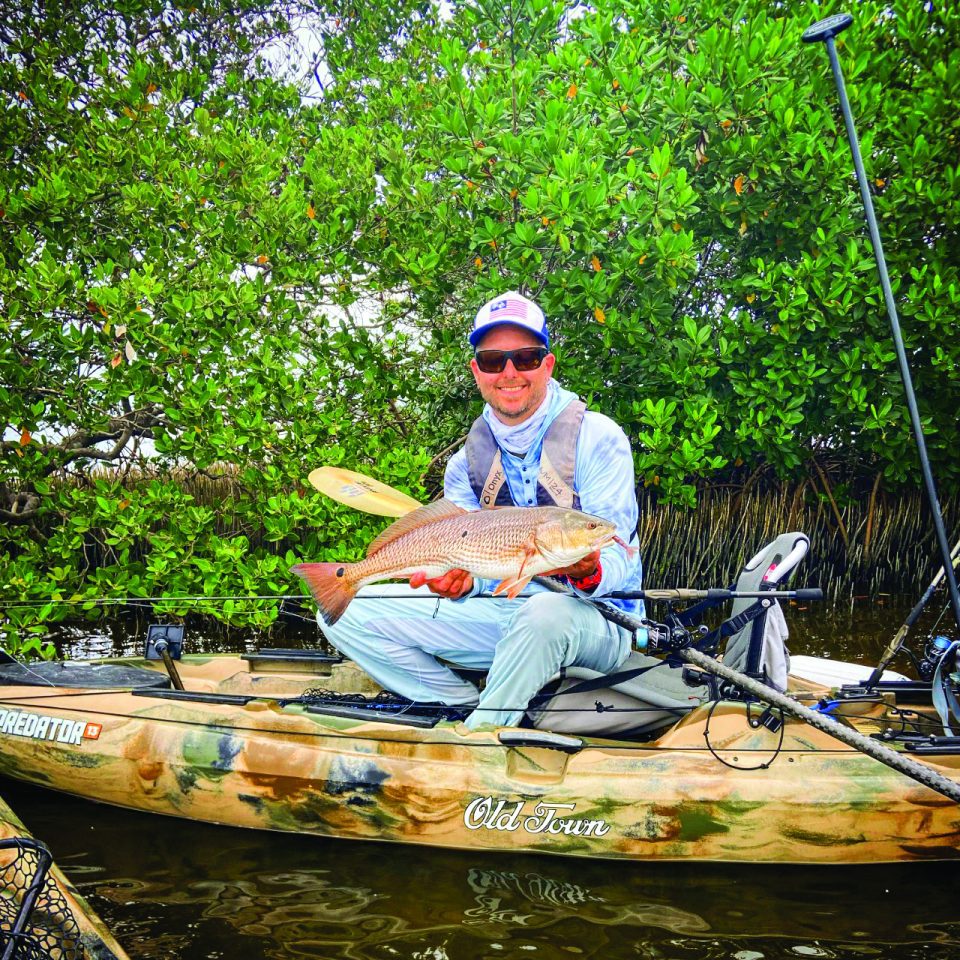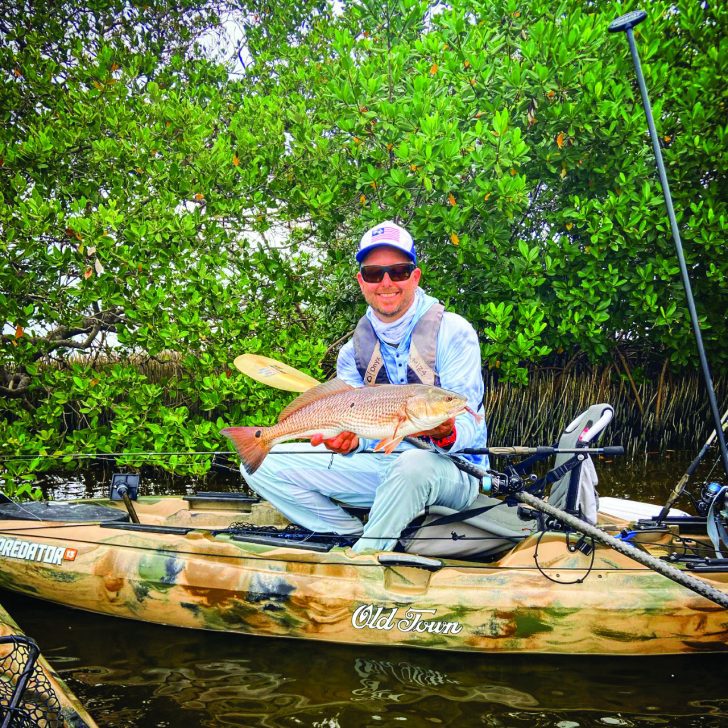 Trout- They absolutely flourish in the cooler temps and even prefer it. Look for lots of these fish in the shallows or little deeper potholes. They will be there waiting patiently for their prey to come to them. This making them a great species to sight fish at this time of year. And don't be surprised to catch your personal best at this time! The big females "aka Gator Trout" will be fattening up before their spawn.
Redfish- You can still find these fish grouped up, but I really key in on singles and doubles cruising the flats. With their colors sometimes being bright reddish/ bronze; it makes them easier to spot or sight fish.
Unfortunately, we are still dealing with the effects of hurricane Ian and due to massive amounts of freshwater poured into our oceans, that is causing a red tide. So, please practice safe catch and release handling skills when not harvesting the fish. Be safe out there and have a wonderful time!