by Capt. Scott Fisher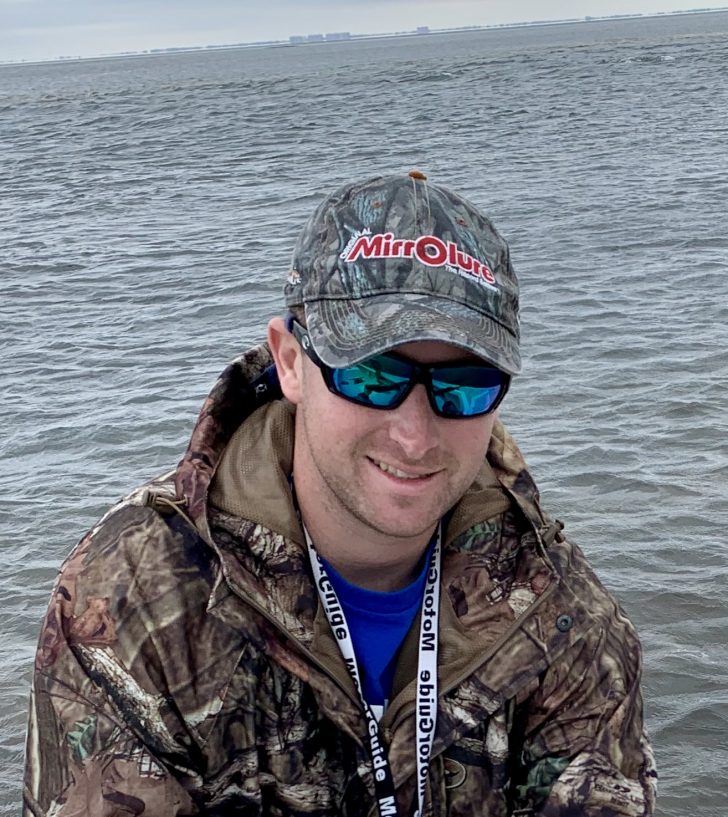 Scallop season is well underway this year in Florida, this tasty Mollusk makes great table fair and has become a very popular vacation activity. Bay scallops can be harvested in Florida from the Gulf county line south to Pasco County and 9 nautical miles out starting the beginning of July and running through in most area until late September. If you are between the ages of 16-65 all that is legally required is a saltwater fishing License. The gear needed for a successful day of harvesting Scallops is a mask, snorkel, fins, a mesh bag to hold collected scallops and dip net and gloves if you feel more comfortable using those.
Now you know where you can scallop, the gear used and the legal requirements how do you find them? Well the more popular locations to scallop from are Crystal River, Hommasassa and Steinhatchee. These areas provide some of the most pristine turtle grass along the west coast of Florida. When finding a place to begin scalloping I look for 4-8 feet of water and the boat traffic. Starting opening day you can typically find a large amount of boats amongst the scallop grounds. But don't let this detour you, there are plenty of scallops to be harvested. Once you find a location, jump in and have fun! The scallops typically sit on top of the grass or on the edge of sand holes. Scallops can be easily spotted by the 20 bright blue eyes on the rim of their shell. With one breath you can dive and collect your scallop. The state law for Bay scallops is 2 gallons per person per day or 10 gallons per boat per day, whichever is less.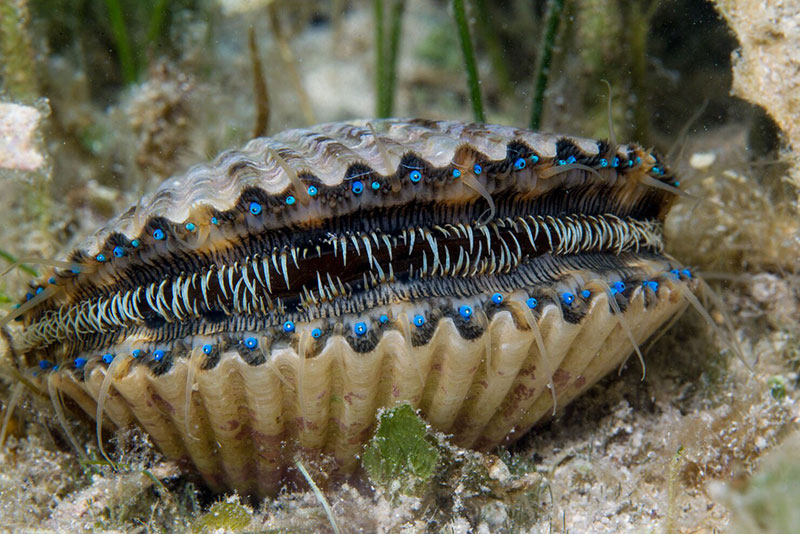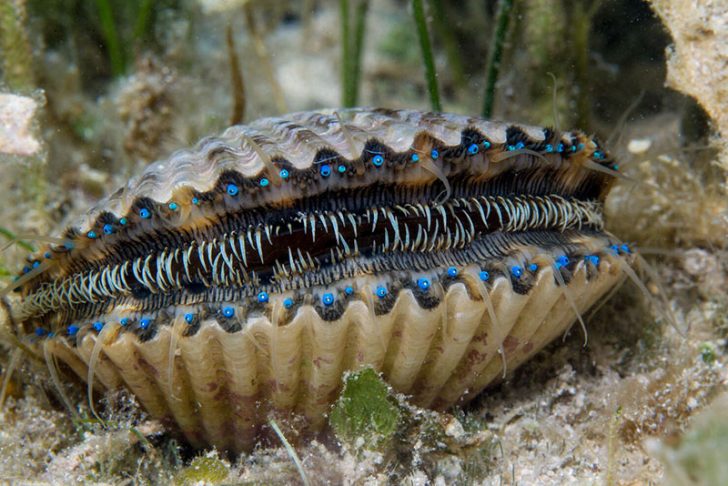 Now that you have the scallops I suggest putting them in a cooler with ice. I will put the ice in the cooler then cover with a towel and then place the scallops on top. This not only will keep the bacteria down, but will allow the shells to open and provide an easier cleaning process. Cleaning a Scallop can be rather easy with a couple hands. I typically take a metal spoon insert into the shell and run along the top of the shell then rotate allowing the shell to open. Now once open I discard the top shell and will have the bottom part of the shell which contains the meat and guts of the scallop. You can carefully scrape the guts off the scallop leaving a pearl white piece of meat or that a shop vac and stick it onto the shell is suck the guts off of the shell. Once removed use the same spoon to pluck the meat off the bottom shell. Now that you have the basics of scalloping, get out on the water, enjoy a great day and be safe!
Captain Scott Fisher is the owner and operator of Hooked On Charters out of Boca Grande. He guides for all inshore species and would love to show you a great experience. If you would like to book a trip with Scott give him a call at 941-258-5654 or visit www.hookedoncharters.com