By: Capt. Billy Norris
Southwest Florida took a hard hit this past month when Hurricane Ian decided to pay us a visit.  The storm was enormous and extremely destructive.  Due to the fact that the storm hit right at the end of September, fishing for nearly the entire month of October was put on hold.  It was in no way a boring month though!  Pale Horse Fishing Charters rapidly switched gears and turned into a nautical platform ready to support in any way possible.  Over the course of the month, we did everything from personnel evacuation, supply runs, and even helped in the construction of the Sanibel Causeway that collapsed during the storm.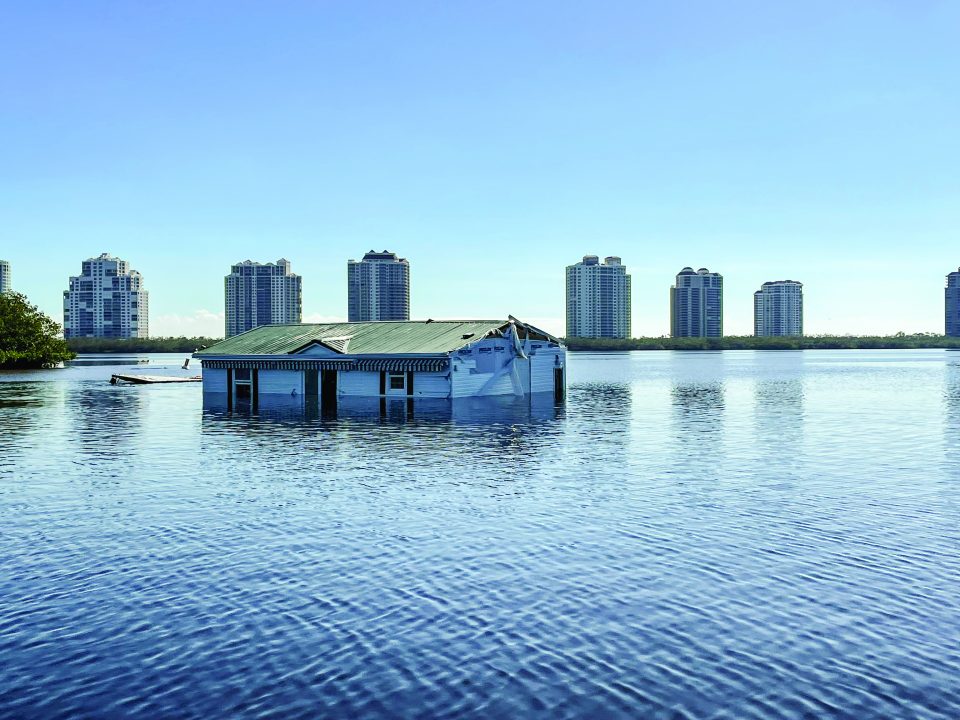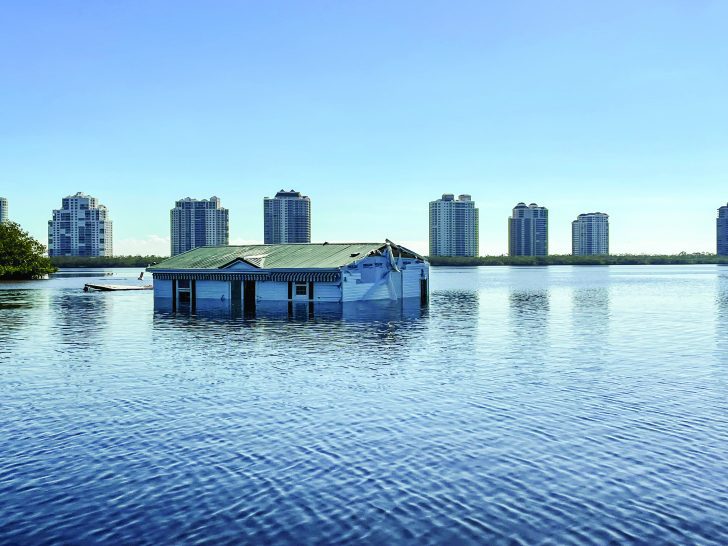 Up until 48 hours before the storm, it was predicted that Ian would make landfall somewhere north of Tampa.  This was no cause for alarm, as we've ridden out many hurricanes over the course of my lifetime.  About 24 hours before landfall however, the predictions changed and meteorologists pegged it coming ashore right over us!  The boat was immediately pulled out of the water and taken back to the house.  After being properly tied down and filled with water (to make it heavy), Pale Horse III was ready to go.  As the storm hit and the wind changed direction, we moved the boat around the house so that it was always on the leeward side, protected from debris and the 150+ mph winds.  Once the storm was over, we saw the destruction.  There were boats and cars everywhere.  There were boats in the road, in peoples living rooms, in trees…everywhere.  There were so many cars in parts of the bay that navigating the waterway was nearly impossible.  I honestly have never been in a "hit and run" with a car in the water until Hurricane Ian.  We were lucky, and decided to use that luck to help those less fortunate.
We began by making runs to Ft. Myers Beach and Sanibel evacuating people who were left stranded on the barrier islands.  Working with the Coast Guard and National Guard, we were able to ferry families to the mainland after they had chosen to ride the storm out on their island.  The destruction was unbelievable.  Once the personnel situation was under control, we began working with other local fisherman to get supplies collected.  Capt Bill D'Antuono of Offshore Naples, even after losing his truck, boat, and house, put in all of his time to collecting and organizing supplies to get to those in need.  Jason Brick and his company Saltwater Syndicate were also a giant help in organizing relief for locals.  We ran supplies out to Sanibel for nearly a week straight, helping those who we could while on the island do all kinds of things.  Instead of fishing, we tarped roofs, picked up destroyed homes and belongings, and aided in any way possible.  With a boat at our disposal, we were a valued asset as all bridges to Fort Myers Beach, Sanibel and Captiva had collapsed.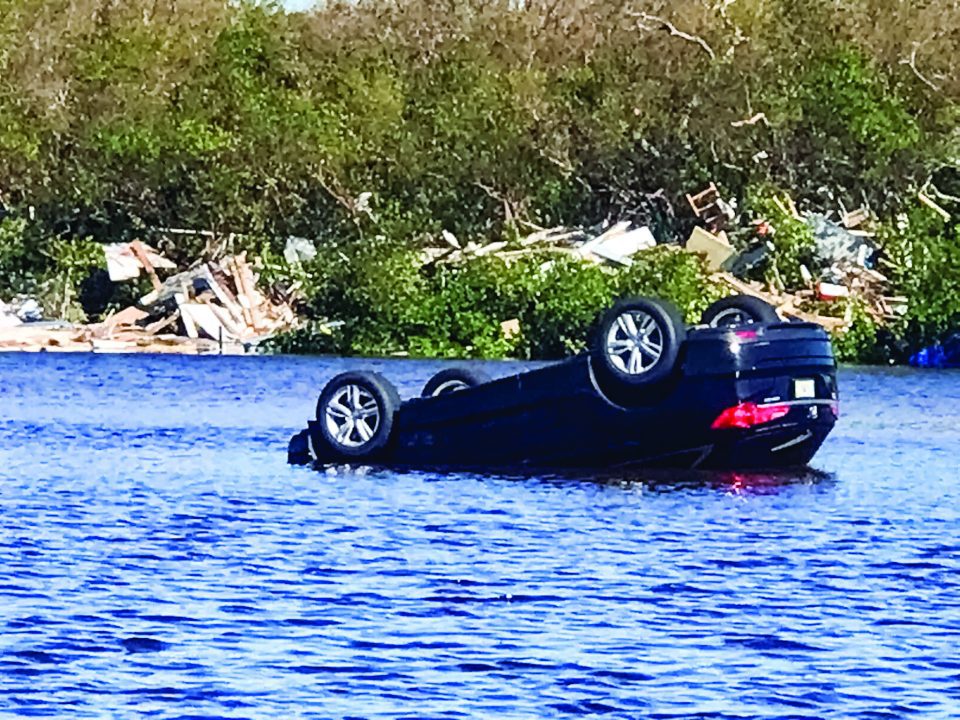 The main limiting factor to getting the rebuild underway was the loss of the Sanibel Causeway.  Construction was at a crawling pace because due to the lack of a bridge, there was no way to get supplies and equipment where it needed to go except by tugs and barges.  We were contracted with a company working on the construction and drove personal and equipment back and forth in support of the construction for weeks.  One morning, we looked up, and there were cars going across the Causeway!  Once the bridge was open, we could breathe a sigh of relief.
The storm was truly devastating.  Being a native of the area and having grown up with major hurricanes, I thought we had seen destruction.  I have never seen anything like this storm.  It tossed around vehicles like toys and knocked over concrete buildings like they were made of balsa wood.  The raging waters cut new passes through barrier islands and brought bridges crumbling down.  One thing I know about Floridians though, is that we work together and when there is a major disaster.  Everyone drops everything to help.  This storm was devastating, but it brought out the good in people!  We will rebuild it, and it will be just as amazing as it was before!