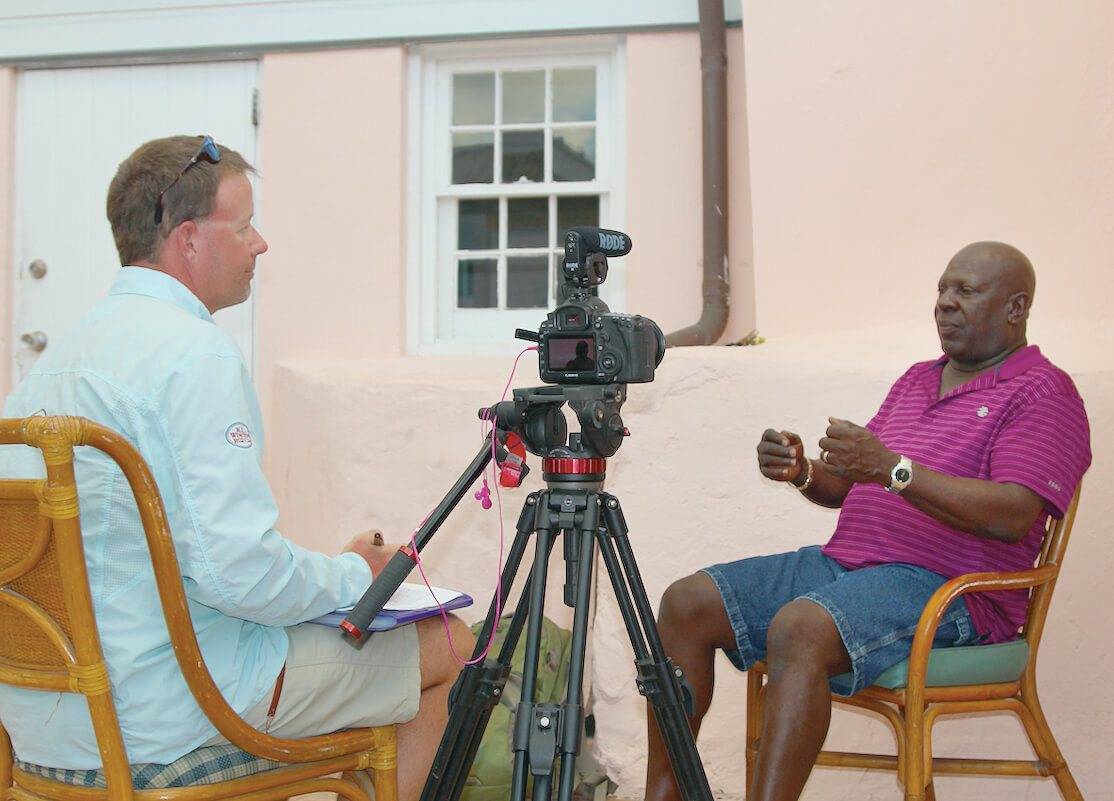 Exuma Bahamas Fishing… Extraordinary, Exotic and Eclectic
Traveling to Exuma brought great anticipation. Looking forward to seeing the fabled Peace and Plenty lodge, the famous flats of Great Exuma, the unbelievable turquoise waters, meeting local guides for Ghost Stories research and searching for bonefish created great anticipation in my travels. Exuma did not disappoint in any way.
This past March, I spent the better part of a week on Great Exuma Bahamas Fishing, filming for the Ghost Stories documentary and interviewing guides for my research. Local guides like Reno Rolle, Stevie Ferguson, Garth Thompson, and "JJ" Alan Dames, were more than obliging, working around their busy guiding schedules to fit in interviews during which they shared their local knowledge, worked with me on habitat maps, explained the history of bonefishing in Exuma and discussed threats to their fisheries. Their experience on the flats has given them tremendous local knowledge, and I am honored to have met them and documented their stories and insights.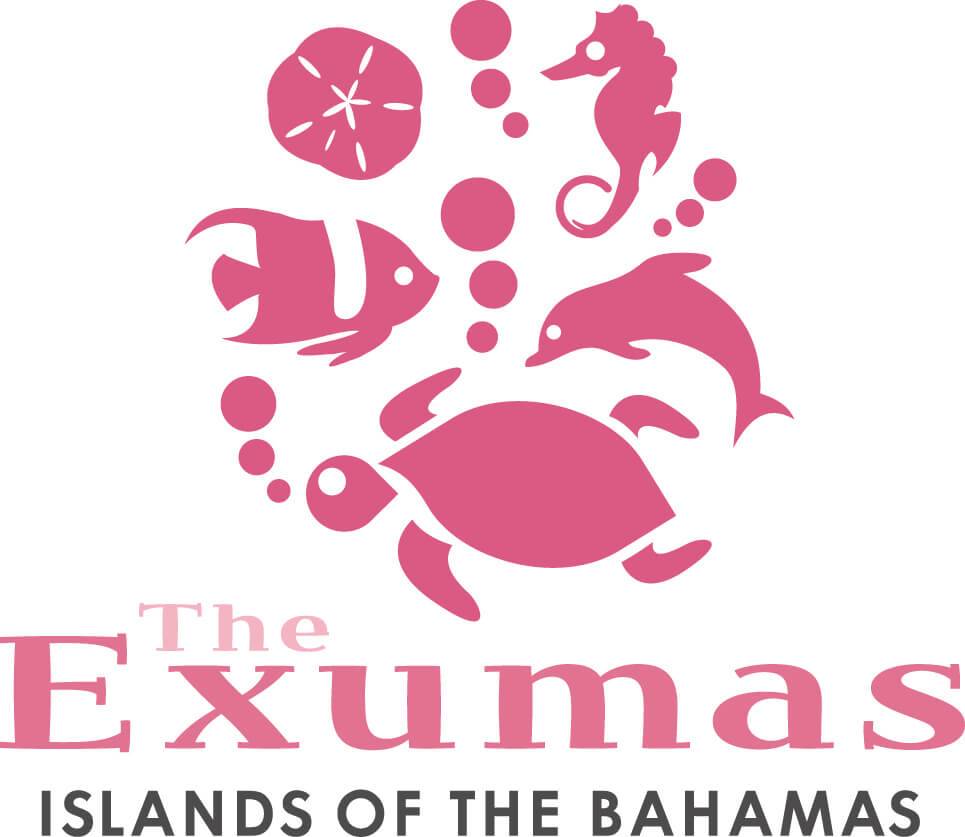 Exuma Bahamas Fishing is simply stunning. For anglers seeking a fantastic fishery, where seemingly endless white sand flats border the island, Exuma is a great option. Several accommodation offerings are available, and anglers may choose to stay at the Peace and Plenty lodge, a fixture in Georgetown for decades. Club P&P, as it has become known, sits at waters edge in the sleepy, eclectic village of Georgetown, where local artisans display their work for travelers. The quality of works presented there are among some of the best I have seen in the Bahamas. Among my favorites were black and white photographs taken by local historian, photographer, and icon, Basil Minns. Minns worked to establish Exuma bonefishing in the mid to late 1950s, and I am thrilled to have met him. Model boats he has created adorn his house which overlooks beautiful red hibiscus flowers, local hummingbirds, and stunning tropical waters. The boats he creates by hand, replicating Bahamian sailing vessels, common in Exuma regattas.
While the "bonefish" lodge component of P&P closed around 2008, the bonefishing on Exuma is nothing short of fabulous. Indeed, guides proclaim the fishery is better than ever with less angling pressure than in the past. Typical flies, lines, and rods will trick wise Exuma bones, but anglers are advised to change their game to match the well-educated fish, especially those reached by walk-and-wade anglers. Longer leaders, fine tippets, and small unweighted flies worked better under such conditions. Several flats are accessible from land, but anglers are advised the fish are challenging.
Guides on Great Exuma are available directly or can be booked through Peace and Plenty or the Exuma Guides Association website. All are capable and have worked for decades. Although walk-and-wade angling opportunities exist on Exuma, there is always a good reason to hire local guides.
For more information about my research, please visit http://tomkarrow.wix.com/bahamas-guide-tek.