By: Capt. Dave Stephens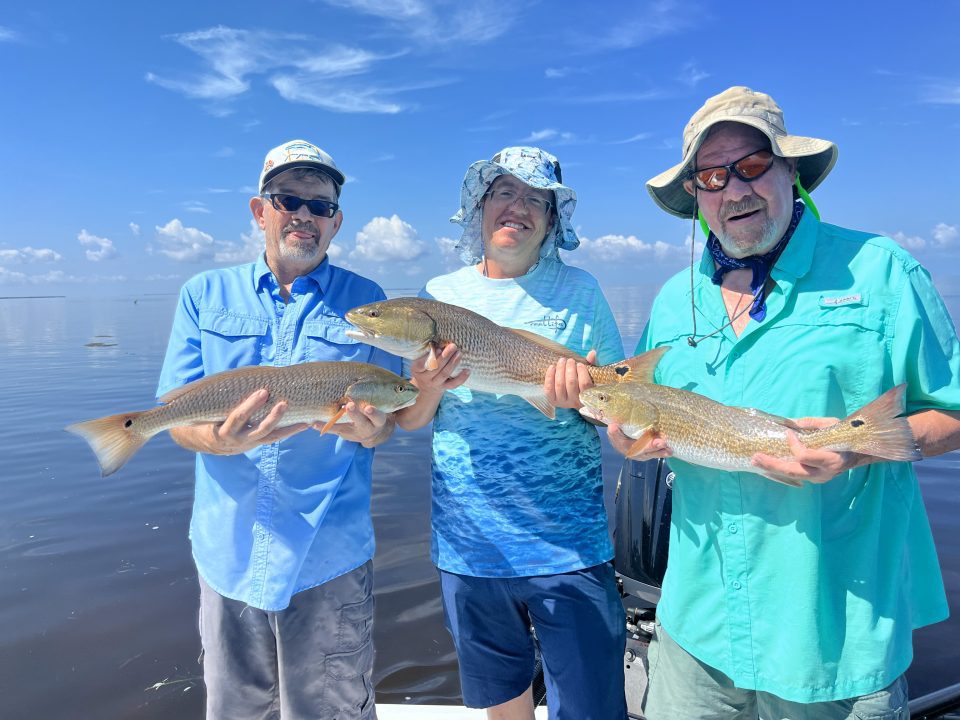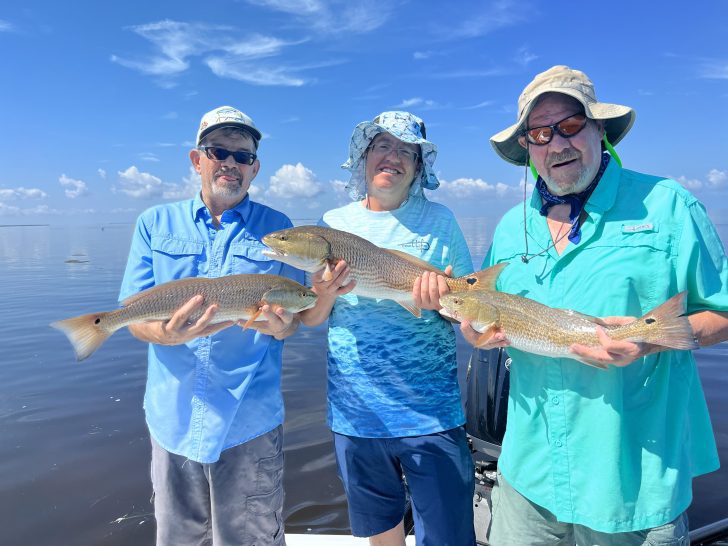 This fall has been a little crazy so far, as we have been down on our summer rains. In October, we started out with lots of rain, with standing water in Central Florida coming over our way and down the Peace River. Our estuary depends heavily on a balance of fresh and saltwater and too much or not enough rain can make the balance uneven. Normally as we get into November, we will begin to see a decrease in our rains. This is the time of year we start seeing a lot of movement from our local game fish and with winter closing in the local rivers and creeks will be a destination for these fish. While most of these fish can tolerate freshwater, it still might play a factor in their migration. The fishery has been in good shape for the past several weeks and the snook population has been very good around the local mangrove shorelines. Points with a good tide flow have been producing very well. The sea trout bite has been good along the bars with deeper flats adjacent. I have found that areas that have schools of small pilchards on the bars have been holding the best. I have also been finding some nice trout holding off the mangrove islands. The red fish bite, however, hasn't been as consistent as normal. We have been catching good numbers of them, however some days we have to look harder than others. All of our catches have been on live bait. As we get further into the fall season, start looking in your local creeks, as that bite will definitely start heating up.
If you would like to experience some Southwest Florida's finest fishing! Give us a call or send us an email. All of our trips are customized to fit you and your party's needs.