By:  Capt Roan zumFelde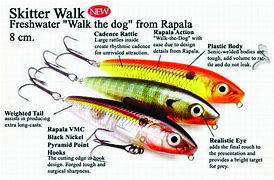 Where has this year gone?  Cannot believe it is November already and we are still trying to cope with this Covid thing. November fishing should be stellar this year with the freshwater receding and the water temps moving downward.  From lake fishing to canals to saltwater there is just a multitude of species to target in November.  All of our local lakes like The Big O and Trafford will be on fire this month.  Fish will be on the hunt and feeding on just about anything that moves.  Spinnerbaits, Chaterbaits, Topwaters, oh heck just name it they should smash it in November.  This is also a great month to try and target the Caloosahatchee River, with lower water flows the fish should be holding around shore cover the multitude of boat docks or deep cuts in the river bends.  Remember when fishing the river to have some trace amount of 30lb. leader since there is an equal chance of hooking a tarpon or snook while fishing.  I like to fish top water baits in the river like Rapala Skitter walks and Heddon Super Spook Jr., but if they are not into coming up then A Wyze Guys Great Bambino Swim Bait is hard to beat. Mikes Baithouse is fully stocked with all the above.  The Everglades canals are also going to be on fire this month.  We should have good water levels and the fish especially Peacocks will be in a feeding frenzy before our cooler temps send them into shutdown.  Anything fast and erratic should do the trick on both the peacocks and the largemouth.  This is one of my favorite times of the year to fish big bass in the canals on fly and I usually throw one of my favorites the HJB.  Come check them out at the shop they work on everything.  Since this is supposed to be about the freshwater I am not going to elaborate on the salt, but this is the month you need to get out and fish, just about all our species including our migratory fish will be in our waters, so no excuses get out there and get it done!
RIP STEVE PILESKI you will be missed but never forgotten.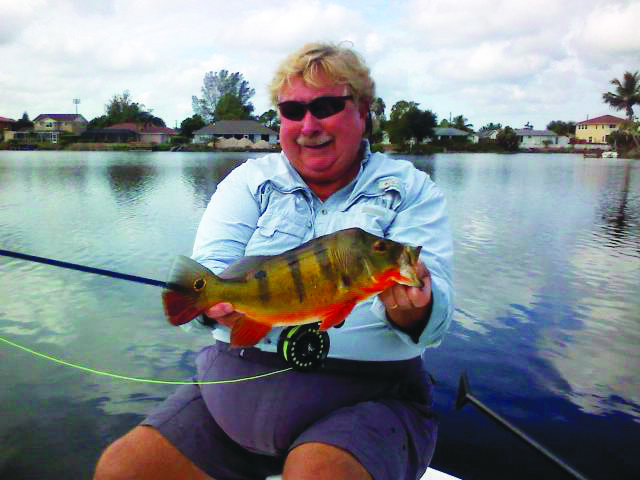 Come visit Mike and me at Mike's Bait house and Indian Pass Outfitters on Danford Street, next to Bayview Park in Naples and we can talk fishing.  We carry a full line of tackle including:  fly fishing needs and both saltwater and freshwater gear, food, drink, and bait.  Thanks and good fishing. Roan z
If you want to contact Capt. Roan z for a freshwater fishing trip or ask any fishing questions he can be contacted at the Shop 239-775-2248 or cell number 239-269-4426.  Check the Web Site www.indianpassoutfitters.com and www.mikesbaithouse.com