By: Capt. Billy Norris
Although everyone is still dealing with the aftermath left by Hurricane Ian, we have been able to get back on a somewhat regular fishing schedule.  Fishing has actually been awesome this past month!  We've begun to shift into our wintertime pattern meaning were starting to see pelagic showing up in local waters.  As far as the backwaters, fish are definitely biting however it is very important to be on a constant lookout for debris in the water.  The state and county have begun cleaning up the junk in the water, but its a big task and there are still plenty of hazards that will make short work of your prop.  That being the case, we've been fishing mostly offshore this past month.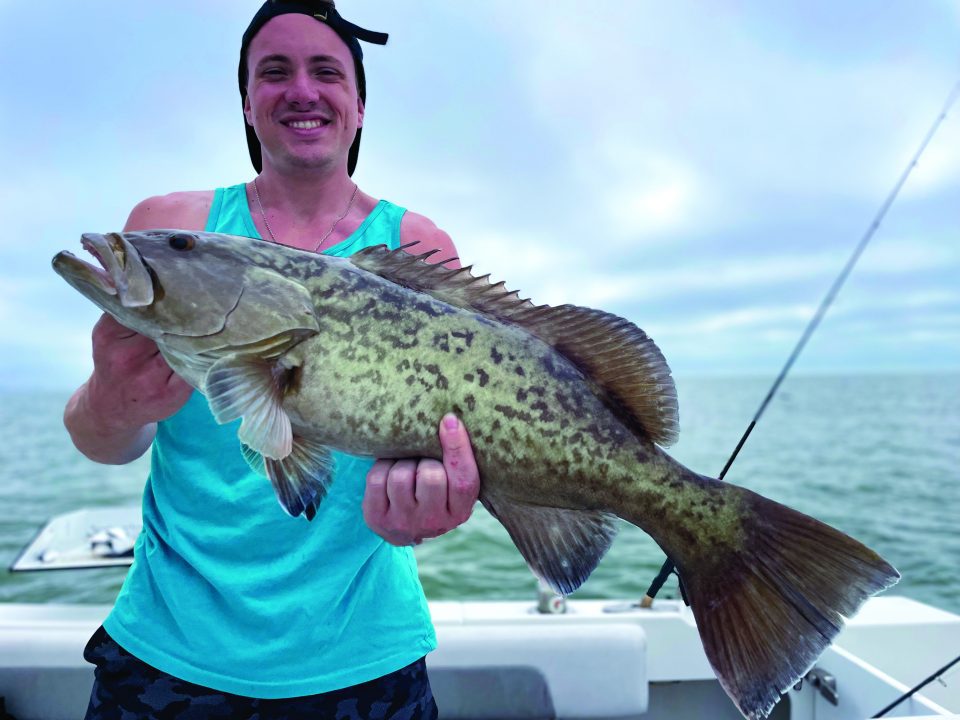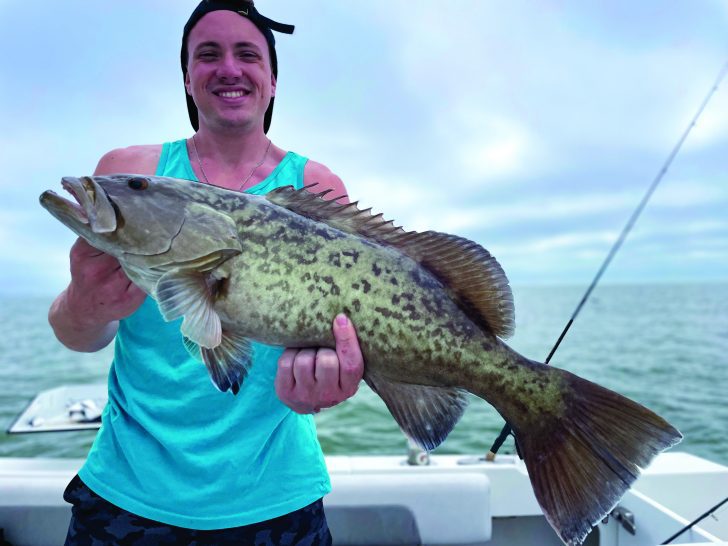 Grouper, snapper and cobia have all been aggressively taking baits.  As the water has cooled down, lots of big gag grouper have moved into the nearshore wrecks and reefs.  We've been targeting them with big live baits on the bottom.  Threadfins, sardines and pinfish have all been working equally well.  If you feel like getting a little more advanced, trolling for gags is always fun and usually quite productive as well.  Cobia are also still migrating as they do every fall.  We've been getting them sight fishing as well as keeping an eye out for them while anchored up fishing the bottom.  As the water continues to cool, we will be looking out for kingfish which should be here with the onset of winter.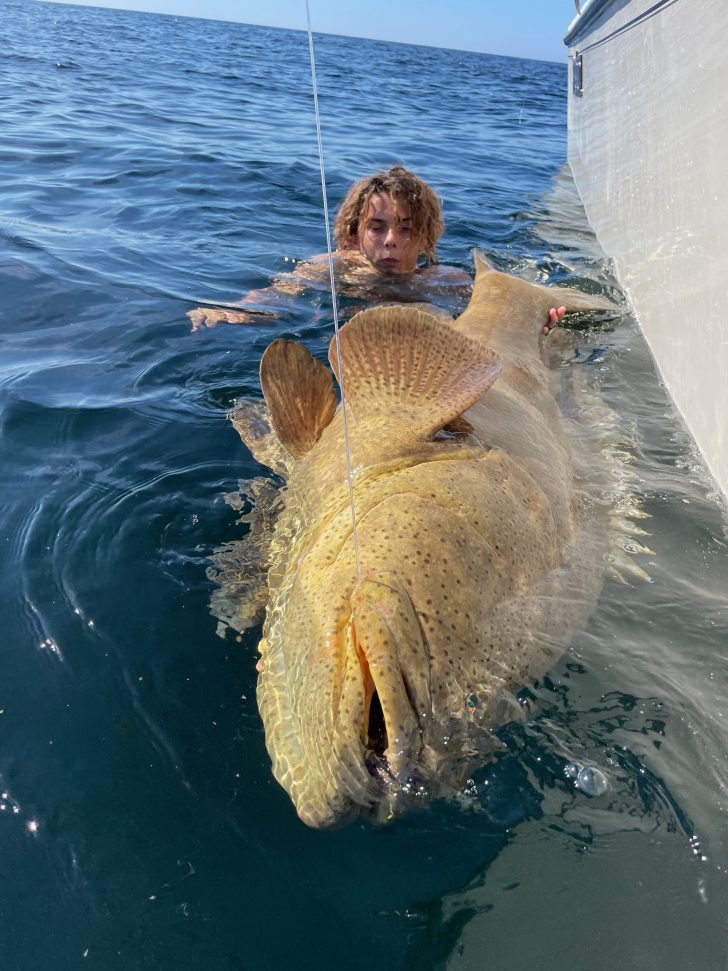 Even though it has been a tough couple of months since the hurricane, fishing has been on fire!  A final note concerning the red tide.  We always have some sort of red tide bloom following a hurricane.  There is red tide in Southwest Florida right now.  However, it is not bad in the Ft. Myers/Bonita/Naples area and improving day by day. The big blooms are now off Sanibel/Captiva and also down south off of Marco Island thanks to some offshore winds.  We haven't had any problems with it in our local area, and hopefully since we are leading into winter, the red tide will die off quickly as the water temperature drops.  Fishing is great this time of year, so get out on the water and catch 'em up!
-Captain Billy