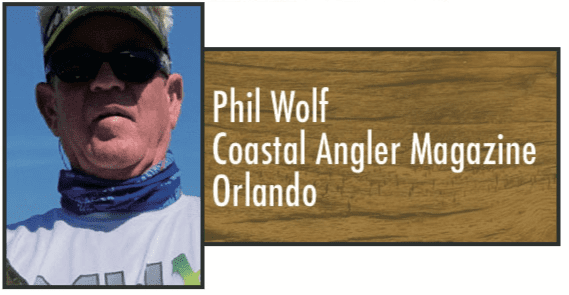 With the recent passing of hurricane Ian, the high water conditions all throughout the Harris Chain are causing lots of current flow. The fish are schooling up and feeding on bait near mouths of creeks, canals and both ends of all the rivers. The cooler weather, shorter days and water temps have started the fish in their annual transition to the shallows to seek out locations for spawning. The cooler water temps will not only turn-on the top-water bite for bass it will also trigger the crappie into their spawning mode as well.
Schooling bass are biting lip- less rattle traps baits around the eel grass in both Lake Harris and Lake Eustis, also reports on both zoom speed worms & 10" old monster worms in dark colors along the deeper edges of the Kissimmee grass and the deeper water between the offshore eel grass. If we get a good cold snap before the moon phases the bass will be on the move. Look for the staging areas close to both deep main lake areas that are close to a flat. Deeper water out in front of canals, mouths of the rivers and Haynes Creek.
Anglers are already catching some nice specs all throughout the chain. As the moon phases get close the males will be moving shallower. Look for them near the lilly pads and edges of the grass. Get registered for the 14th Annual CF Shad and Crappie Derby as it gets started on November 1st.