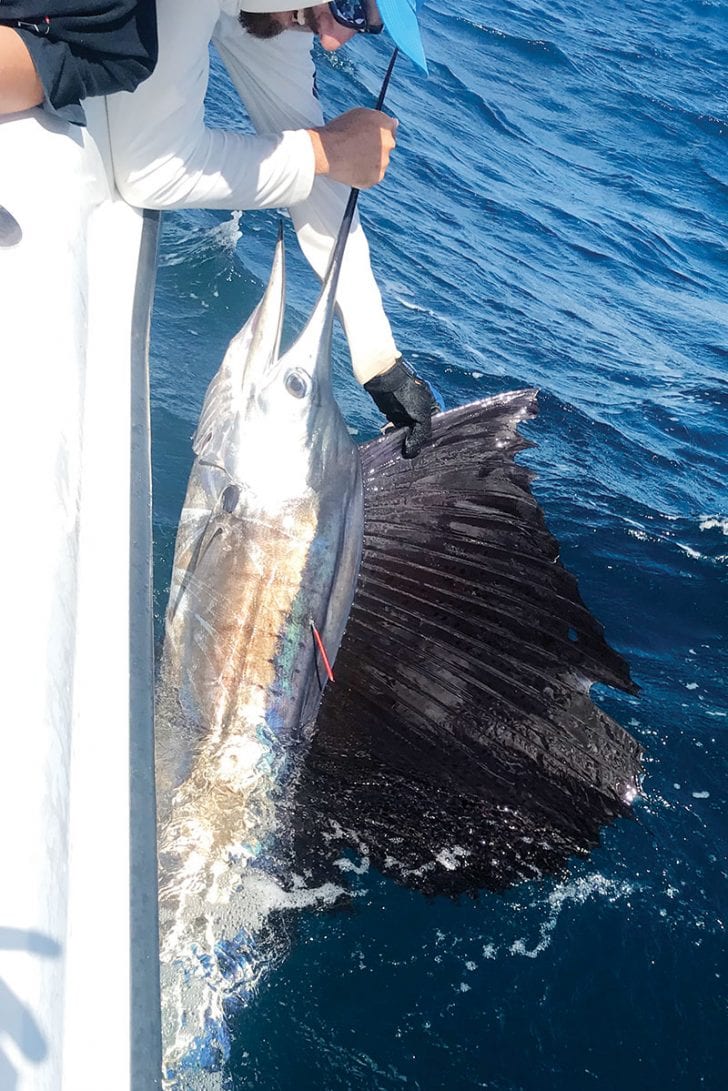 So you have a person close to you who doesn't share your knowledge of fishing tackle. You need to help them. Don't leave them frustrated.  Give them the location of your favorite tackle shops. Give them a list of potential greatly appreciated gifts.
I use VMC light wire circle hooks from 5/0 through 9/0.
For light tackle I am using 3/0 Mustad light wire circle hooks. For mackerel you need some black or brown long shank hooks.
You simply must have an assortment of Spro bucktail from 1/4 to 3 ounce.
An assortment of Spro swivels are mandatory.
My friend Steve always needs more egg sinkers and 1 to 2 pound bank sinkers.
And don't forget Berkley fluorocarbon leader in all weights!
What is your favorite inshore lure? I like a Rapala swimming minnow.
What is your favorite reef lure? Mine is a Xrap 40 in white.
Offshore lure? A Moyes Tang
My favorite spinning reel for trout is a Penn Battle 2.
My favorite spinning reel for sailfish, mahi and kingfish is a Penn International VI 8500.
For conventional reels I am Penn International all the way! Size 16 for sails, VSW30s for trolling and bottom fishing and 70VSW or 80VSW for swordfish, sharks and marlin.
I offer my own line of rods. We can provide your shopper with any size rod with your name. Just have your shopper call or text me at (305) 439-2475.
Hey! These gifts are getting expensive! Well that's life.
I use Simrad electronics, and if you bottom fish or dive you need a CMORmapping.com chip for your Simrad or Raymarine gps.
And finally, why not ask for the ultimate gift? A brand new 33 foot Dusky under the tree will make your day.
Happy Holidays!
CAPT. BOUNCER SMITH
Bouncer's Dusky 33
(305) 439-2475
www.CaptBouncer.com