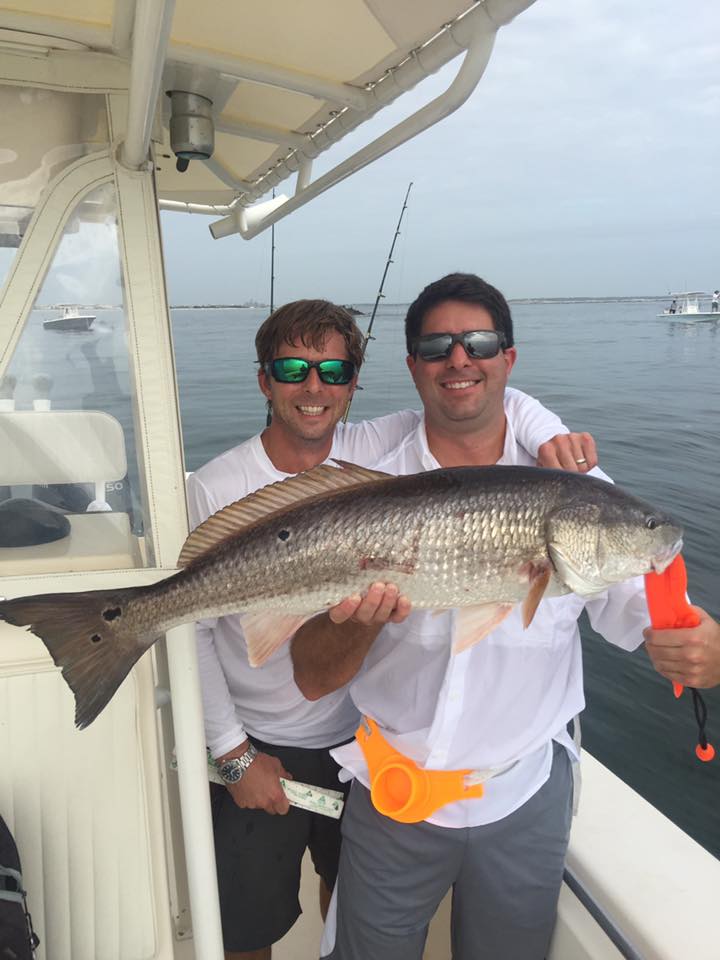 September is a big month for the club as we close our fishing year and begin to choose our leadership for next year.  We will be nominating our new board and officers at our first meeting on September 7th, and those folks will be giving their speeches at our second meeting, September 21st.  Election of Officers will take place October 5th at our regular club meeting. Our final club tournament of the year will take place on September 2nd thus ending the tournament schedule for Captain Of The Year.
Our annual Awards Banquet will take place October 28th at the FOP Lodge, 2302 Sawgrass Rd, Jacksonville, FL 32250.  We will be awarding prizes for all the fishing boards and award our new Captain of the Year as well as installing our officers and board of directors.  Tickets will be available at the club meetings leading up to the banquet and from any of your board members and officers. Please be sure to put this on your calendar and keep your eyes open for more details.
We meet at 7:00pm the 1st and 3rd Thursday of each month at the clubhouse on the east side of the parking lot at Mayport Boat Ramp. You do not have to be a member to attend and we are a family friendly club…you can bring the kids!  Visit us at www.jaxfish.com to learn more, and we will see you on the water!