By Craig Korczynski Contributing Writer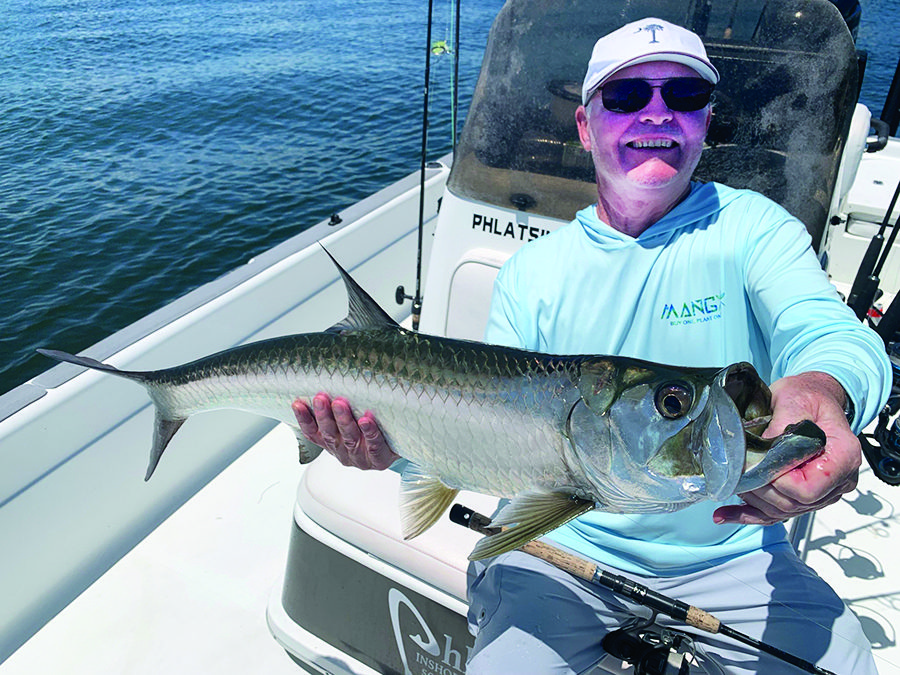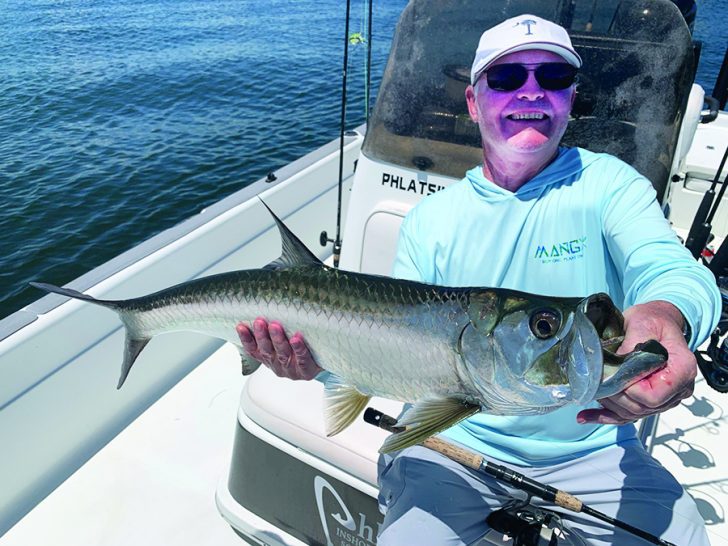 Happy Thanksgiving to all anglers! Cool fronts start to bring comfortable weather. Water temperatures will start to cool down and predator fish begin to push into back bays, canals, and coves.
Snook fishing in Jupiter and Palm Beach will offer anglers steady action along seawalls, mangroves shorelines, and channel edges. Sight fishing on the flats is another option for those who enjoy watching the bite. A D.O.A. C.A.L. 3" Shad or D.O.A. 3" Shrimp presented in the right spot gets the drag screaming.
Night fishing is a great alternative for snook fanatics; target dock lights with a D.O.A. Shrimp, Deceiver Flies, live shrimp, crank baits, and top water plugs.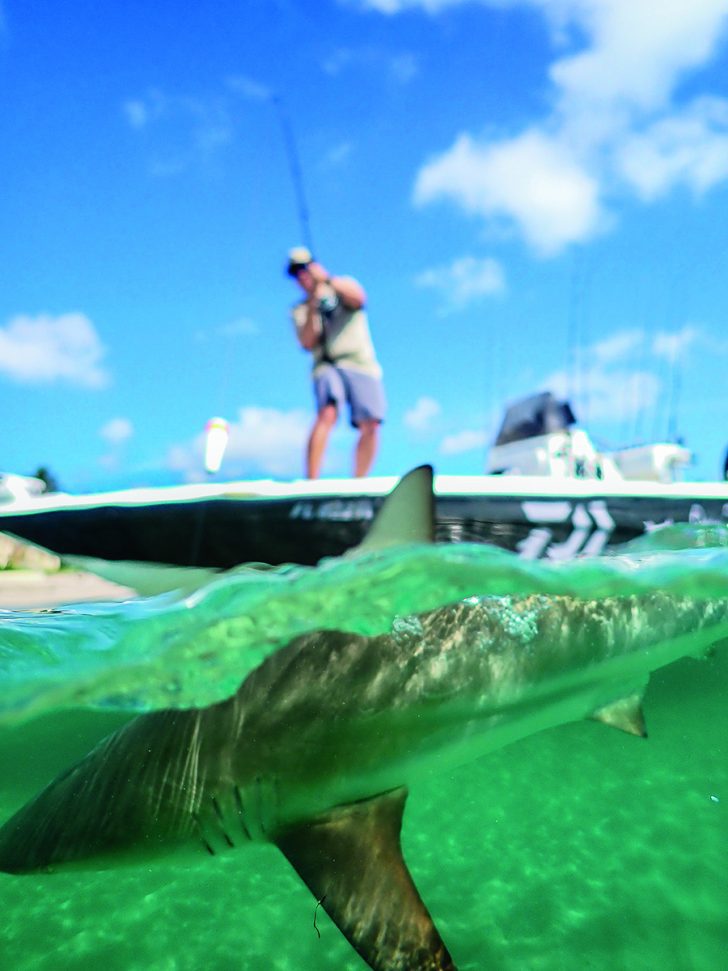 Fall weather drives tarpon into back bays and canals offering excellent fishing for the silver king. Tarpon are prevalent inside the ICW, mangrove shorelines, docks, and deep passes. Live shrimp drifted with the tide is the best bait, other baits like mullet, pinfish, and greenies work as well. Artificial enthusiasts, the deeper passes offer plenty of shots on D.O.A. Bait Busters or D.O.A. C.A.L. 3" Shad in Arkansas glow or alewife with a jig head. Tarpon this time of year range from 10 to 60 pounds.
November offers great action for big jack crevalle on the ICW water ways. Jacks will pounce on Rapala Skitter Walks or live bait in the vicinity of seawalls, docks, or open water flats. The jacks are schooling fish averaging 5 to 25 pounds. Battling jacks on light tackle or fly is something an angler will never forget, come experience the tussle yourself.
Well, that is the fishing report for the Palm Beach and Jupiter area. I hope you all enjoyed, so get out there and get hooked up. Tight Lines!
Captain Craig Korczynski
561-644-4371 • phlatsinshorefishing.com
Facebook, Instagram, Twitter & YouTube