By: Eric Henson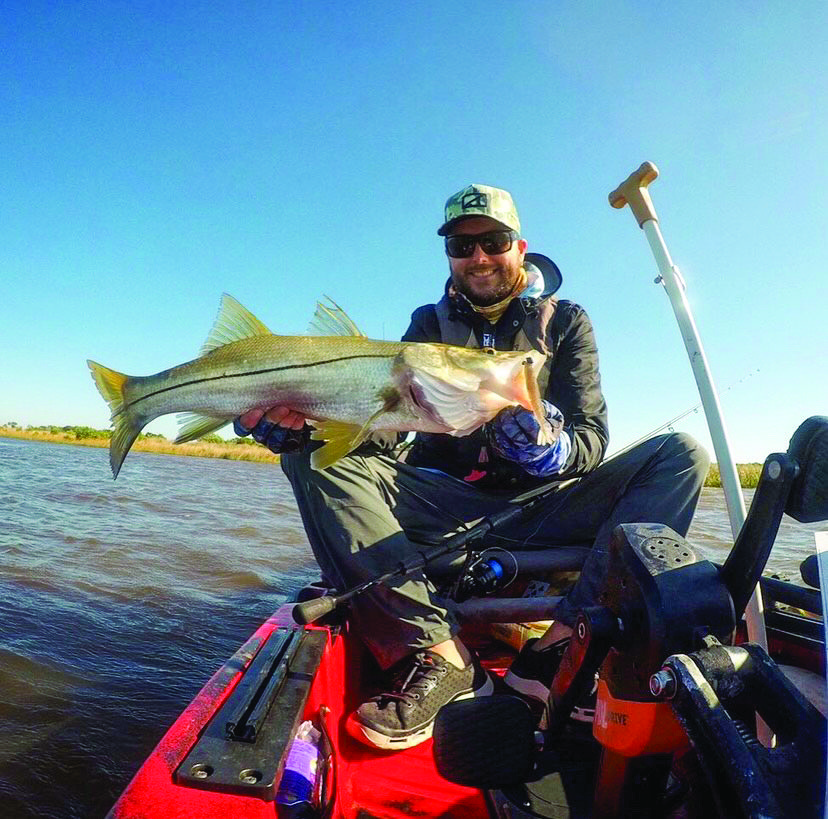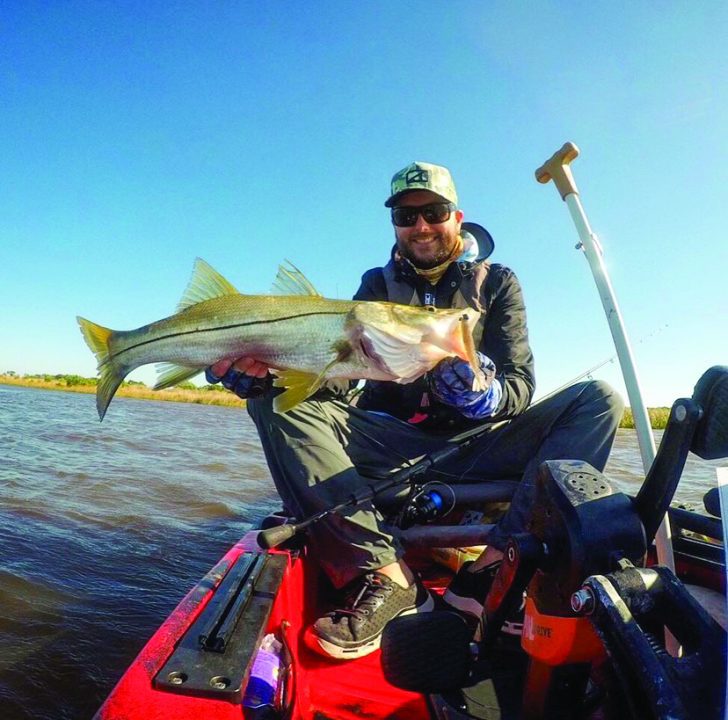 Fall is officially here and the fishing patterns are right on schedule. Although the wind seems to be blowing a hundred mph everyday there is still some great fishing to be done out there. Try and remember the saying "The wind is your friend". As long as you use the right techniques and gameplans, the wind can truly be your best friend! Here are a few pointers that I use to help my success.
First and foremost, always try and fish on the leeward side of whatever land mass you are fishing from. That way the wind is behind you most of the time. Also, I'm always watching the hourly weather/wind app on my phone. This helps me decide the directions I'm going to head out onto the water and then preferably ride the wind back to the launch when I'm exhausted from being on the water all day!
Second would probably be the tides. Remember the tide can be dramatically affected by the wind direction and how strong it is blowing.  Because of the way our bays are shaped, generally a Northeast wind is going to blow most of the water out on the outgoing tides and can keep the tide out longer. And then it can do the exact opposite in the opposing wind directions.
Next would be make sure you are using the right tackle and gear according to the wind mph. Being on the leeward side of the structure you are fishing will help you make extremely long casts, but if you don't have the correct weight on a lure or whatever you are fishing with, you will miss lots of bites. The best way to tell if you are using something to light, there will be a huge bow in your line once you've casted and started to reel your bait in a little bit.
Hopefully, this helps you a little bit on your next windy adventure out there. But, most of all "please always stay safe out there"! There will always be another day with better conditions to hit the H20 and catch some fish!! Take care and tight lines to all!!