by: Capt. Dave Stephens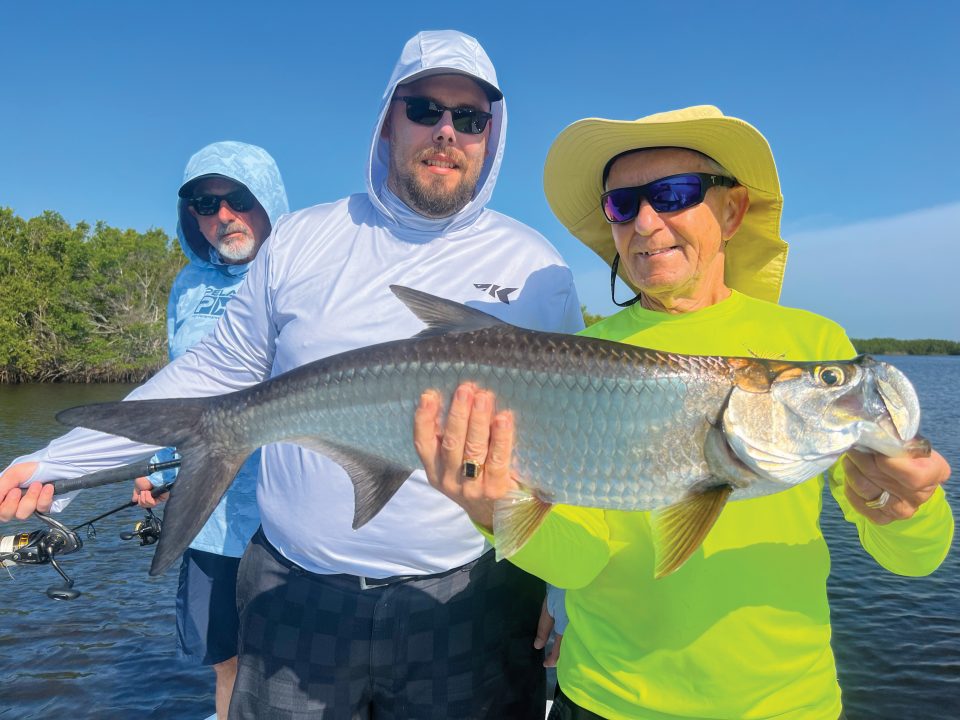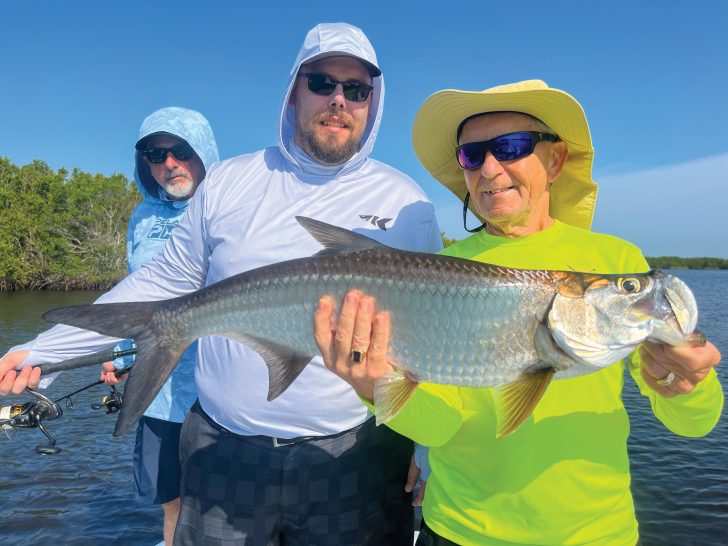 Welcome to summertime in Southwest Florida! It has actually been a crazy spring season due to the hurricane Ian we dealt with last year as it seems every time we experience a major storm our fishery takes a big hit. However, mother nature is very resilient and seems to bounce back stronger than ever. Over the last couple of weeks, we have had some of the best tarpon fishing I have experienced in a few years. Also, our snook bite has been incredible. I believe this has to do with the fact that the State of Florida has kept our fishery closed in our area. We have had a run in with red tide, however, this is not about bringing up bad memories. I like to bring up awareness that our fishery is very fragile one and needs to be preserved for future generations. Over the years as a full-time fishing guide, I have seen the decline and would like for all the new anglers that have moved, or are planning to move to our beautiful area, to experience the same fishery that I grew up to love.
With the warming waters our pelagic fishery has been getting fired up. The spanish mackerel have been doing very well around the glass minnow schools. Speaking of glass minnows, this year has been a banner year for those guys. Fun fact for those that don't know, glass minnows are actually an anchovy, therefore, the next time you have anchovies on the side of your pizza, well, they are glass minnows! The snapper should start showing up very well. Look for my column next month, those guys are going to be the main topic.