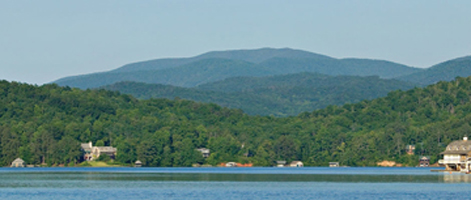 by Wes Carlton
770-318-9777
Georgia Lake Fishing
Water temperature: 56 degrees, level: full pool, clarity: clear.
Bass: The bass are shallow and deep. Most of the bigger spotted bass have been holding on a 20 foot bottom and are feeding on light color crankbaits and weedless jigs. Seems to be when you find one, you have found a school. We have been doing a lot of sight fishing for these fish lately. They are chasing the schools of herring around the main lake points and ditches. Keep a topwater Fluke or Spook tied on for these topwater fish. Most of the bass including the largemouth should pull up shallow over the next few weeks and begin to spawn.
Walleye: The walleye are in full spawn and not very hungry right now. These fish will be hungry and feeding in the next couple of weeks. Look for them on a 15 to 25 foot bottom. Trolling spoons or crankbait lures in these areas is your best bet this time of year. Don't be surprised if you catch a monster.
Trout: The brown trout have been fairly shallow the last few weeks. Most of the concentrated groups are in the mouths of the creeks. We have been catching a lot of fish on plain old Rooster Tails in bright colors. These fish will slowly migrate out of the creeks into deeper water as we near April. Finding the schools of smaller herring will be a good place to find the majority of the brown trout population. The key to catching trout this time of year is covering a lot of water and watching for schools of fish on the electronics. We will start trolling spoons during the month of April. Try using a bright colored spoon. This doubles as a walleye bait as well as trout bait.
Good Luck!