Georgia Fishing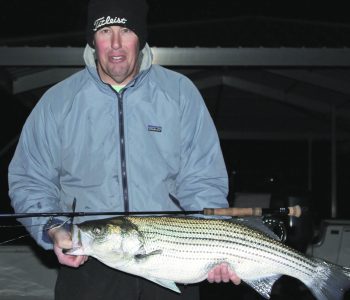 December 2016 was positively the best month to be fishing on Lanier and once again should be producing fish for fly-rodders.
Nov 29th, 2017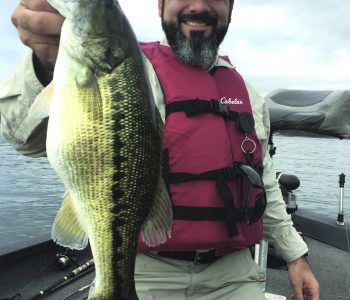 While the outside elements are not always favorable, December and throughout the winter can offer some outstanding angling on Lake Lanier.
Nov 29th, 2017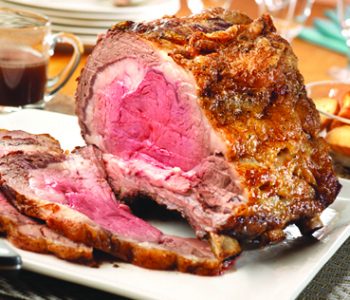 5 pounds rib roast, 1/4 cup soy sauce, 1/4 cup Worcestershire sauce, 1/2 teaspoon garlic powder, onion salt, 1 tablespoon browning sauce, 1 1/2 cups water.
Nov 29th, 2017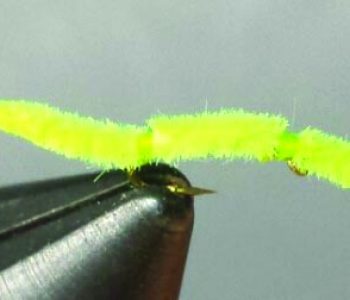 The fly of the month is a very simple but effective pattern, especially where trees or other foliage drapes over the stream.
Nov 29th, 2017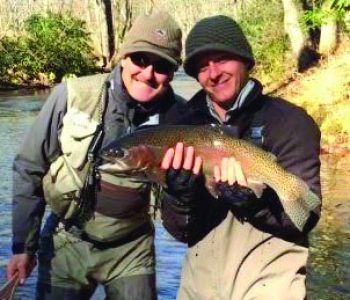 by David Hulsey The winter season is one of the most beautiful and serene times to be on the water.  …
Nov 29th, 2017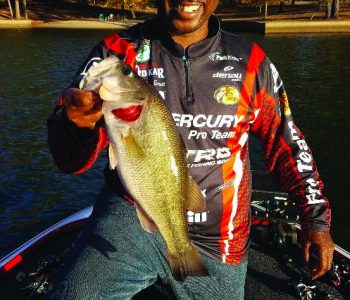 I can't stress enough how important it is to get as much time on a body of water when you are planning on fishing a tournament.
Nov 29th, 2017
ATLANTA FISHING REPORTS & FORECAST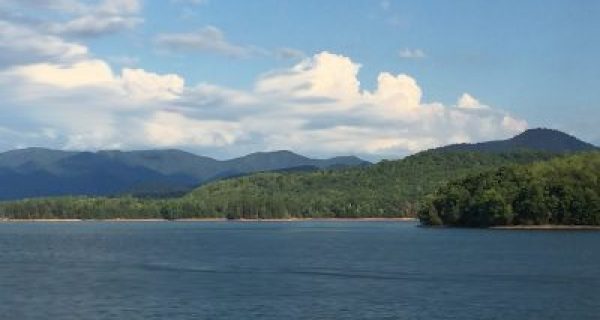 by Eric Welch         Water temperature: 64-67 degrees, lake level: 5.8 feet below full pool, water clarity: …
Nov 30th, 2017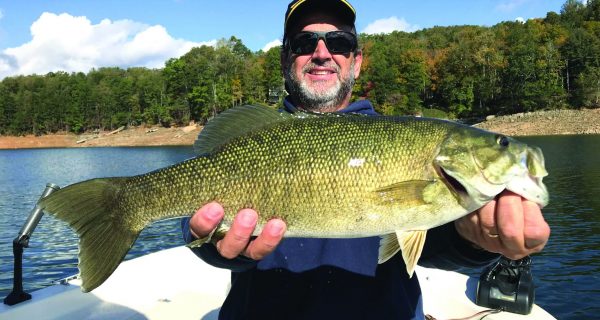 By Shane Goebel Escape the holiday madness and head to one of the best smallmouth and spotted bass lakes in …
Nov 29th, 2017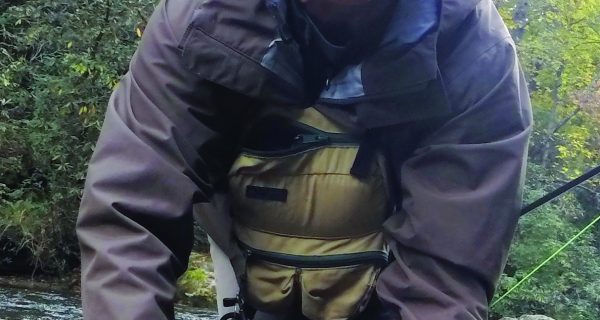 The rivers of the South Carolina Mountains have been heavily stocked now from the South Carolina DNR, and many thanks go out to the Walhalla Fish Hatchery!
Nov 30th, 2017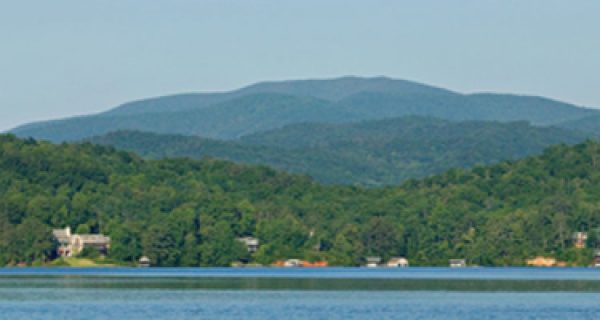 by Wes Carlton         Water temperature: 62 degrees, lake level: 2 feet low, clarity: clear. Trout: The brown trout are …
Nov 30th, 2017