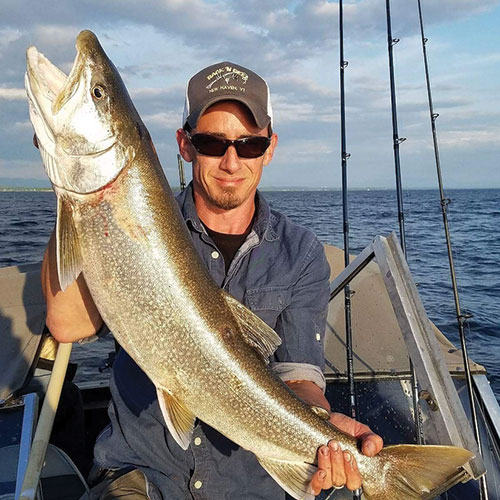 Lake Champlain fishing has taken off particularly in the broad lake Colchester fill area.  After a great spring run the fishing has only improved.  The lake trout tend to be spread out this time of year and are only grouping in small numbers. as the season progress the lake trout gradually begin to stack and group thru the summer and into the fall in great number. this makes them easily obtainable through many techniques. My favorite technique is the jigging approach.
This time of year the fish can be found thru the water column but typically targeted by jigging in 60 feet of water over humps, ledges, and deep drop offs. as the mid-summer to late fall approaches the fish can be found staging for spawn on 80to 120 foot humps. the typical approach to jigging them would be medium action to medium heavy rod with a quality braid and mono leader. the braid has no stretch and is needed at such depths to aquire a good hookset. The typical tackle would be 1oz to 4oz jigheads with tubes, and paddle tails. Sonars, lead pencil jigs are also very popular as well. It's important to stay vertical while jigging as the dart of lure simulates escaping prey. An Ipilot with spotlock is critical but working with a drift is productive as well.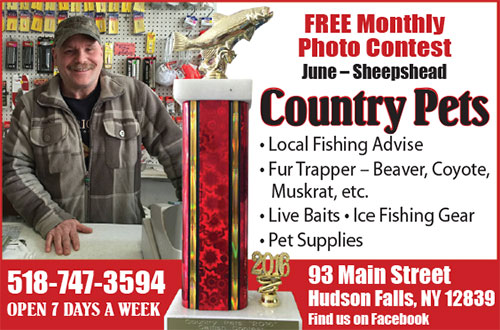 The walleye bite has also been very productive in the Colchester fill/reef area. Early Spring, they can be found in the rivers and tributaries in month of May and then found in and around the mouths as the move out and back to broad lake.  These fish have been active mostly in the evening from 6pm to 12am. The common techniques used are planer boards, leadcore, and longlining.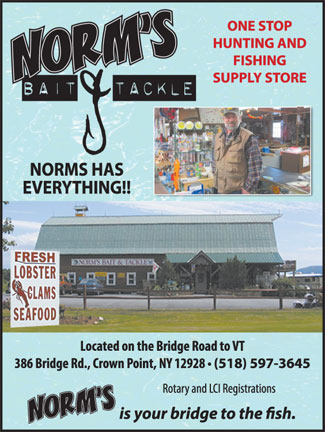 This time of year, a good target area would be 18-22 feet of water and down 15 feet. Typical trolling speed ranges from 1.5mph to 2mph. Crank baits such as huskys, Smithwicks, and challenger lures have been the go to and produce quality fish. At night, I find the darker lures are the main producers. Lindy rigs and walleye harnesses with nightcrawlers or leeches are a staple for finicky fish and can be fished on bottom or in the water column at very slow speeds down to just .5 mph.
For custom painting and custom lures check out swillyslurecraft.com and on our Facebook page,  William Nolan owner/operator.