by Brian Lee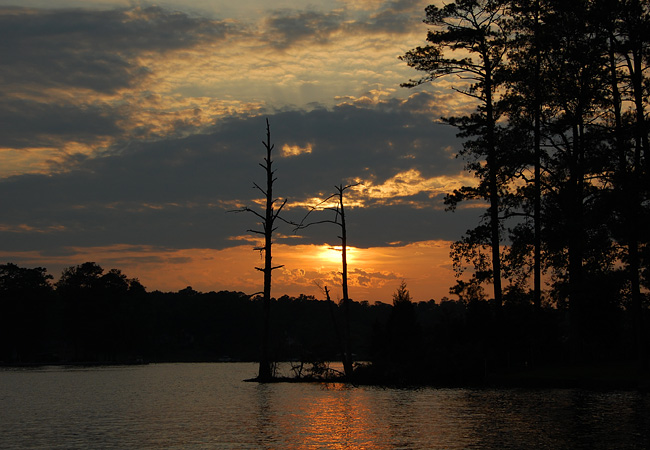 Water temperature: mid 70's, lake level: full, water clarity: stained/clear.
The fall pattern is in full swing. As the bait have migrated to the backs of pockets, the bass have followed. The early bite can be hit or miss, so concentrate on any kind of rock with a square bill crankbait. The crankbait bite should last all day as the bass are willing to chase baits.
As the colder weather approaches, the crankbait will get better. Also throw a jerkbait in the same areas. The worm and jig is always a good bait this time of year as well. Fish will be schooled up, so spend some time in an area when you do catch one. Till next month, tight lines.