by Ken Sturdivant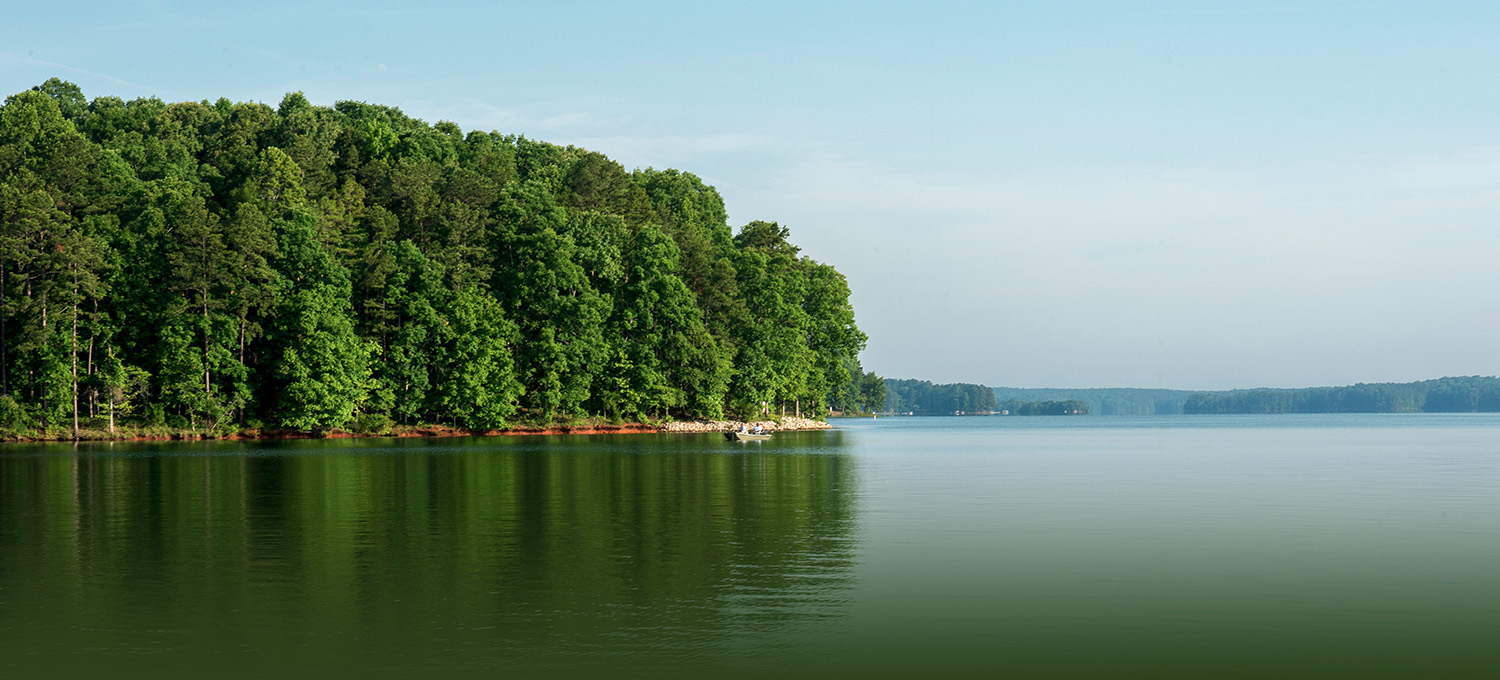 Lake Sinclair is down 1.4 feet, clear and the water temperature in the upper 60's.
Bass fishing is fair. Bass are being caught in Rocky Creek and Island Creek on Bitsy Flip Jigs black and blue with any small trailer. Target the grass beds on the south end of the lake with a Scrounger Head Swimming jig with a Zoom Fluke Jr. for both numbers and a good kicker fish or two. Main lake points from Little River Marina are holding fish that can be caught on a variety of crankbaits. Use the Rapala #5 and #7 Shad Raps, Bomber Flat A's, and Bandit 200's. Make sure the crankbaits are bouncing and bumping on the bottom, a set of rocks, stumps or rocks to trigger strikes.
Spend a little time looking at the points and underwater islands with the Lowrance Structure Scan and Down Scan technology to find baitfish in these area before fishing. This will help narrow down where the fish are.