caught this 10.9 oz 25 Inches Large Mouth Bass in Lake June In The Winter Highlands County.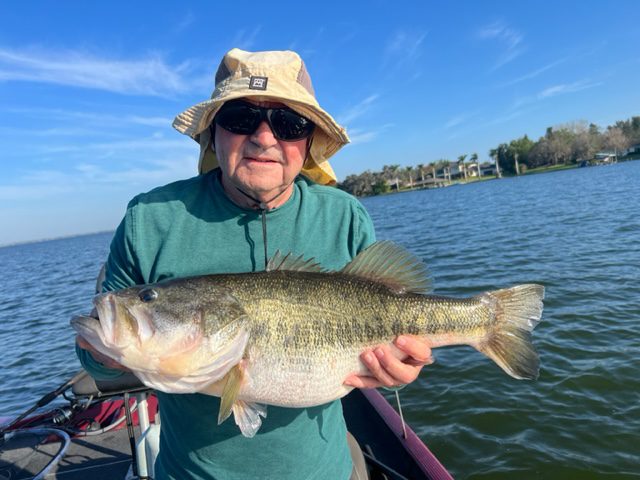 I would like you to put on the Braggin Board in the Angler Mag.  If you do, would you please let me know what month.  Not sure if you got them.   
This fish were caught in Lake June In the Winter, Lake Placid , Fl .