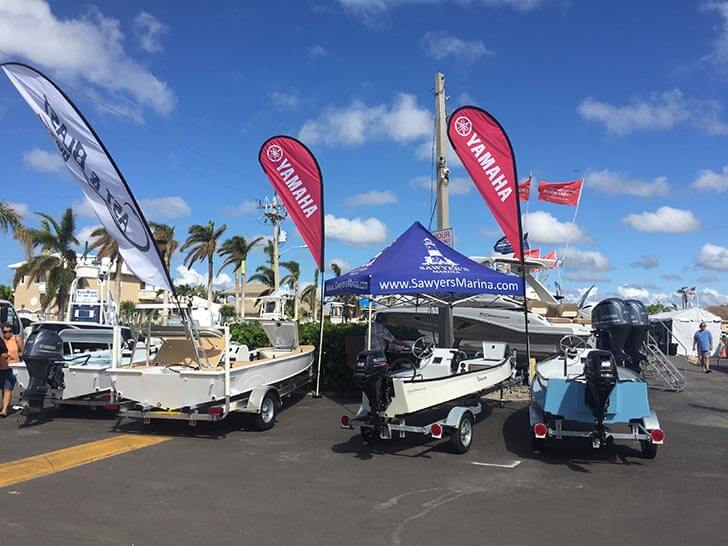 Last month, Hurricane Irma threatened to snuff a great new event in Marco Island, however, despite a direct hit, MIACC and Rose Marina proved Irma mistaken! The Marco Boat Show was a big success and brought some sparkle and shine, mixed in with a whole lot of fun to the Southwest Florida community. Signs of Irma damage were sprinkled about the show but this only served as a reminder of the strength of the Island and the community in the midst of suffering.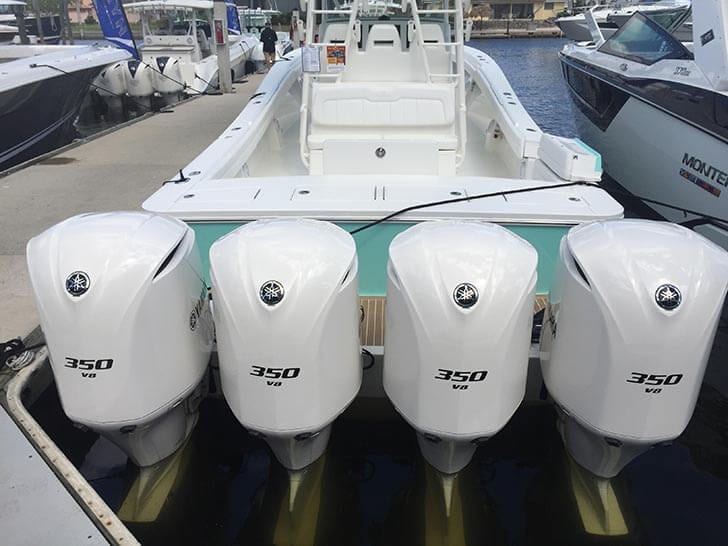 The Marco Boat Show was held October 13th to the 15th at Rose Marina. This in-water show was new to the Marine Industries Association of Collier County (MIACC) schedule. "When the Naples City Dock went under construction this summer, we needed to find a new location to host our in-water show for the 2017 season," says Show Manager, Tiffany Sawyer-Schank. "Rose Marina graciously offered their facility to us for the event and we are excited to explore the opportunity of hosting an annual event here!"
The event showcased vessels ranging in length from six feet to more than 65 feet, from entry-level family cruisers to million-dollar yachts. With over 30 boats in-water and nearly 50 on-land, plus the latest in boating accessories, gear and gadgets, there was a little (or big) something for everyone.
The Marine Industries Association of Collier County would like to thank show sponsors Rose Marina, Coastal Angler Magazine, Allstate East & Greenwell Insurance, Creative Events & Rentals, Kalvin & Calvin Marine Construction, and Naples Daily News.
Mark your calendars for the 51st annual Naples Boat Show at the Naples Airport January 18-21, 2018!
For more information about MIACC, visit MIACC.org or contact Tiffany Sawyer-Schank, at (239) 682-0900 or email: director@miacc.org.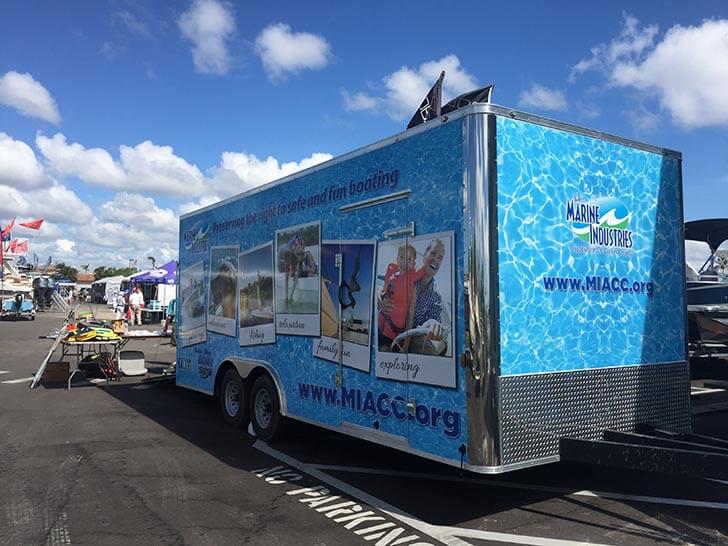 Follow us at:
Facebook.com/MarineIndustries
Facebook.com/MIACCBoatShow
Twitter @NaplesBoatShow
Instagram #marineindustries
Tiffany Sawyer-Schank, Executive Director MIACC
"Preserving the right to safe and fun boating!"