By the time this report goes to press, Oneida Lake should be poised for some great pan fish action. As the ice vanishes and water temps begin to rise, perch, sunfish and crappies should begin there annual migration to shallow water; a scenario shoreline pan fish aficionados eagerly anticipate. Some of the most productive fishing will occur along feeder creeks and lake tributaries.
The marinas that dot the shore line can play host to the annual pilgrimage of pan fish, however getting access to these locations may prove difficult; that's were having a boat comes in handy. The month of April and May is defiantly shore line opportunity time.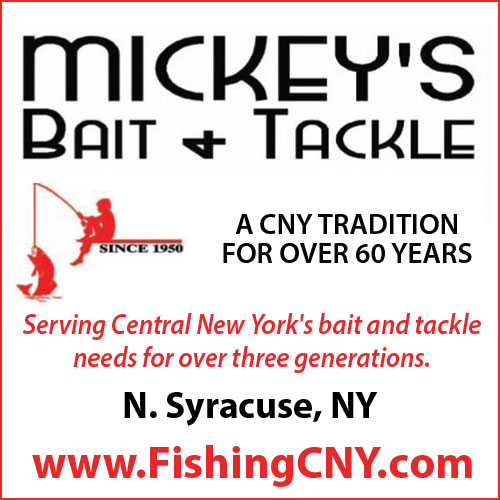 Public access for Oneida Lake anglers can be had at Brewerton, Silvan Beach, Toad Harbor and all public boat launch sights such as Godfrey, Oneida Shores and Chapman Park.
When fishing for pan fish its always best to use light action rods designed for 2 to 6lb line. The number one method for putting fish in the pale is a small weighted bobber supporting a 1/64oz to 1/32oz jig tipped with a spike or piece of worm. Jigs can be of the hair, feather or plastic variety.  As always, pay close attention to the weather; cold fronts can be a nuisance.
A fish that doesn't get the attention that it use to is the bullhead. At one time bullhead fishing on Oneida Lake was considered a right of spring for a multitude of anglers.
The bullhead fisherman were the first to arrive once the ice had disappeared. Oneida Lakes night life would be characterized by lanterns and campfires spread out along its shore line; and O Boy, if by chance a warm rain should intervene, get ready for two rods going off at once at least until the bait runs out.
Bullhead are not line shy; 8 to 12lb test line connected to tandem #4 snelled hooks and a ½oz bottom sinker is what you need. For bait try night crawlers, leeches or raw shrimp. A good bullhead outfit consists of a closed face push button reel mounted on a 5 to 7 foot medium light spin-cast rod.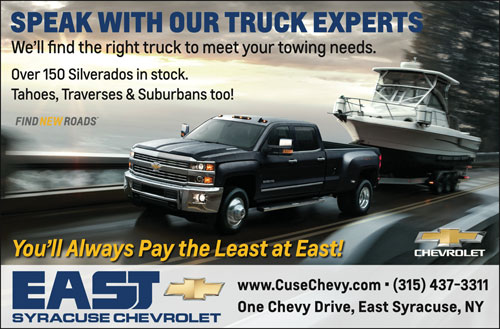 Closed face reels are great especially for night fishing where dirt and derbies can be problematic. Fishing bells of the clip on type provide a way to detect bites.
Can't understand why bullhead fishing has lost its sparkle for many anglers. It was always a fantastic way to share with friends the fishing experience. Lawn chairs, coolers, lanterns and poll props; what can I say.