By Capt. Weston Russell, Contributing Writer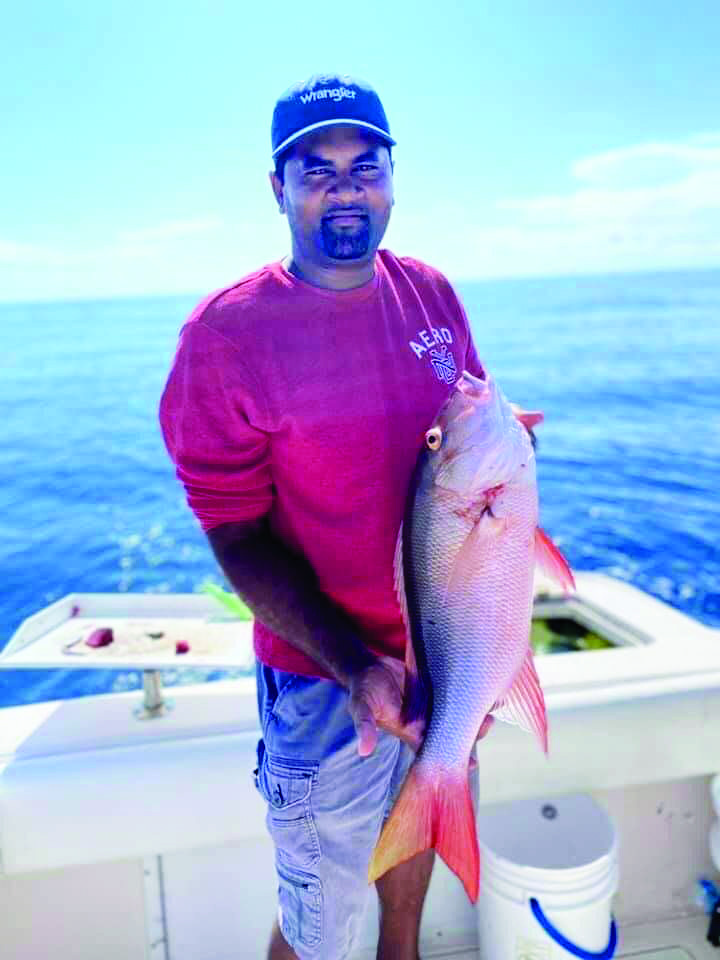 Welcome to the Coastal Angler's November fishing forecast for the inshore and offshore waters off Palm Beach, Singer Island, and Juno Beach. With the winds picking up and the cooler temperature making its way down from the north, we know that fall is knocking on the door. November is not the best month for fishing, but there will still be opportunities for the angler that thinks ahead. Before leaving the dock, you must have a Plan A, B, and C to make the most of your trip that day. If things aren't going so well, Plan Z is going back to the dock. Be ready to go from trolling to bottom fishing or inshore fishing to wreck fishing. Maybe dust off the kite and do some live bait fishing. I'm not saying it's impossible, it's just a tough month, and don't expect the fish to jump in the boat. The slower months like November will make you a better angler.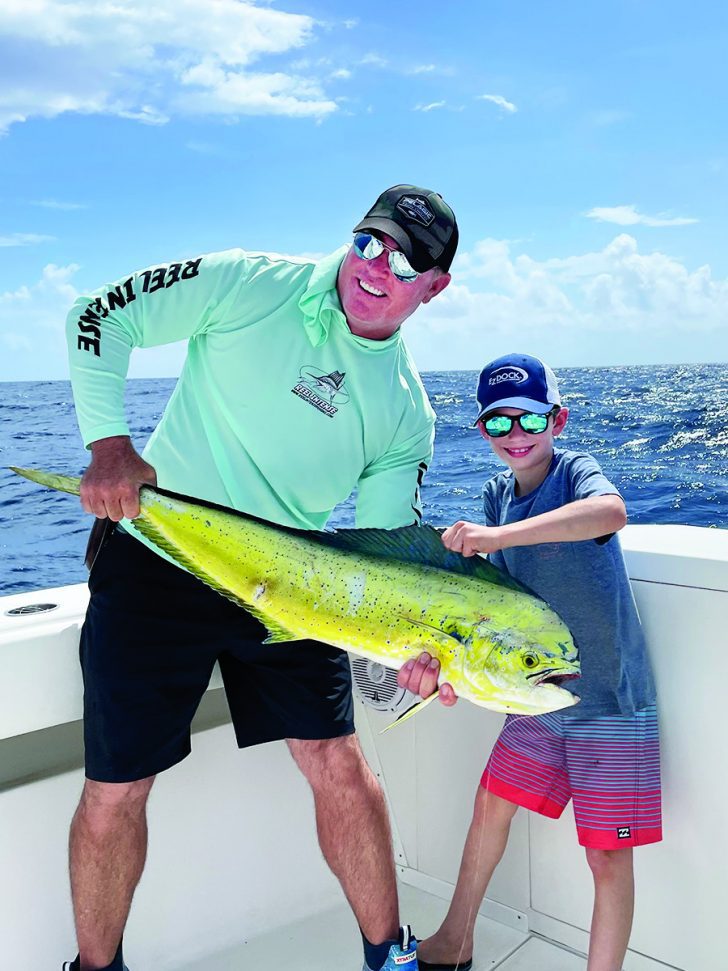 For you offshore anglers, there will be a few early season sailfish and decent wahoo fishing around the full moon. Also, the snapper fishing should be decent. For the inshore enthusiasts, the beach from the inlet to the end of the condos will be worth checking out. Tarpon, Spanish mackerel, and jacks will be lingering around after that awesome mullet run in October.
Well, that's all from my end… always remember, "You can't catch them from the couch!"
Captain Weston Russell
561-310-2690 • www.reelintensefishing.com