By Keith Lozott Contributing Writer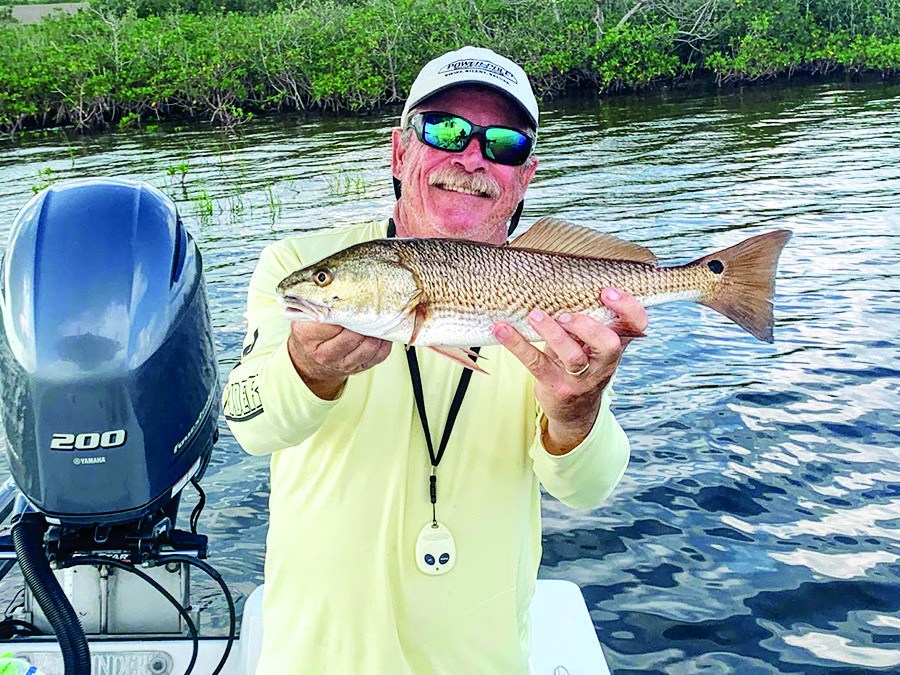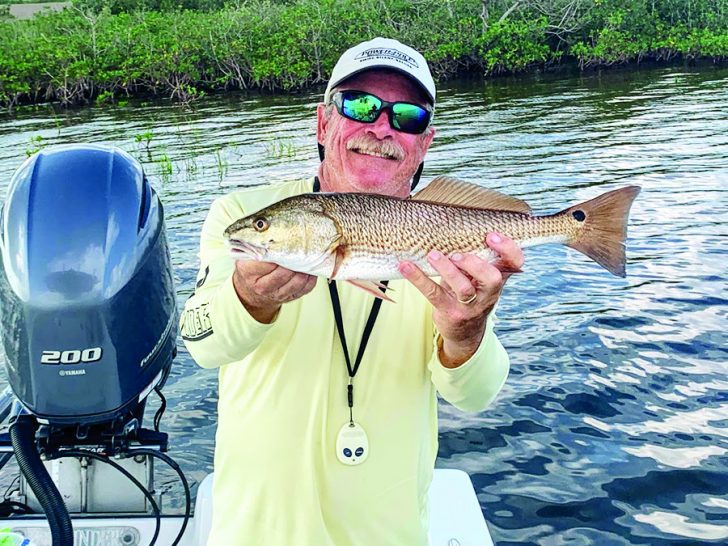 So here is the low down on fishing on the "Nature Coast"!  It's one of the most beautiful and treacherous places you'll ever fish.  Although, it's a must fish bucket list location.  It's considered sub-tropical from a climate perspective and has rivers, creeks, oyster beds, limestone rocks, lush sea grass beds, and all the inshore as well as offshore species to target.  Basically from Tarpon Springs north to Apalachicola beaches do not exist which makes these areas way less populated.  If you want to experience what old Florida must have looked like just jump in the truck and head over.
A good friend and fishing buddy of mine just retired and is building a house near Bayport with a dock and boat lift in the backyard. He is currently renting a house in Hudson, and I was able to visit for a few days of fishing.  He has a 22 ft Pathfinder that's loaded and gets in pretty shallow even with all the extras it has been equipped with.  I got there around 4:30 in the afternoon and the tide was coming in and almost high.  We went out to an area reasonably close to the house.  Once we arrived at the first spot it was apparent that the water was very shallow and wading was going to take the place of the boat.  I spotted some tailing fish up shallow and was excited since it's been forever having seen fish tail (usually that's saved for Louisiana these days).  I waded to them, and it was a nice school of black drum.  If you've fished for black drum before you know they can be hard to catch on artificial. I had a small Paddle Tail that they wanted no part of.  Even though we didn't get any of them to bite it was awesome to be so close to them and making casts, hoping to get a bite.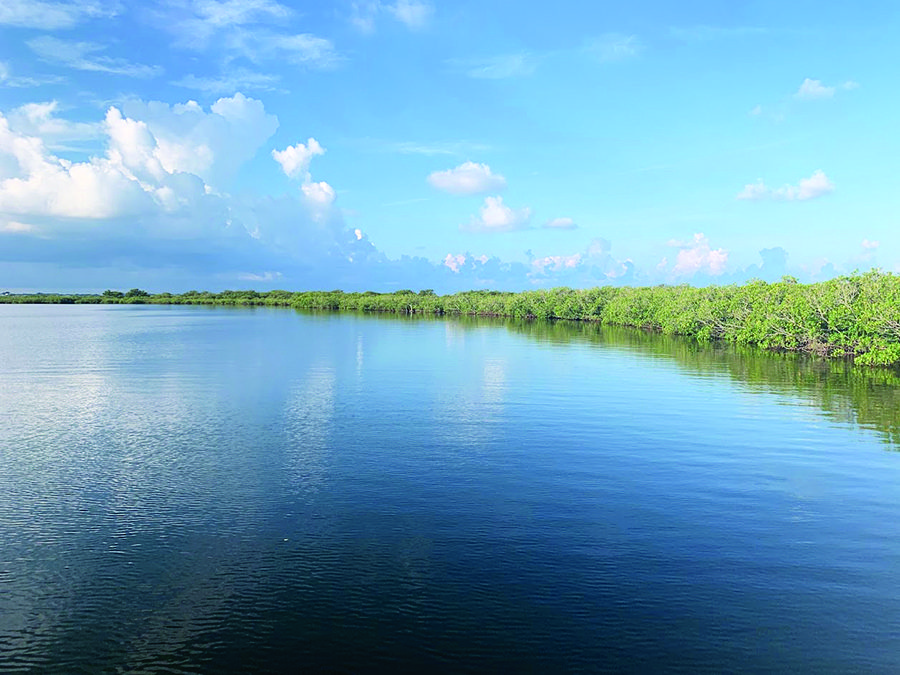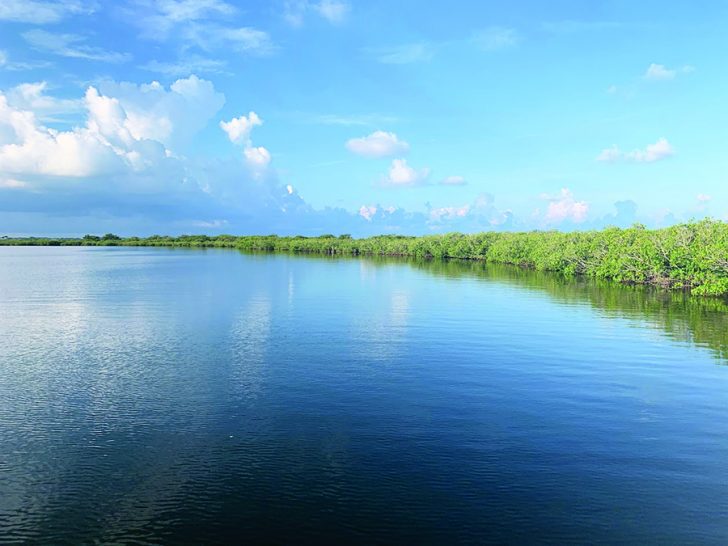 The next day we decided to fish early based on the tide and tried another area around the mangrove edges.  Since it was early, I had to throw a topwater and it did its job.  I had several nice snook blow up on it and landed several as well.  The Super Spook Jr. is my favorite but I'm sure whatever you prefer would have worked fine.  My buddy caught several snook on a D.O.A. Paddle Tail.  All in all, the morning was great and by lunch we were grilling burgers.  The third day was cut short due to a thunderstorm, but I'm sure the fishing would've been good otherwise.  My buddy caught a redfish in the grass out in front of the mangroves before the storm ran us off. I can't wait to go back and really fish hard one day soon. Add the Nature Coast to your short list ASAP!
Keith Lozott
The Fishing Realtor