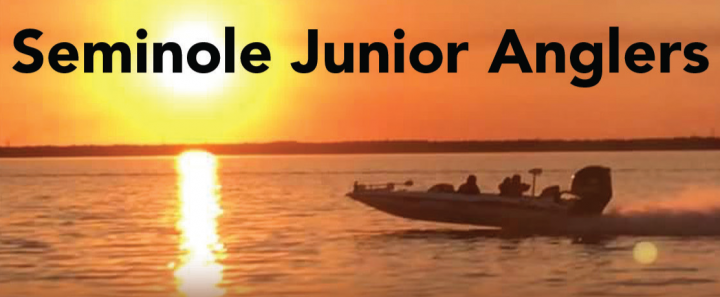 The Seminole Junior Anglers started its season off with outstanding finishes from several of their teams. The teams competed in the first two B.A.S.S events of the year held on Lake Okeechobee on October 6th and 7th. The Saturday 10/6/2018 event, the Florida High School B.A.S.S. Nation Southern Trail tournament brought out 100 teams from throughout the state of Florida. The brother team of Davis and Bryce DiMauro brought home a solid 2th place finish, weighing in 18.03 lbs.
With this being their first tournament with the organization, they sent a strong message to the other teams that they better be ready to bring their A game this year. On Sunday, the 7th, the weights were zeroed from the day before and anglers took part in The B.A.S.S. Florida State event. This day brought better results for a number of our teams, and the organization as a whole had a very strong showing. Out of 120 teams that competed, the Seminole Junior Anglers had 7 teams finish in the top 25. Leading the way was the team of Grayson Ashley and AJ Alameda finishing in a strong 7th place. Other notable team finishes were team of DiMauro/DiMauro (11th), Hayes/ Grissom (13th) , Metcalf/Temperly (14th), Knoerzer/Windham (15th), Kinyon/Broxton (18th), and Bloom/Westhelle (21st).
The teams will continue their quest to qualify for the national tournament with the next event being held on Lake Toho on October 20th. The month of October will bring a volunteer and fundraising event with the anglers helping out at the Anglers for Conservation Gumbo Wars. This is a great event hosted at Fish On Fire Restaurant in the Conway area and is conducted by a huge group of volunteers for raising funds to donate funds for youth fishing programs and conservation based organizations.
Thank you to our season and tournament sponsors, Orlando Coastal Angler Magazine and Instant Insurance of Sorrento sponsoring this article allowing the accomplishments of this next generation of anglers to be shared with the Central Florida community.