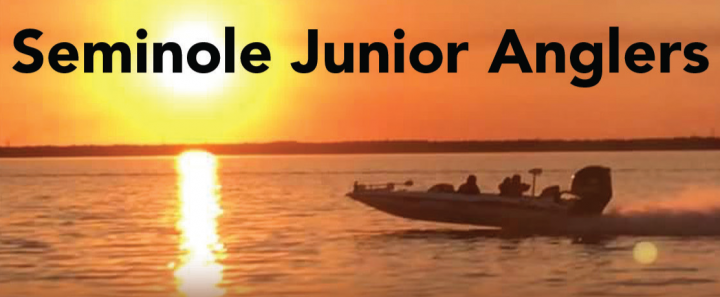 Our 2022-2023 season is in full swing for our SJA High School Anglers. Our squad is made up of 2-man teams from Seminole County Schools and one team from Lutz, FL. Boone, Oviedo, Tavares, Winter Springs, OCP, Lake Howell, Hagerty, and International Community School are the schools that our anglers attend. We are always looking for great additions to our squad. A big shout out to the new teams of Patrick Bartolotta and Brady Biles and Ben Brackett and James Crews. Our most recent winners at the Winter Haven Chain again were Trevor Lane and Gage Judson. Their first-place finish, along with a 5th and 7th place finish will keep us at the top of the Club of the year standings once again.
Our next event is October 15 and 16 out of Trout Creek on the St. John's River. With hurricane Ian destroying our coastline and dumping more than 2 feet of water in some locations, it will make fishing super tough. The strong current and the high-water pushes fish back into creeks and small pockets off the main river channel. Finding shell beds and hard bottoms in the early morning will be key for teams that want to win.
I would like to thank Gumbo Wars for helping to keep our teams on the water. Their annual Gumbo War was on October 8th and we helped volunteer during the day to help out. We are grateful for a dedicated sponsor who loves to give back to our youth. Also a big thank you to: Coastal Angler Magazine, Airport Chrysler Jeep, Prime Construction, Massey Services, Oakley, Starbrite, Kysek coolers, Mud Hole, DBG Promotions, Boat Tree, Huey Magoos, Aloma Church and many more! If you would like to make a contribution to our SJA organization we are a Non-Profit 5013C, please contact Dave DiMauro 407-353-4575 or email dave@dbgpromotions.com.