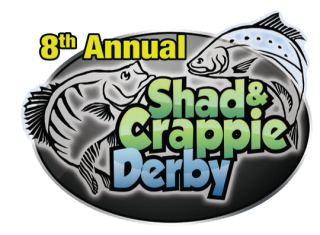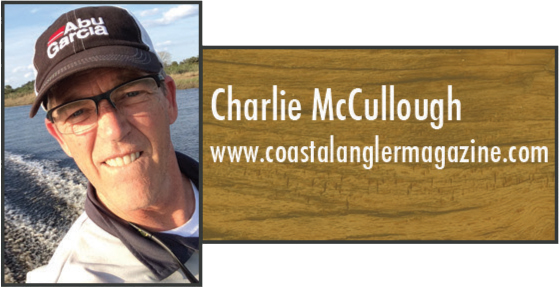 Another year goes in the books! Congratulations to all the 1,114 anglers who registered to fish in the Derby. At the time of this article, there is still 2 weeks left to enter your fish. Therefore, the best way to find out who won is to attend the awards ceremony. Awards will take place March 16, 2017 at 6:30 pm, Gander Mountain Lake Mary. All entries this year will be displayed on the big screen at the awards ceremony – you will still have fun if you did not win, and the winners might tell some secrets, well worth your time!
Come cheer for the winners as they receive over $7500 in prizes! Award Categories: Mens Shad, Mens Crappie, Ladies Shad, Ladies Crappie, Youth Shad, Youth Crappie, Monthly Shad (4), Monthly Crappie (4), Overall Grand Champion Shad, Overall Grand Champion Crappie, 15-Inch Crappie Club and Photo-of-the-Year.
This Derby has seen one of the best years for black crappie in its 8-year history. Many, many more fish were caught than were entered and we received more crappie pictures this year than ever before. American shad and Hickory shad did not have the run in great numbers as in years past. The Derby did however receive their fair share of shad photos. Shad travel from the Bay of Fundi in Nova Scotia all the way down the eastern United States to inlets as far south as the St. Johns River when they reach the 4-year old maturity mark. February is usually the month the shad schools will fill the river bends near the mouth of the Econlockhatchee River and south to Puzzle Lake.
Don't forget to thank all the sponsors listed on the right side of this column. If you are doing business in Central Florida needing goods or services in these industries, give them a call. The sponsors are open year round, hint, hint. Also, check the center of this magazine for fishing friendly businesses that cater to our readers.
This year we will not be releasing the size in inches of the crappie and shad entered – until the awards ceremony – as soon as the sizes are listed online or in print, folks are not inclined to upload their trophy catches…However the names of the leaders are not a secret! Hint: 16 1/2" crappie has not been entered – yet!
Current Derby Leaders:
Mens Shad: Ron Presley
Mens Crappie: Mike Cloud
Womens Crappie: Patty Wisner
Youth Crappie: Brandon Correia
January Big Crappie Winner: Richard Wisner
January Big Shad Winner: Ron Presley