By Capt. Patrick Smith Contributing Writer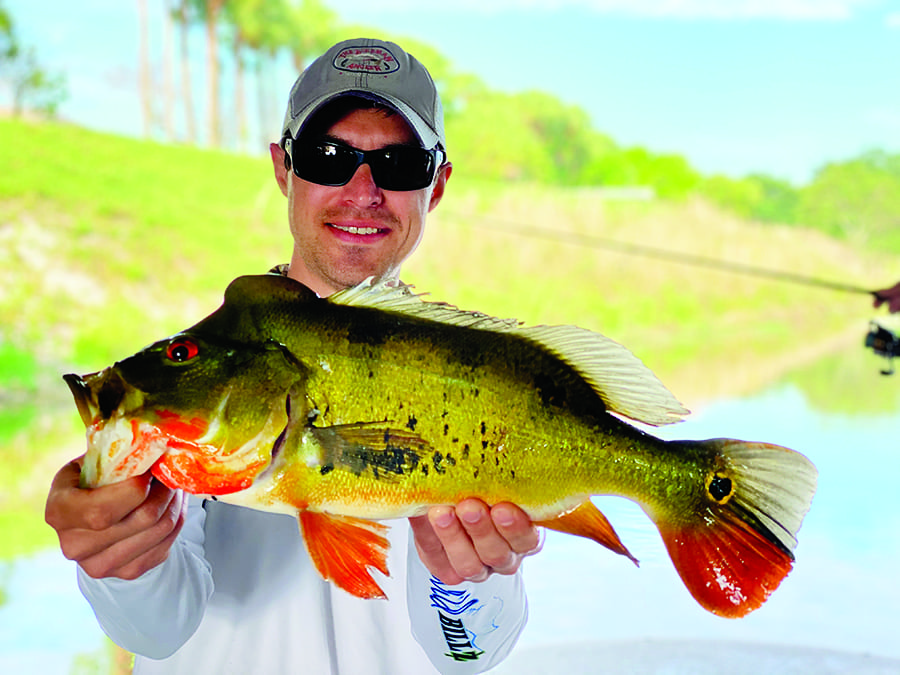 Here is your June fishing forecast, I hope it's helpful, there is a lot to do out there this month. Near the shores of Palm Beach County and on the reefs from Boynton to Palm Beach Inlet, you should be finding nonstop action with bonito, tuna, king fish, and the occasional sailfish mixed in. My favorite tactic for these guys is to find small pilchards to chum with. I run out between 65 and 120 feet and start throwing bait until they blow up on them. Then it's game on! You can use a flyrod, artificial, or just put a bait on a hook; most days you can definitely keep the drags screaming no matter what. After that I would head towards the beach to look for cruising snook. Throwing a live pilchard will always do the trick but you can also throw artificials like a Yo-Zuri Crystal Minnow or a white bucktail. At nighttime there should be pretty consistent action with snook and small to medium tarpon around the dock lights and bridges.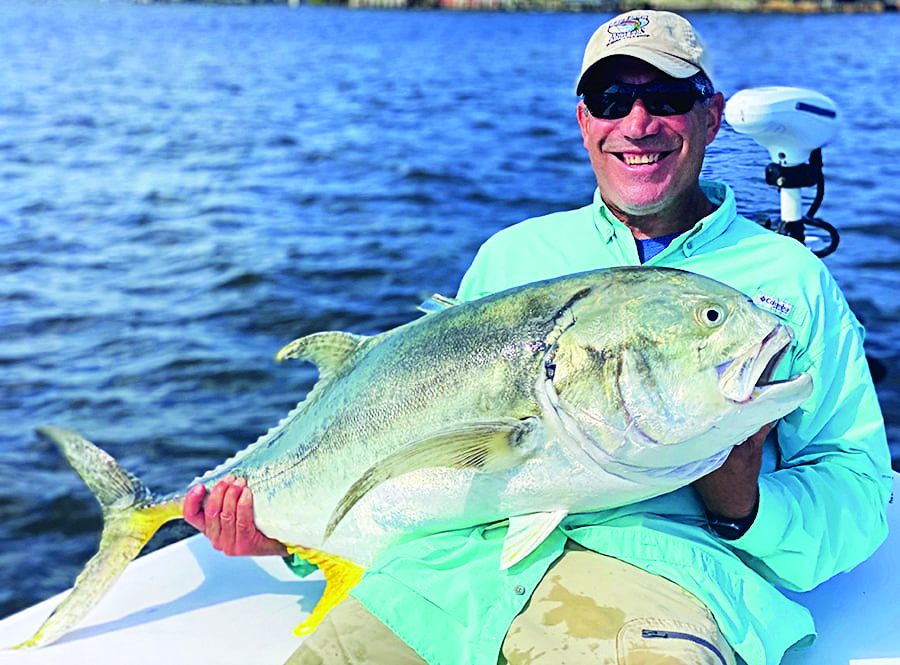 On the Lake Ida/Osborne chain the peacock bass fishing should be pretty insane. I have been starting off the mornings throwing topwater torpedoes, prop baits, or Zara Spooks. Once the sun comes up shiny jerk baits and unweighted flukes pitched around docks can usually draw some bites. Keep your eyes on the water temperature and as it rises, I recommend fishing a little deeper. As usual, a live shiner or shad will get you tight almost instantly and will be your best bet for hooking the elusive clown knifefish. Another tip would be to not only focus on those two bodies of water but check all the canals that branch off them. You don't need a boat to do it, just pull over and fish for a little while, you never know what you might find.
Capt. Patrick Smith
www.swamptosea.com • 561-503-0848