By Capt. Patrick Smith Contributing Writer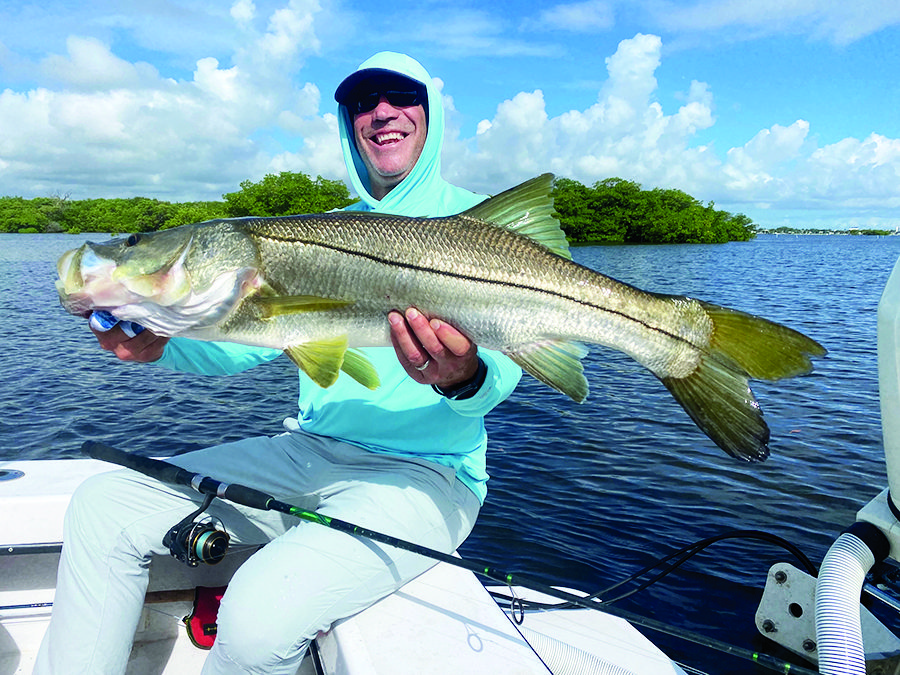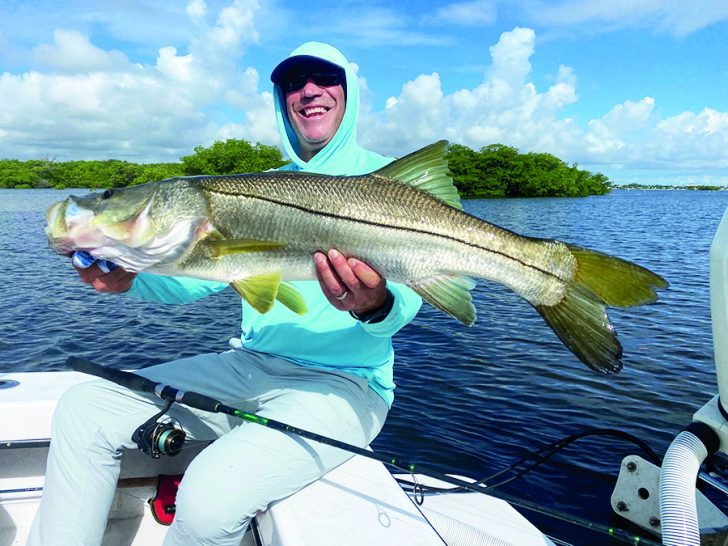 November can be a great month for fishing. If you check enough spots, you can normally still find mullet for bait. Tackle shops should start getting in some decent sized shrimp which is awesome because this is the time of the year (depending on cold fronts) when the crustacean eaters really move inshore. Water temperatures are going to get down to almost the perfect temperature where fish love to feed. I would concentrate on any deep holes, inlets, and docks. A live shrimp on a jig head rarely gets ignored. You should start finding sheepshead, black drum, flounder, and plenty of snook. If you are more into the artificial game, I would recommend big chrome spoons or crippled herrings on the beach. Inside, I'm a big fan of D.O.A. TerrorEyz and D.O.A. Shrimp matched to the color of the water that you are fishing.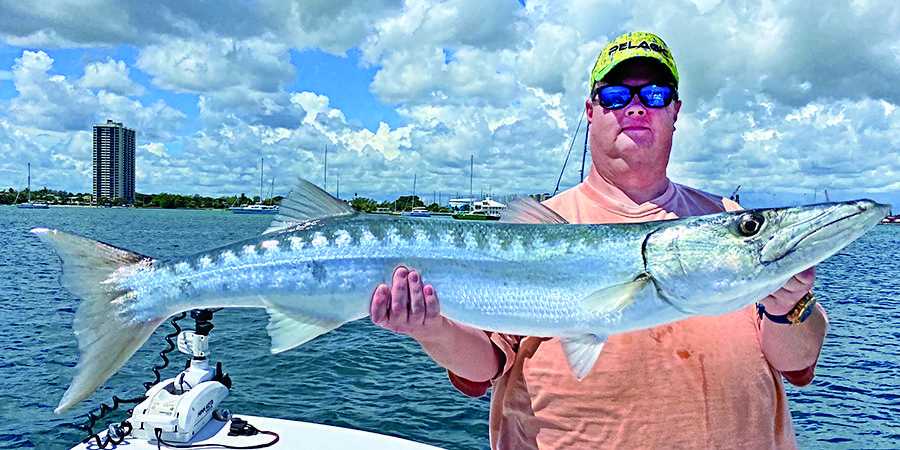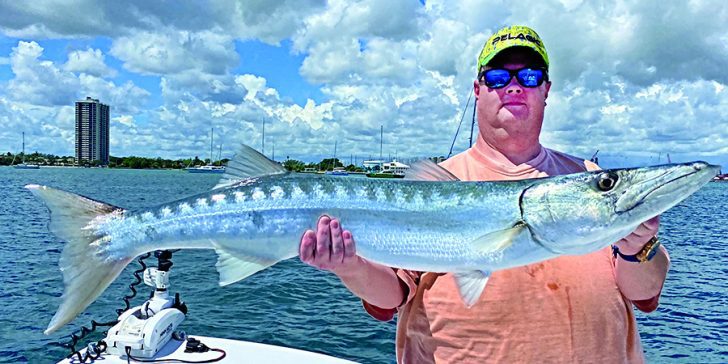 In freshwater, we are really getting into prime time; there has been plenty of days in December where we went into the triple digits on fish with a combination of bass, peacock, sunshine bass, and clown knifefish. There is no more spawning going on, all the fish are schooled up and eating. Of course, live shiners are your best shot, but it can be a great time to throw artificials and flies. If you like artificial bait, I recommend deep diving crank baits, unweighted flukes, and a small to medium gold spoon. Don't be scared to try early morning top waters also. I am really looking forward to being able to fish all day without getting heat stroke. I hope you find some time to do the same. Good luck out there!
Capt. Patrick Smith
www.swamptosea.com • 561-503-0848