by: Capt. Dave Stephens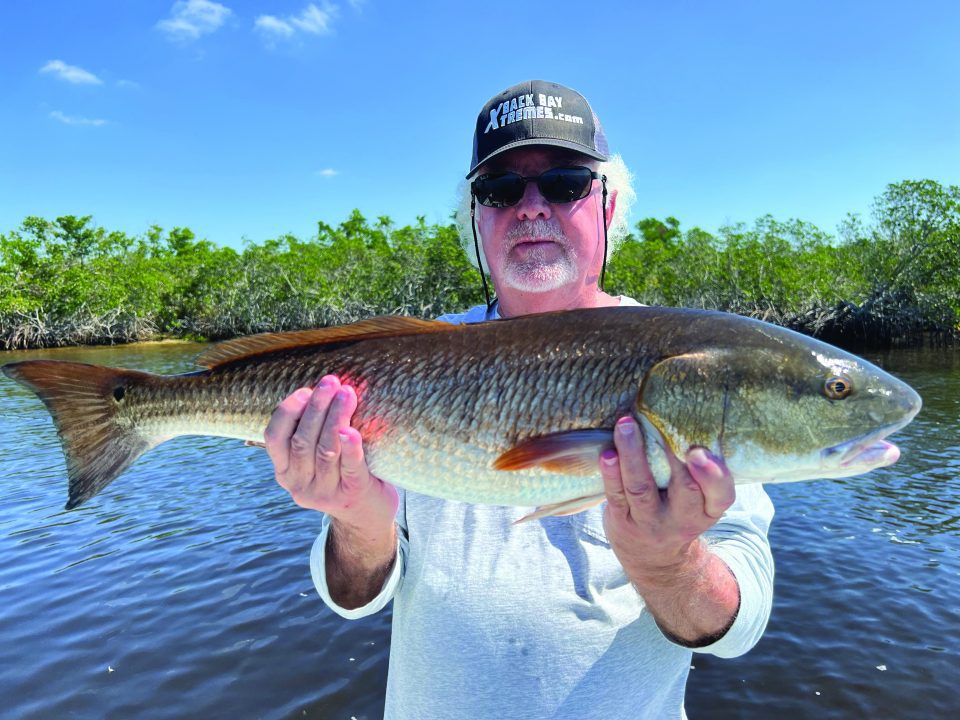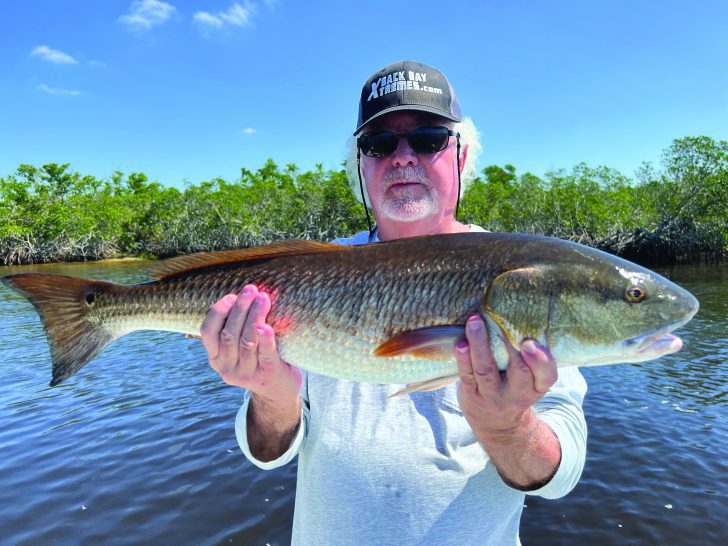 Well here we are in April, and the fishing has been pretty good in some areas. While some of my guide friends that fish in other areas of Southwest Florida are dealing with red tide. As I sit here and write this article, I'm fortunate that my area has not been affected at the moment. Everyone has a theory and likes to blame different things for the algae blooms. In some way all these theories, well in some ways they are all part of the problem. My biggest concern with this year is the hurricane that we had last year. There has been a lot of runoffs from sediments that got flushed into our waters and sat dormant until the salt levels came back up, and water temps began to rise. Hopefully with a little luck and some help from mother-nature we can avoid a major outbreak. We definitely don't need any major issues, we have endured enough.
The area I fish this time of year is the northern end of Charlotte Harbor, and the water has been very healthy so far. We have rivers that feed the area, and that is helping to keep the salt levels lower. I'm not saying it can't happen here, just less likely. The fishing has been steady, the snook bite being the best right now. We're also catching lots of jacks and trout with some reds mixed in. The warmer waters should get some juvenile tarpon on the feed. Normally spring is a great time to target the tarpon bite, as they are in the 20-30lb. range, but a lot of fun on light tackle.
If you would like to experience some of Southwest Florida's finest fishing give us a call or send an email. All of our charters are private and customized to fit you and your party's needs.
Backbayextremes.com
941-916-5769