by: Capt. Billy Norris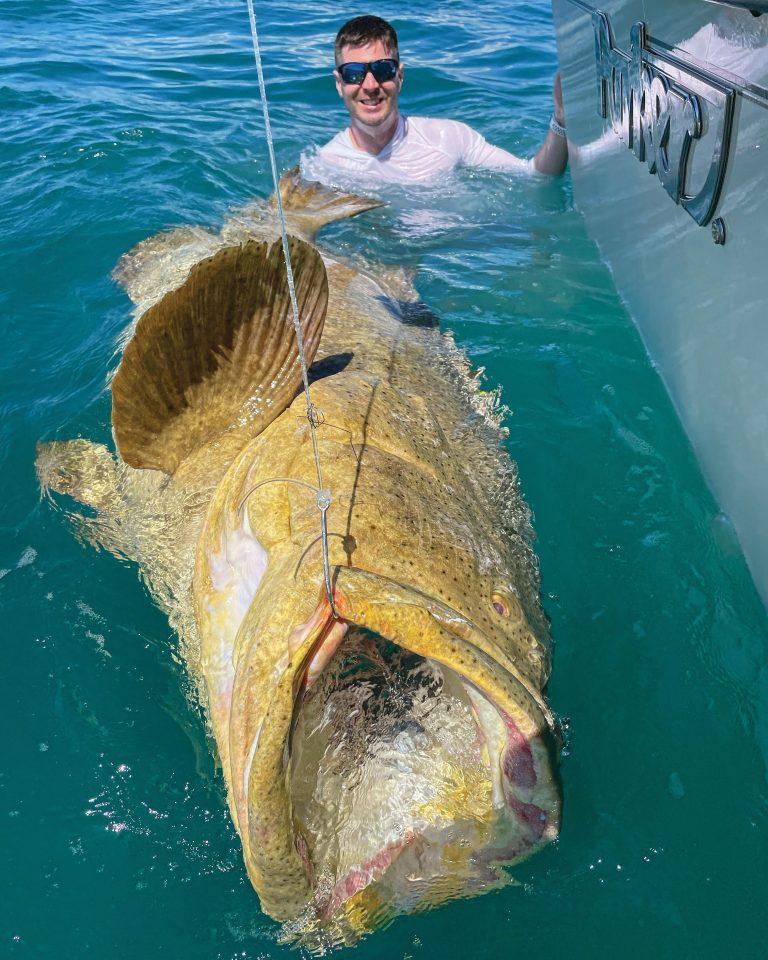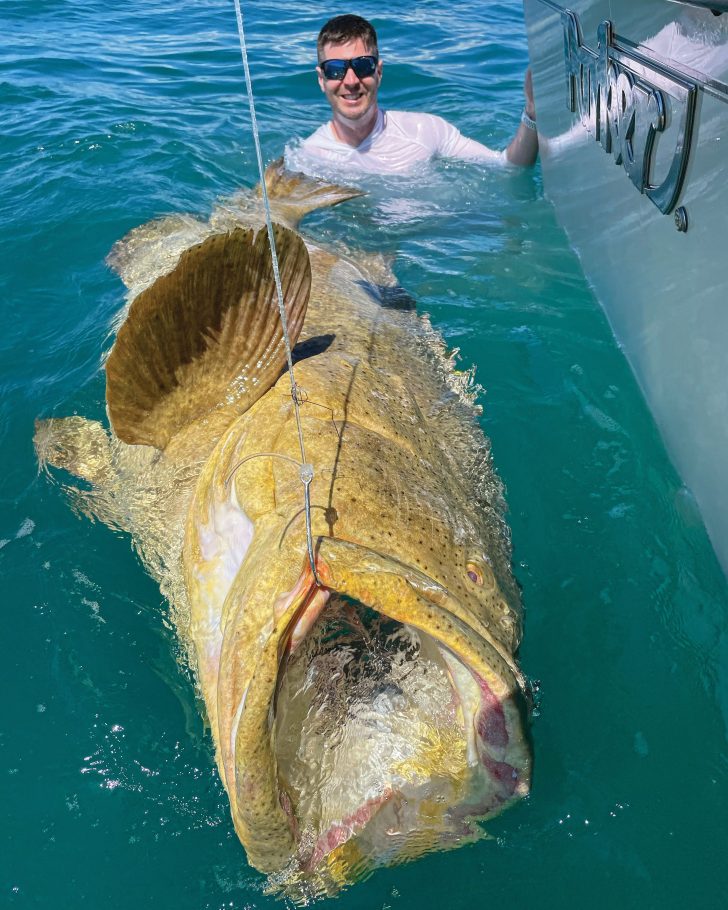 Many of the snowbirds have left, the traffic has lightened up, and the fish are biting!  This is undoubtedly one of my favorite times of the year, as it transitions into some of the best fishing that our area has to offer.  Whether you're looking for snook on the beaches, permit on the wrecks, or tarpon up and down our coasts, Springtime has it all!
The backwater fishing has remained steady.  The mangroves have been producing plenty of snook, redfish, big jacks and mangrove snapper.  Look for bait on the beaches in the morning.  There have been large schools of bait up and down the coasts.  The bait schools are mixed, consisting of threads, pilchards, blue runners, and more.  For backwater, I prefer to use pilchards, and luckily, they are usually relatively close to shore.  Once you've loaded up your live well, look for fish in moving water along the mangrove shorelines.  Oyster bars, creek mouths and other structure will also hold fish.
The beaches are also incredibly active right now.  Up and down the coast you can catch snook as they cruise the shallow waters.  First thing in the morning is usually the best time of day to try and catch beach snook.  Remember, once you sight them remember to lead them and to present a bait moving away from the fish.  Prey never runs towards a predator, so a bait reeled directly at your intended target is guaranteed to spook them.  In addition to snook, there are a ton of sharks in the shallow coast waters.  Anywhere from 5-20 foot of water is loaded with them.  We have been catching all kinds including blacktips, spinners, hammerheads, bulls and even tigers.  Large, fresh baits that are resistant to scavengers like catfish and smaller sharks work best.  Look for areas that have a large amount of activity going on, i.e., birds diving into bait schools, and target sharks there.
And as always, the star of the show has showed up!  Tarpon are here!  There are tarpon up and down the coast right now, from Boca Grande all the way to Marco Island.  We have been getting them using either thread fins or crabs, depending on what they are in the mood for that day.  For leader, 50–60 lb. fluorocarbon is my go-to, with a 5/0 Mustad demon circle hook.  Most of the fish have been staying below the surface, but you will see an occasional school rolling on the surface.  Seeing that giant silver flash definitely gets your heart pumping!
Fishing is great right now and will only continue to get better as we move into summer!  Get out your gear and get out on the water and catch your fish of a lifetime!