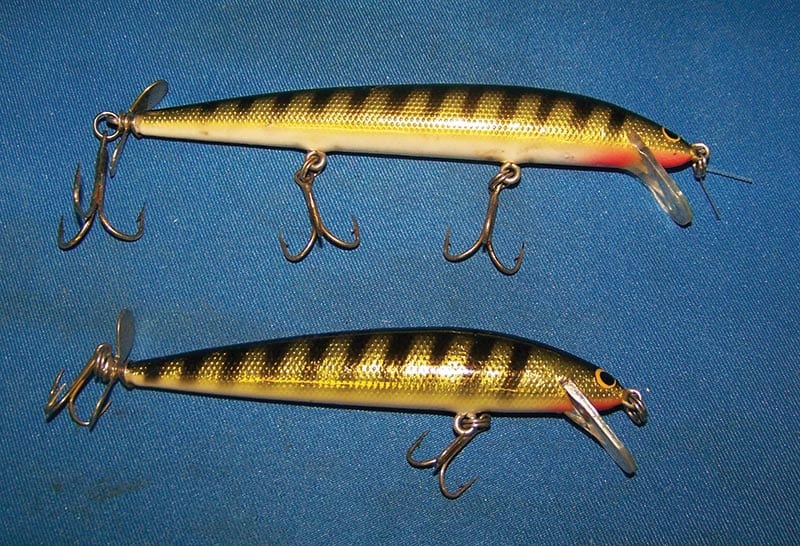 By Capt Roan zumFelde
March is here and everyone will be looking for bedding bass this month on the lakes. This is one of the best months to fish for bass in SWFL so everyone should be out having some fun. Cichlid populations took a big hit this year with all the cold weather so bass fishing should be red hot in all the canals.
Lake Okeechobee
Lake Okeechobee should be on fire this month. Bedding Bass around the new moon and full moon will hold much of the attention of anglers looking for a trophy largemouth. The whole lake should be filled with hungry bass either going into spawn or coming off the spawn, it should be a bass bonanza. Check the sparse grass beds that border heavier areas of hydrilla for cruising fish looking to eat just about anything. Top water baits like Pop-R's and the like should turn these fish on and bring them from some distance due to their commotion on top of the water. With bedding fish please practice photo, catch, and release. Let her go quickly and gently.
Lake Trafford
Trafford fishing will be interesting. This is usually one of the best months to fish this lake for large bass. Water levels will be low and the fish will have to leave some of their protective cover which should make them a little more accessible. That being said fishing on Trafford so far, this year has been really slow. Crappie has been very good, but the bass fishing on most days, almost non-existent. I think top waters will be the best artificial worked early and late in the day. Worming the cattail edges and of course a trolled shiner would not hurt.
Everglades Canals
For the Everglades Canals this is the month that everything starts to come into alignment for bass fishing. The canals across I-75 should be excellent for both bass and some cichlids. What is left of the cichlid population should also want to start eating again. I am with a heavy heart that I found on a recent trip to L28 on 41 that it looks as if most of the peacock bass are dead, due to low water temps. Saw many hundreds dead in the canal. L28 is accessible by very small Jon boats and small Gheenoe type boats only. They filled in the plugs so the water has to be navigated through the sloughs. This body of water is well to the south, almost in homestead, so this would lead me to believe that all the cichlid population took a severe hit this year.
Come visit Mike and me at Mike's Bait house and Indian Pass Outfitters on Danford Street, next to Bayview Park in Naples and we can talk fishing. We carry a full line of tackle including: fly fishing needs and both saltwater and freshwater gear, food, drink, and bait.
Thanks and good fishing.
If you want to contact Capt. Roan z for a freshwater fishing trip or ask any fishing questions he can be contacted at the Shop 239-775-2248 or cell number 239-269-4426. Check the Web Site www.indianpassoutfitters.com and www.mikesbaithouse.com