By Andrew A. Cox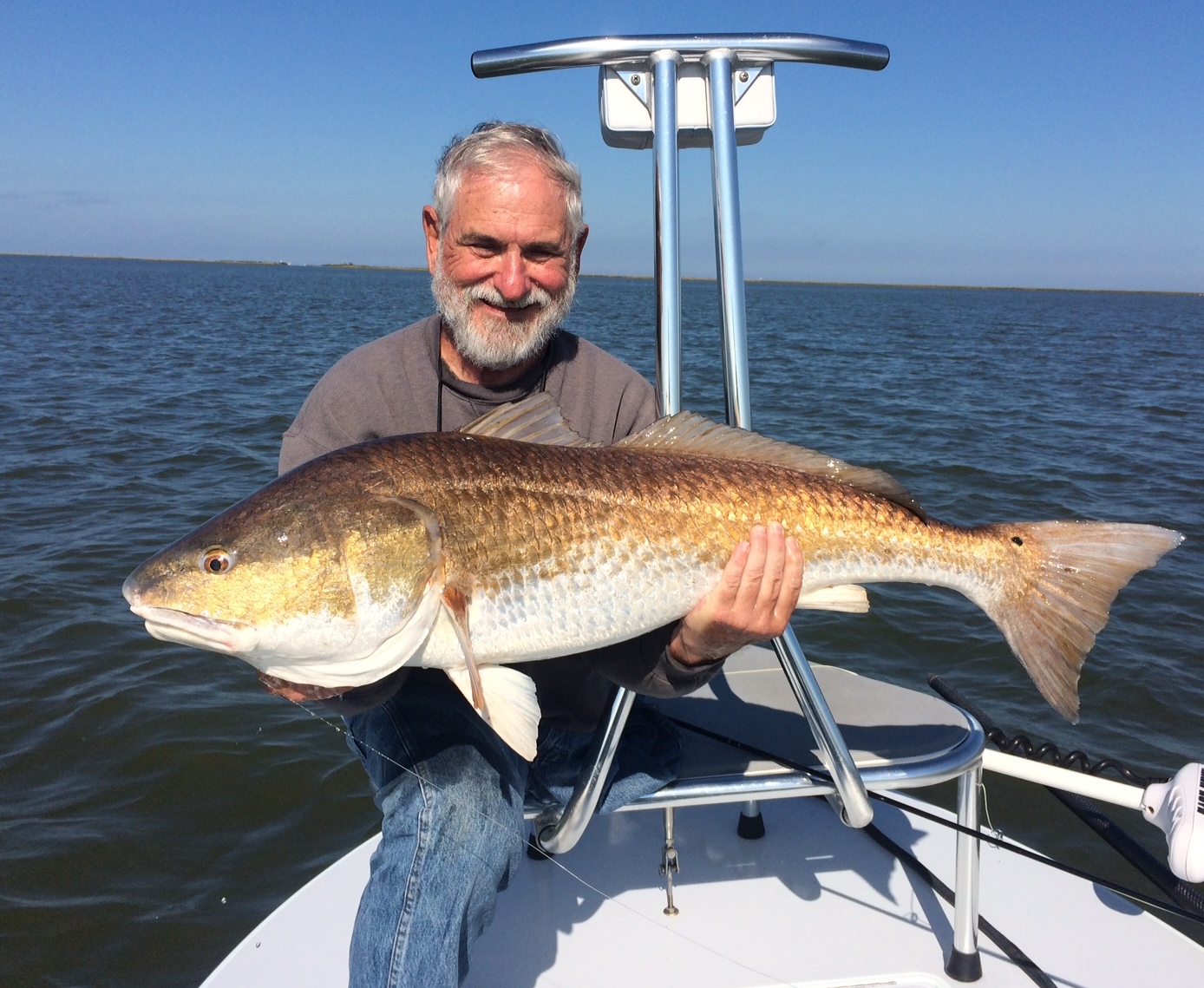 With the exception of April, October is one of the best angling months of the year. The fish become more active with the cooling water. Most fish species found in our local waters can be found in shallower water or engaged in schooling activity, making them easier for the angler to target. Even cool water trout can be more readily caught over the course of this month.
The cooler air temperatures make it more comfortable for anglers and other outdoor enthusiasts spending time on the water. However, changes in your fishing techniques and approach may be required. Basic knowledge of weather and its impact upon water conditions is needed to be successful. Changes in wind patterns, the sun's angle during daytime hours, lake water turnover and the mini-cold fronts moving through our region can impact angler success or non-success.
During this time of year, our waterways are less busy with fewer anglers and other water enthusiasts. Pleasure boat and personal water craft users for the most part have ceased their lake and river rides for the year. Other outdoor users have shifted their focus to other activities or interests to include those engrossed in hunting, watching or attending college and professional football on the weekends. Accordingly, there is less activity on those prime fishing spots.
A variety of baits continue to be effective during the fall season. Shallow water baits such as spinnerbaits, in-line spinners and shallow running lures seem to be effective over the course of this month. Soft plastic baits such as tubes, plastic worms and lizards continue to be effective in shallow and intermediate depth water off banks and points. Fish can be caught on topwater baits and flies on the flyrod at certain times of the day during this month. Using various size leadhead jigs are good choices for most species found in local waters.
A positive dilemma encountered during this season of the year involves whether to spend your valuable fishing time seeking freshwater or saltwater fish species. October and November are also good months for inshore saltwater fishing on the Atlantic coasts of Georgia and Florida, as well as the Gulf Coast of Florida, Alabama, Mississippi and Louisiana. Redfish, speckled trout and other saltwater fish species become more active with the cooler water. I attempt to schedule several freshwater fishing excursions and at least one inshore saltwater trip over the course of October and November.
October and into November are my favorite months of the year for angling. Cooler air and water temperatures, less anglers and boat traffic and more active fish make this a great time to spend outdoors.
        Author's Note: Dr. Andrew Cox is a contributing writer to outdoor publications and newspapers. His writing interests specialize in angling and travel, human interest, and general fishing technique oriented topics. He is a member of the Georgia Outdoor Writer's Association. He has been fishing the waters of Georgia, Alabama, and north Florida for over forty years. He has also fished the waters of most states within the United States, Canada, United Kingdom, New Zealand, Australia, and several Caribbean islands. He enjoys fresh and saltwater fishing for bass, bream, crappie, trout, redfish, and speckled trout using fly, baitcasting and spinning equipment. Dr. Cox financially supports his fishing habits as Professor Emeritus at Troy University, Phenix City, Alabama. He may be contacted at andrewtrout@aol.com.