By: Capt. Billy Norris
As we move into autumn, the weather, and in turn the water, will begin to cool off a bit.  Although we won't see our wintertime staples like kingfish and sheepshead quite yet, this time of year does provide some excellent angling opportunities!
Fishing this past month has been on fire!  Both the backwater and nearshore waters have provided consistent action and have kept rods bent.  In the backwater, snook, redfish and trout have been eagerly taking baits. Due to the extremely hot weather, the bite has been best either first thing in the morning, or right before sunset.  During the heat of the day, you can still target fish but look for them in deeper holes, channels, or anywhere there is shade and moving water.  The backwater bite has also been great at night.  Fishing dock lights and passes has resulted in many great nights catching snook, tarpon and sharks.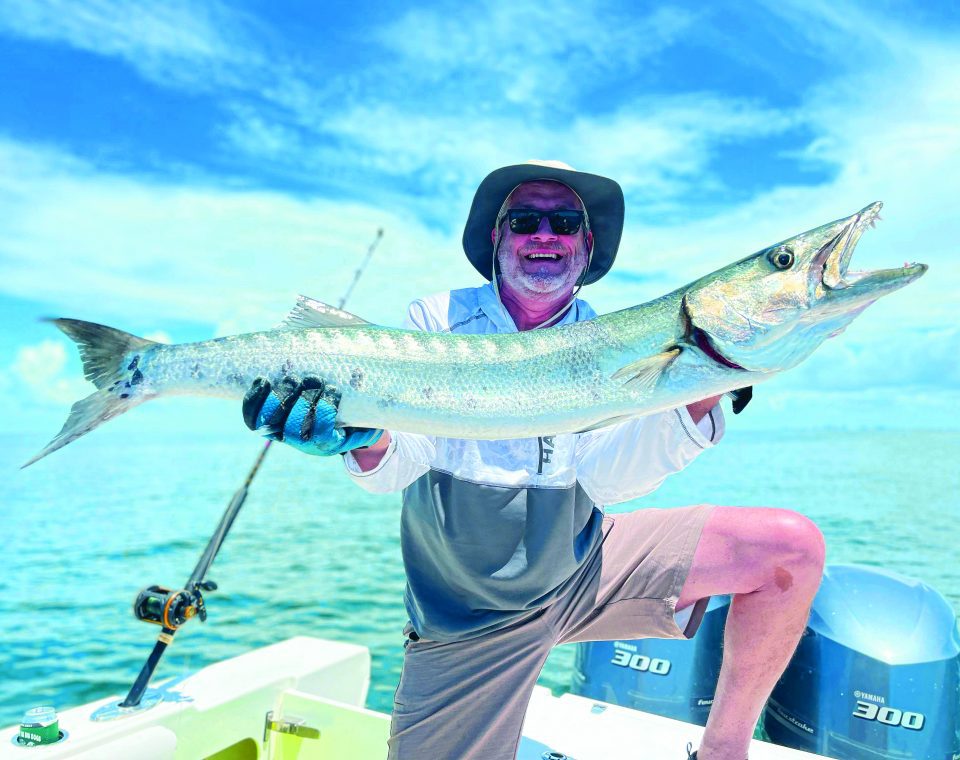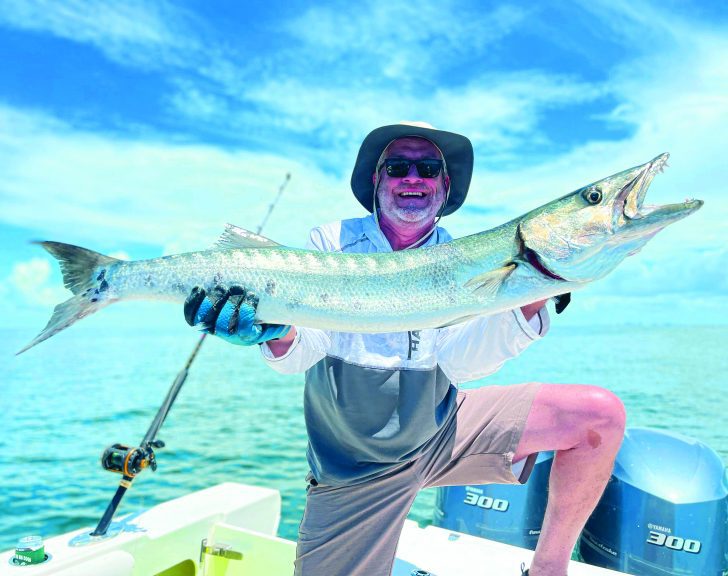 Nearshore has also been stellar.  The main stars over the past few months have been permit, cobia and mangrove snapper.  Schools of permit or cobia have been present all over our nearshore wrecks the past few months and have made some lifetime memories for many of our customers.  In addition, the mangrove snapper bite has been crazy-good, with limiting out on fish from 16-24 inches not being uncommon.  Cobia are less picky when it comes to tackle, so beefed up rods with 50-60 lb. leader is our go to.  However, permit and snapper are much more leader-shy, so 6 ft. of 25-30 lb. fluorocarbon is my tried-and-true method.  As far as baits, we have been leaving the dock loaded up with a variety of baits including crabs, threadfins, pinfish and frozen sardines/threads.  Due to the wide variety of fish eating right now, you are never sure what you are going to run into so bringing a selection of different baits is a wise decision.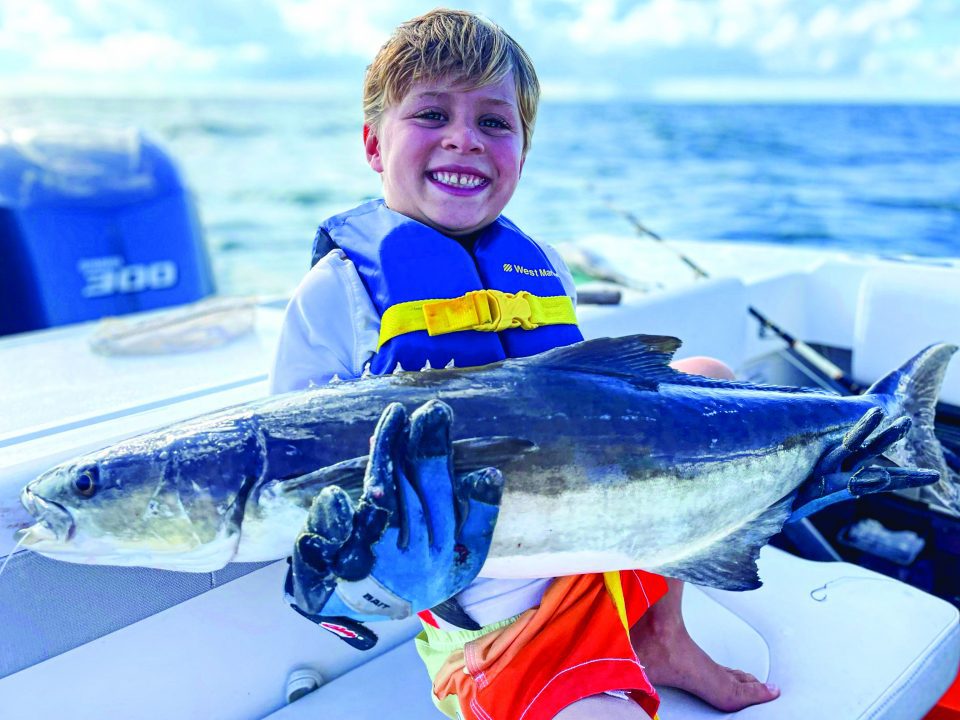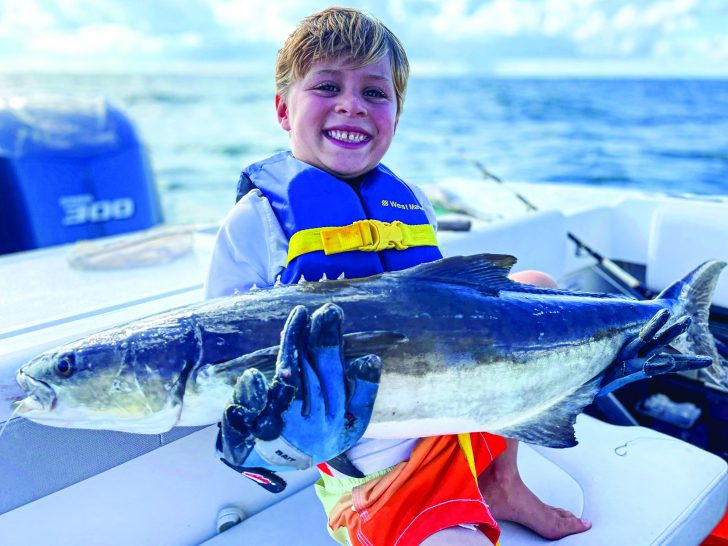 Fall is absolutely my favorite time to fish here in Southwest Florida.  In addition to the weather beginning to cool down a bit, the wide array of angling opportunities that we are presented with is amazing!  Over the next few months, I expect to see a continued cobia presence in the area, with permit hanging around as well.  Snapper should also a staple during these months.  There is also a good chance that we will get our fall migration of tarpon as they begin to travel through our coastal waters in preparation for wintertime.  In the backwater, fall means big breeding snook in the passes, and redfish all over the place on the flats and estuaries.  In the backwater use either pilchards or pinfish for best results.  Now is a great time to get on the water and get some quality fishing time before the snowbirds return.  Whatever type of fishing you're looking to do, give us a call at Pale Horse Fishing Charters and we'll get you out on the water to catch 'em up!