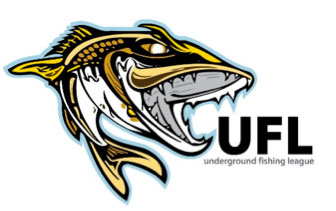 By Michael Sorrento
A truly unprecedented start to the 2017 fishing season up at the St. Lawrence River where patience and concern for the river's ecosystem reign paramount.  The unrelenting rains of April combined with additional factors have led to the river' water level being over three feet above normal.  This has altered/delayed water temperature elevation, water clarity, spawning patterns, and species migration into various parts of the river.  So anglers must embrace patience as water levels start to recede and riverfront owners repair and rebuild from all the flooding.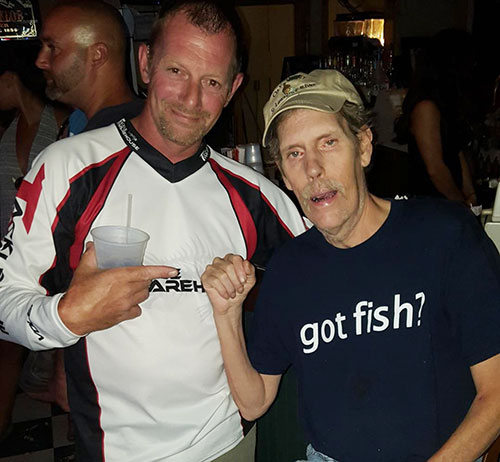 Despite the unpredictable conditions, the UFL season had it's first tournament to open up the walleye and northern pike season in early May.  Michael Sorrento (Buffalo, NY) edged out Sammy Iraci (Buffalo, NY) by just half a pound to clinch the 2017 Spring Cleaning Classic, his 3rd "Classic" title in a row.  Trolling 9' of water with a suspending Rapala jerk bait (silver and blue) secured the tournament clinching northern pike for the fisherman UFL anglers call "maestro" for his league organization skills.
And with a heavy heart, the UFL said goodbye to one of its local anglers Larry "the legend" Green (Oak Point, NY).  Larry lost his battle to a chronic illness and will forever be remembered for his expertise in walleye trolling, memorable laugh, and engaging personality among the anglers.  He was the first-mate of Jim Sorrento (Buffalo, NY), and their friendship will live well beyond their time together on the river.  And the Spring Cleaning Classic will forever be known as the Larry Green Classic in his honor.