By Nickola Messina and Adam Case
On Papermill Island in Baldwinsville, NY, there's a little place that popped up three years ago, that made the local fisherman in the community very happy.  There hadn't been anywhere to go for fresh live bait or specialized tackle in the area for years, but then Marble Island Bait and Tackle was created.  Since then, we have met fishermen from all over the state, the country, as well as other parts of the world, and they have all helped us grow into something we are proud to be part of.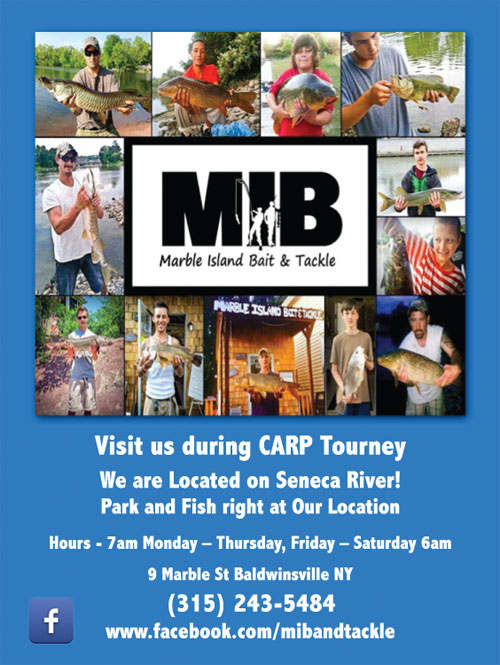 The waters here on Seneca River and surrounding bodies of water bring an abundance of 64 different species of fish, many of which are in season at all times of the year. Right now, Northern Pike and Perch are being reeled in. Brown, brook, and rainbow trout are also in inlets in surrounding areas. We will have more reports throughout the seasons on what's biting and where and can find them on our Facebook page along with updated monthly reports in our Angler Magazine column.
Our local water ways are among the best in the world for wild Carp anglers.  We have been proud sponsors of The Wild Carp Classic in May (this year it will be held May 11th-14th) and the Ed French Open in October (date not set at this time) since 2015. People from all over come to Central NY for these four day catch and release tournaments to win top prizes. We like to host meet and greets a day before the tournaments and welcome both local and out of state fishermen to come and get to know each other and share their fishing stories.
So, come on in and see us. Bring in your dog pals or the catches you're proud of for us to snap your picture for our new Monthly Mascot feature. We will use your pictures to show off what a wonderful community we have and will gather your pictures for a MIB&T calendar. We wouldn't be here without the support of all those who've come into this little family run shop.  As anglers, ourselves, we know the fish don't stop biting during regular business hours. We will be here for you 6am to 9pm but will open 24/7 with just a phone call.  Need crayfish at 2am because the Catfish are frisky? Come to us and we will be happy to serve you.  Together we are building great memories and bringing back the feeling of a hometown fishing community.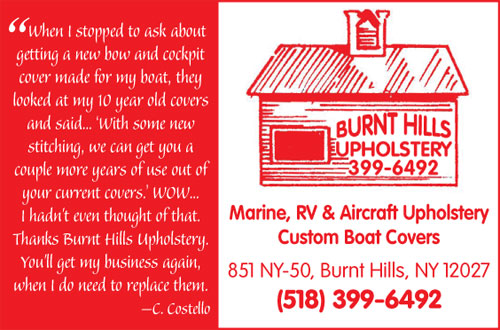 And remember: Bait your own hook, clean your own fish, tell your own lies. Tight lines and Happy fishing!
April's fishing forecast in CNY: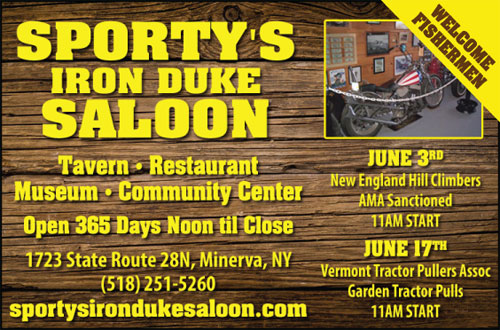 If March is any indication into how April is going to look then it will be cold. But in Central NY, that can change in a matter of moments.
Average air temps. are 55 degrees, and water temps. are 43 degrees prospectively. Early season trout fishing in CNY will be your best opportunity on having a good experience of angling in the early spring, although here and there you may have to contend with some left over ice burgs. Creeks like NineMile, Butternut, and Chittenango are your best bet for filling your creel with some beauties this spring. Remember that the colder the water the more lethargic the fish will be, so slow movements with your jig is key. Since the first nymph fly hatch doesn't start until weather is about 55-60 degrees, your choice to use a jig that will shine and make a bit of noise but isn't brightly colored and won't spook the already shy trout is the optimal use of your tackle.