By: Eric Henson
First and foremost, I would like to send my love and prayers to our friends all over Southwest Florida. I've been through many hurricanes living here in Florida my entire life but this one was unprecedented! If anyone needs a hand from SRQ, please reach out to me. I have a truck, some power tools and muscle for those who are in need.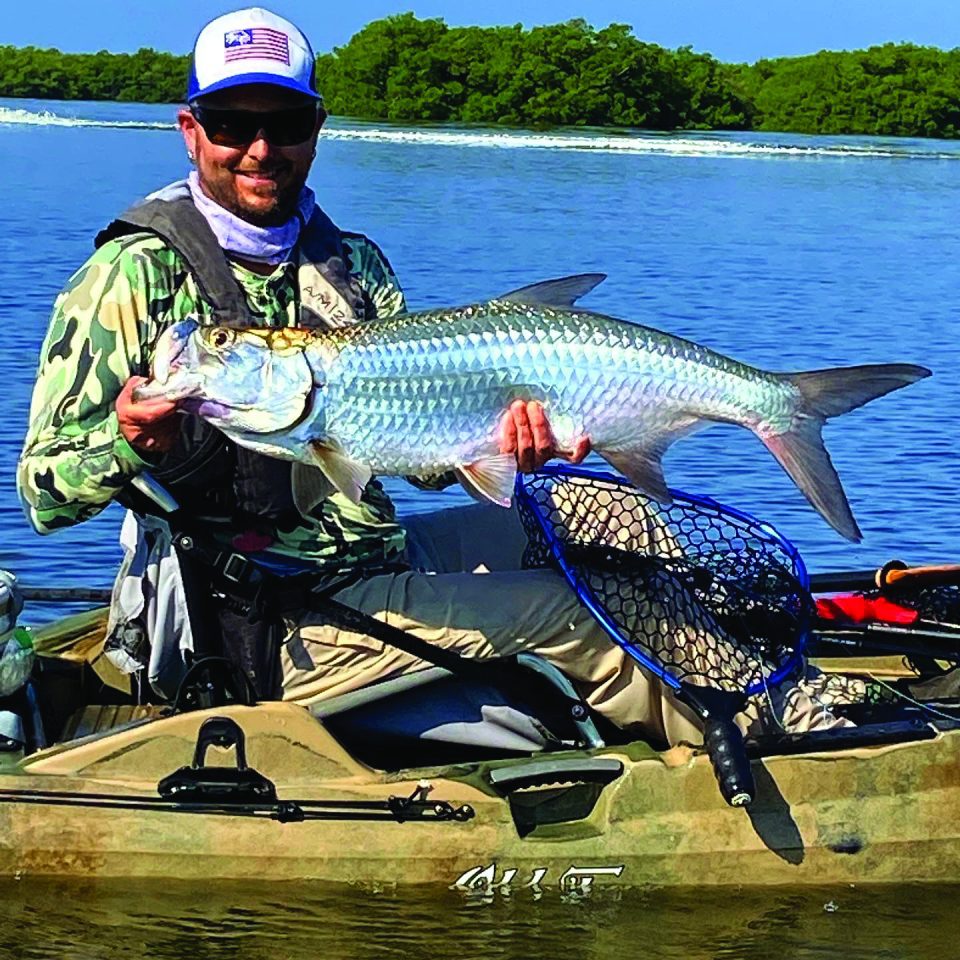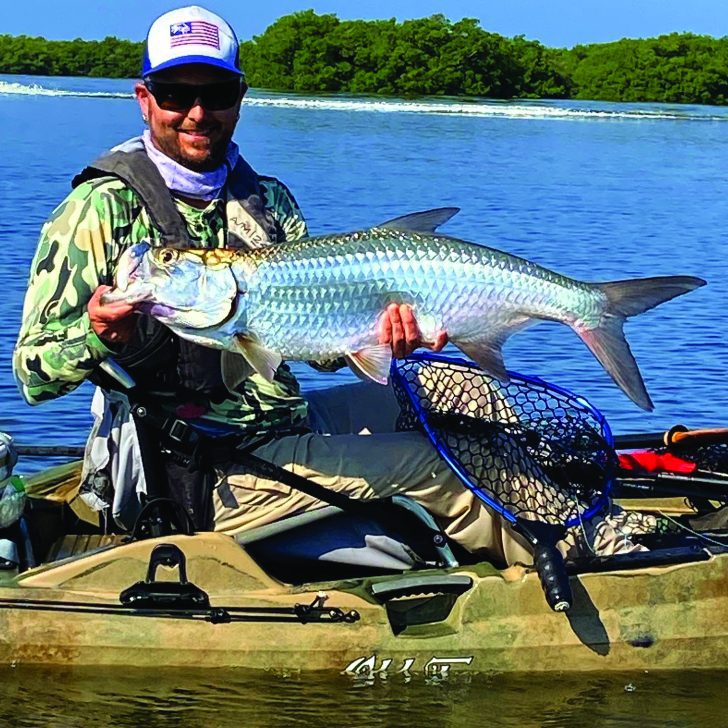 Although we are all continuing to pick up the pieces of what we can, after the storm, I wanted to give an update on what's going on here in the waters. For those of you who enjoy tarpon fishing, this will be your last month to really target them abundantly in our area. Most people don't realize this, but the adults are still working their way back down the coast this month and the juvi's will be hanging around what's left of the small schools of glass minnows. Keep a close eye out for rolling tarpon just about anywhere, as these fish start to transition. My client and I recently found a decent school in a place I've never seen before, so you never know!
When targeting these fish, I generally like to use smaller soft plastics and flies. Still to this day, it blows me away on the small baits these bigger fish will slurp down! Most people tend to think big fish – big bait; but sometimes it's the exact opposite. So, next time you see larger fish and they won't eat what you are pitching at them, try downsizing
I really do hope everyone is doing better and slowly but surely, getting back out onto the water. I overheard someone recently say hurricanes are the price for living in paradise, well it's time to get out there and enjoy our little slice of paradise because you never know what tomorrow will bring…Let's go fishing!