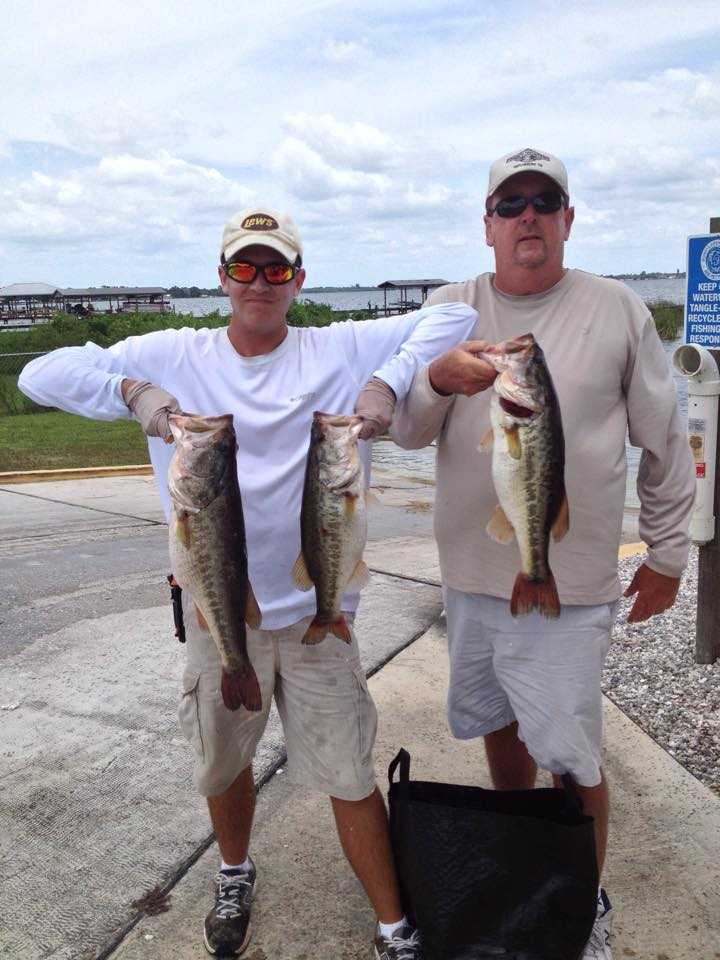 Series 6, June 13, 2015 | June 13, 2015
Venue: Lake Placid, FL
The monthly club event was held on Lake Placid. All but three boats weighed in a limit of (3) fish. No Rain and a steady breeze was the weather of the day. Most fish were caught offshore. Bill and Austin Springer took top honors with a 3-fish weight of 16.96 lbs as well as the Big Bass pot with a 8.02 lber.
Everyone remember there is no July club member tournament.
The club will be holding an Open Tournament, Highlands Bass Anglers Open Tournament on Saturday July 27 on Lake Arbuckle. Entries do not require membership in the club and weight does not count towards end-of-the-year totals. Space is limited to 25 boats. Great tournament for those that would like a taste of tournament fishing without a full year membership. Top three weights pay, plus Big Bass pot. 100% pay-out.
Call (863) 381-2310
1st Place: Bill & Austin Springer: 3-fish weight, 16.96 lbs
2nd Place: Ly Nguyen and Joel Walkup; 3-fish weight, 15.02 lbs
3rd Place: Troy Thorlton and IV Wolfe; 3-fish weight, 11.25 lbs
YTD Leader: Bill & Austin Springer; 71.43 lbs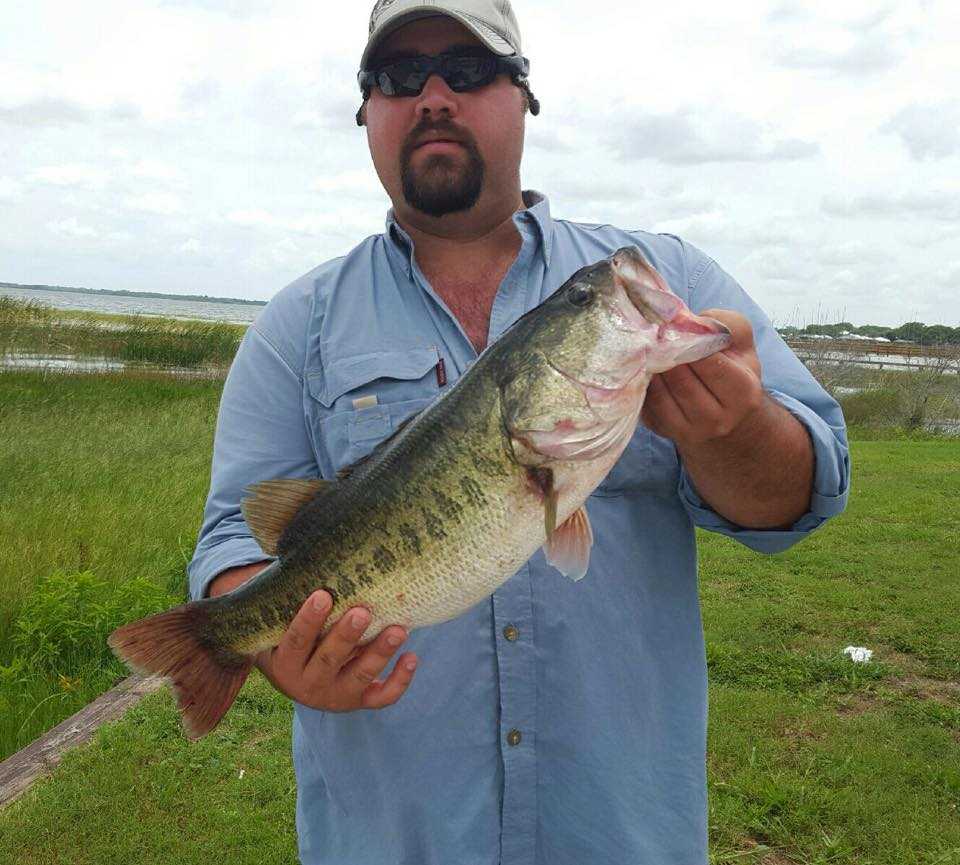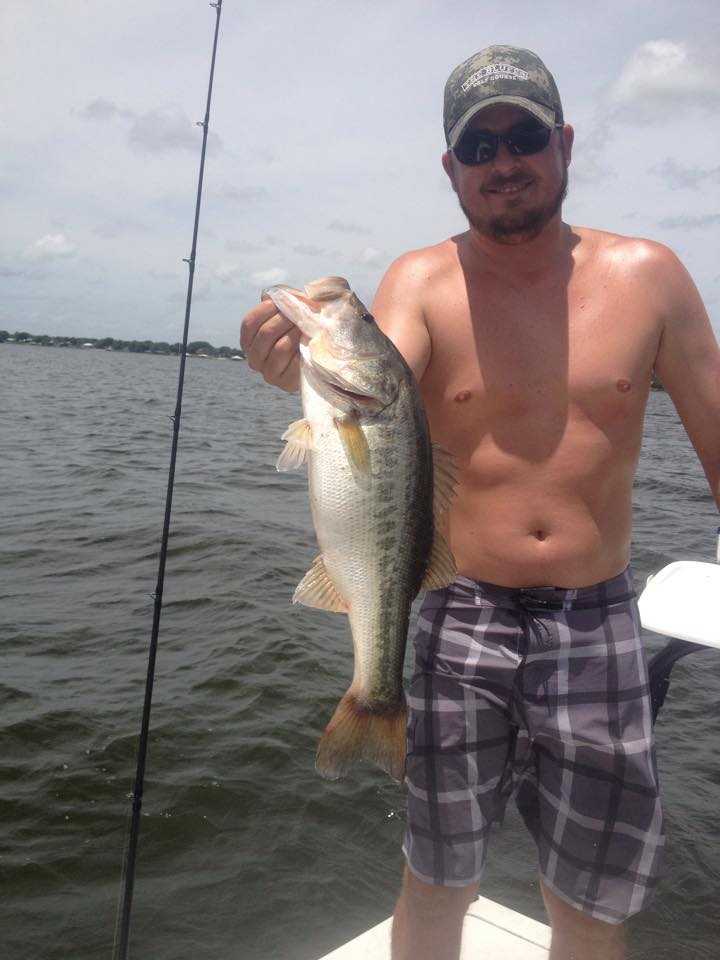 Tournament Contact Info
Name: Ly Nguyen
Phone: (863) 381-2310