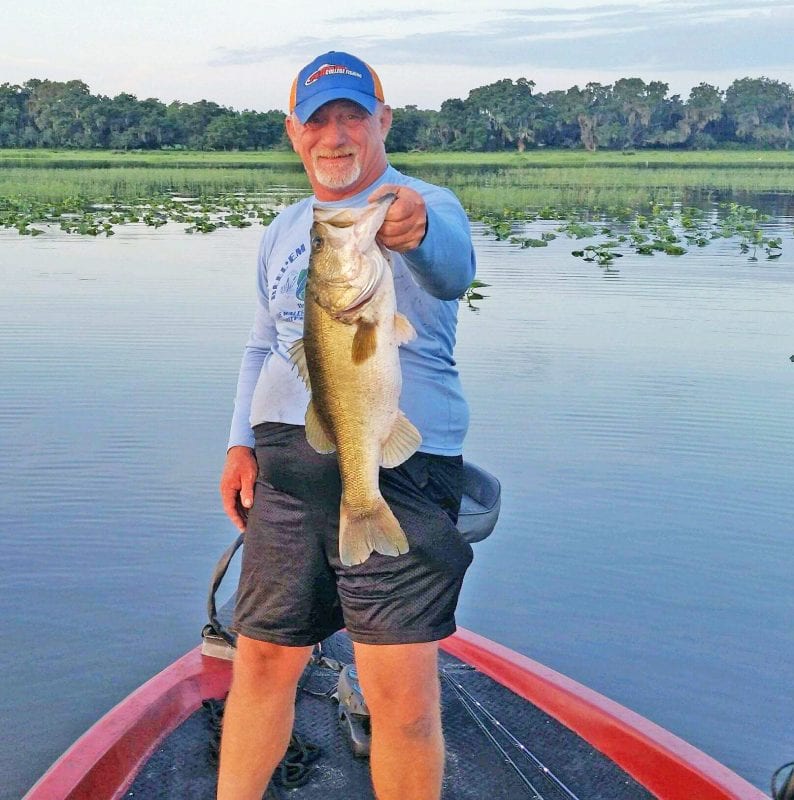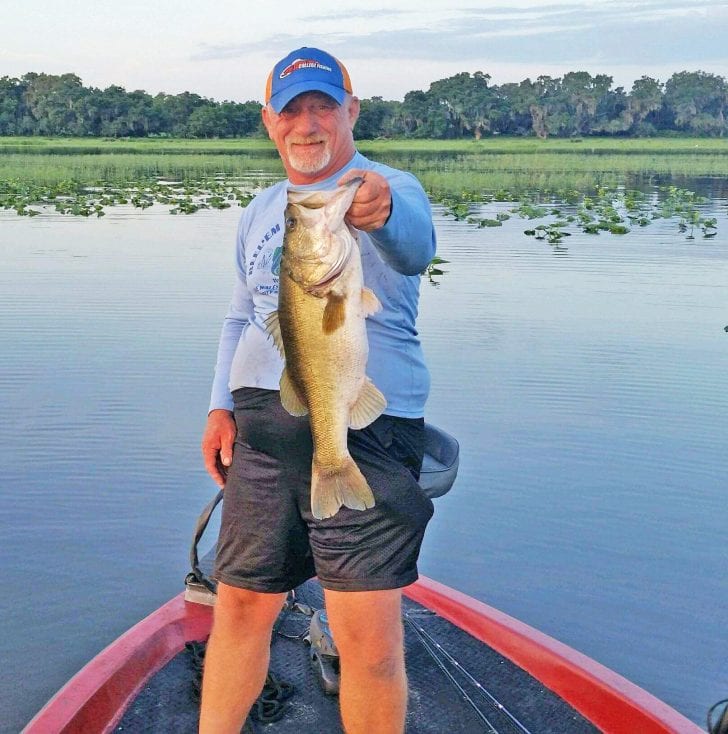 Rising water levels and a drastic improvement in water clarity has really got the bass moving from open water to the shallows. For best results try a top water hard bait or scum frog in scattered pads in 1'-5'of water. Flukes will also work well in these areas. As the day heats up move to the grass lines 6' or deeper and try slow rolling a 6"-10" ribbontail worm with a 1/4oz weight or flip the thickest pads you can find with a 4" craw and a 1/2 oz weight. For all you live bait bass anglers try casting small shiners or trolling shiners through scattered pads in the morning and trolling through cuts in the heavy pads in the afternoon. Special attention should be paid to Lake Hatchineha. Conditions on Lake Hatchineha are the best I've seen in many years by the time this forecast goes to print I expect this lake to be on fire, producing large trophy class bass.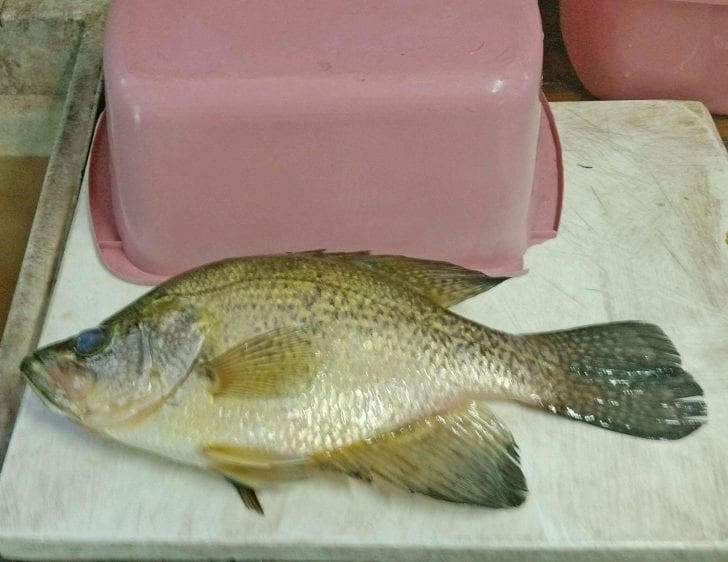 If you are thinking the summertime heat has your speck bite shut down, think again. At least on Lake Rosalie it's game on for the night time bite. Limits on specks can be caught nightly and these specks are large.1 1/2 to 2lb specks in 14' of water can be taken on minnows, and slip cork rig set at 9'-11'. The largest of these slabs was caught by Rob Anderson of Camp Mack Road at 2lb 14oz-very impressive for this time of year.
Blue gill and shell crackers are peaking at this time on Lake Kissimmee and Lake Hatchineha. Look for this trend to continue over the next 2 months. Best places to fish on Lake Kissimmee are the grass lines on Brahms Island, Eagles Nest, Gobbler's Ridge and Lemon Point. On Lake Hatchineha fish the buggy whip lines and patches of pepper grass. Crickets and worms will be your best bet.
Submitted By: Capt Dave Ochs
Waters Edge Fish Camp
10730 Camp Mack Rd
Lake Wales, Fl
863-589-6295