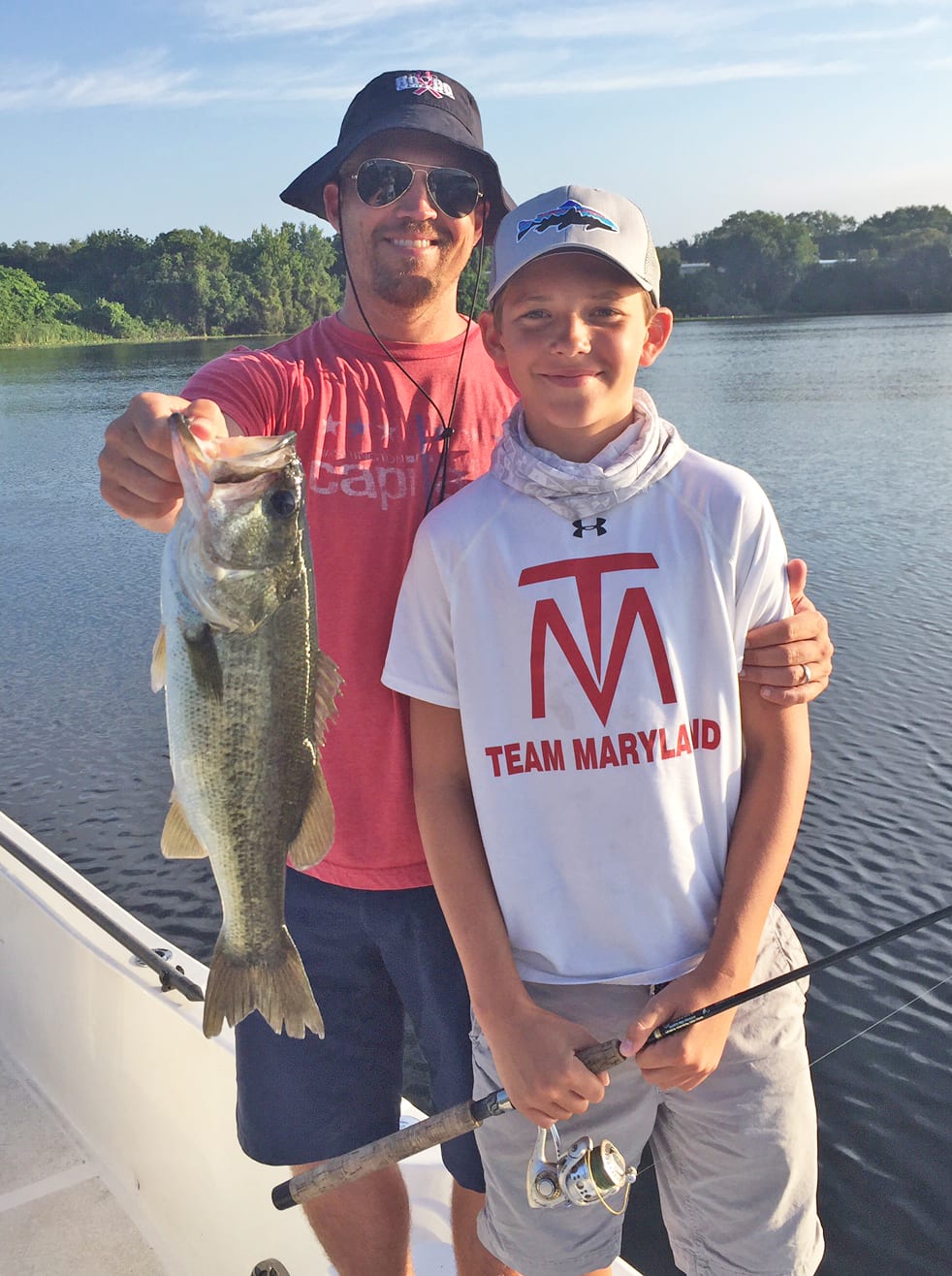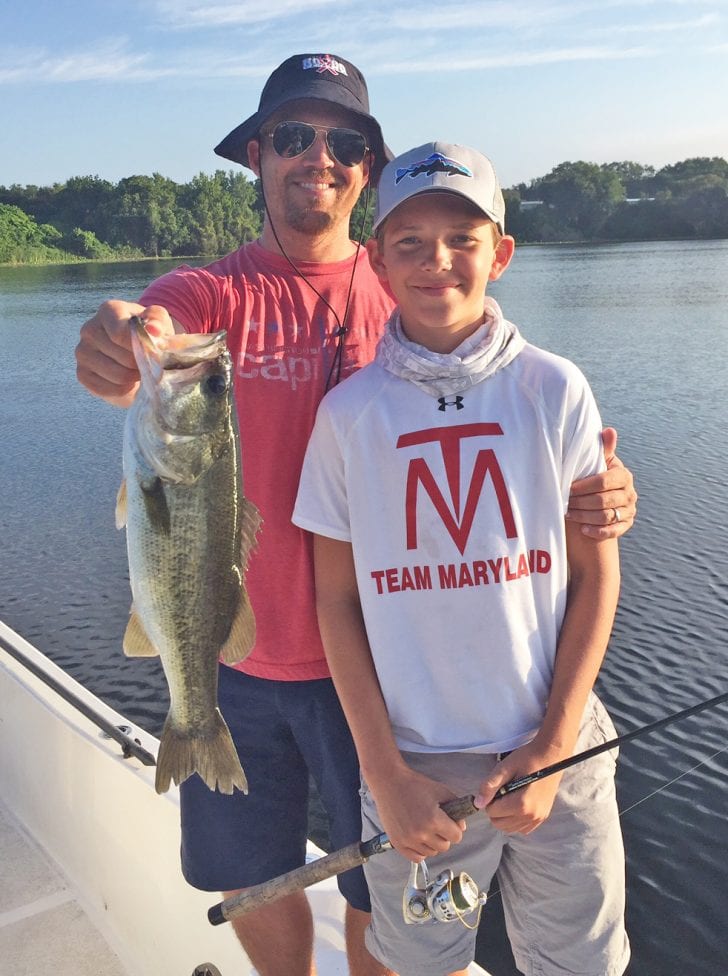 Normally I start each month's article with a fun little introspective quip that kinda says something personal about me. Not this month. We are going straight to business.
I'm proud, honored, and humbled to announce that we have formally signed with Camp Mack's River Resort to be their professional bass fishing guide service. We will also continue to be the official guide service for VisitCentralFlorida.org in all capacities showcasing Polk County & Central Florida. Our shared focus on customer/client services in fishing and featuring the beautiful natural wonders of Polk County have made all of these paths merge together as we share the same goals. We want every guest to have the best experience possible. Period.
Now to the fishing in Winter Haven and the South Chain of Lakes: I'm loving watching our guests having a great time catching healthy big bass! We've had everyone from Poland and the UK, to Maryland & Mississippi, and across the Pacific Ocean, all leave with pictures of big fish smiles, plus memories that will last a lifetime.
Now that we've had some rain and the lakes are filling up – and more importantly keeping a little cooler! – these fish have new life to them. All of our trips are early morning launches getting to the fish just before the sun breaks the horizon. Our guests are really having fun catching bass on topwater baits, flukes, and senkos. I really focus on natural color patterns in the white/silver, watermelon reds, native shiner, etc.
And speaking of rain and fresh water, the Kissimmee Chain water level has come back up, and just like in Winter Haven, the bass have really come to life. The water is still a little dirty but it should clear rather quickly if we get the current moving again.
Our trips out there have been mostly shiner trips as of late but I fully believe that the frog/topwater/swimbait bite will be really picking up and only getting better as the month progresses. As I write this I'm already thinking about my trip tomorrow – which will be in the past – of throwing Spro frogs and Gambler EZ Swimmers though the jungle and seeing the big blow-ups!
Aside from awesome fishing, Camp Mack's River Resort has made some major improvements to their facilities, including a new pavilion, plus a huge brick patio and fire ring with benches and more. It is a perfect retreat for all vacationers, and any of us locals that want to get-away for a quick weekend.
For anyone interested, the VisitCentralFlorida.org tourism board "Outpost" is on Hwy 27 just south of I4 in Davenport. You'll find discounted theme park tickets, learn about all of the great dining, shopping, and local attractions that we have to offer, plus… see a GIANT bass in the pond out back brought in by yours truly.
Capt. Scotty Taylor
855-354-8433
Scott@TMCGuideService.com