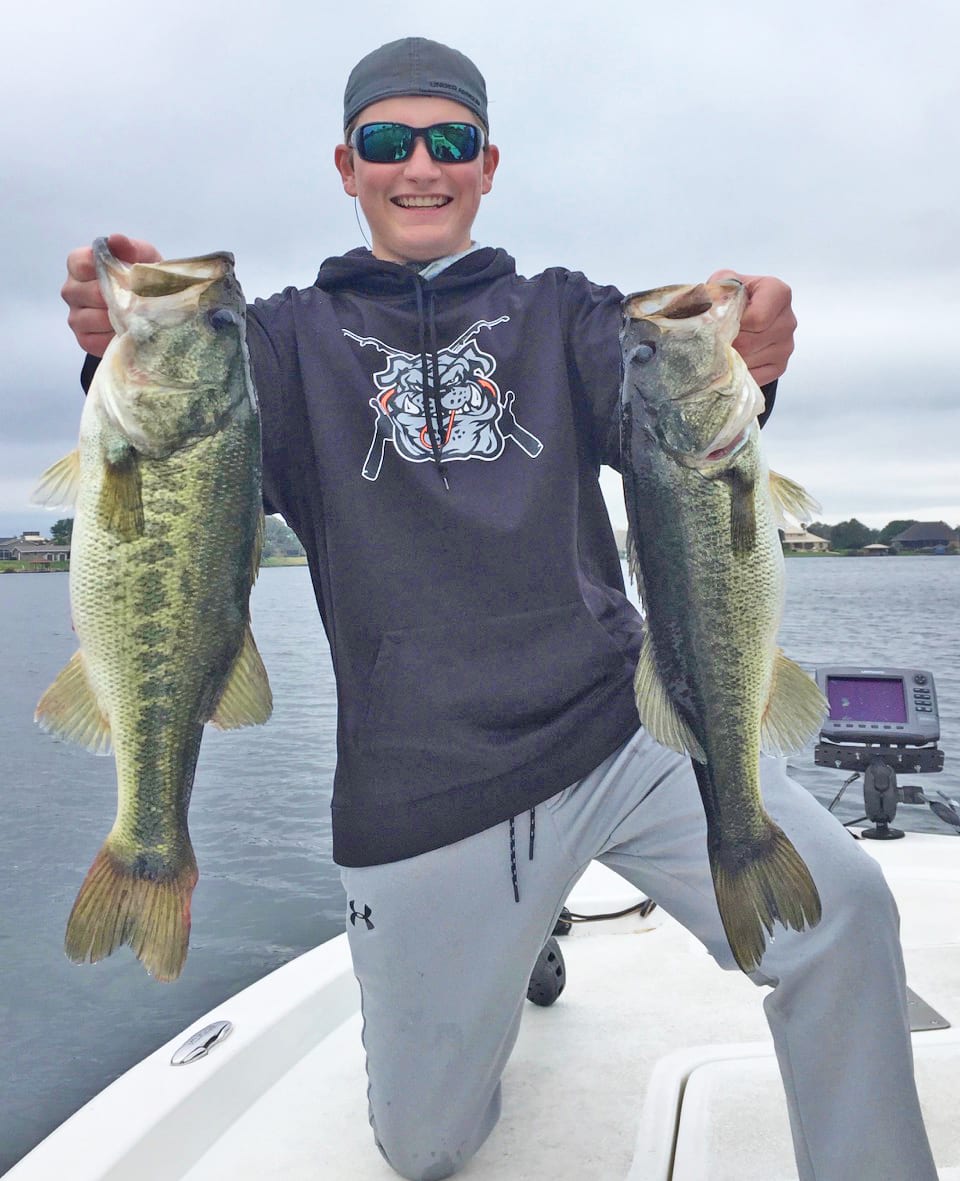 March brings many wonderful things to Central Florida and among my favorites are the Detroit Tiger's Spring Training & the fantastic Central Florida bass fishing! Both are greatly enjoyed in the near-perfect early spring weather. Can it get any better than getting up to a gorgeous sunrise on the lake, making memories catching bass with friends and family, then off to a Spring Training ball game in the warm afternoon sunshine?! For this humble fishing guide that's all I ask for, unless anyone is offering 2 free tickets with hotdogs and beer for a game versus the Yankees at Joker Marchant Stadium!
Back to reality, after some nasty and yet seemingly weekly December, January, and early February cold fronts this winter, a nice steady weather pattern will be welcomed with open arms. This will be important so that the fish stabilize and are in their normal routines, eating robustly and spawning to create more healthy fish for our future anglers.
Here in Winter Haven, the fishing has truly been fantastic in the basics, but not yet in some of our normal "go to" pattern for this time of year. We've been catching quality fish, and in numbers on most days, despite Mother Nature's temper tantrums. Heading into March that should help stabilize the bass and make for some great fishing. I'm waiting for the topwater bite to get going any day and by the time this hits print that pattern should be rolling right along.
But… Grant Starr and I get questions on our radio show on 97.5 Country WPCV every week about why I mention flukes and swim baits so much. The answer is so simple: because they catch fish, and big fish, and numbers of fish, all the dang time.
Moving over to Camp Mack and Kissimmee Chain of Lakes we are going to be very thankful for some stable warm weather. The bigger shallow lakes often do not fish the same as some of the small deeper lakes during a frontal system. We're expecting the Gambler EZ Swimmer and "frog bait" bite to be in full swing in the next few weeks. I'm always looking for the sunny side of the lake in the early morning. I feel that the sun gets that side active quicker than fishing in the shade this time of year.
As always, please be courteous of other fishermen out on the water, please practice Catch, Photograph, & Release (CPR), especially of the big fish. Capt. Scott is the officially sanctioned guide for VisitCentralFlorida.org and Central Florida Sports Marketing.
Capt. Scott also runs the Bass Fishing Guide Service for Camp Mack's River Resort.
Submitted By: Capt. Scotty Taylor
TMC Guide Services, llc • 855-354-8433
Scott@TMCGuideService.com • TMCGuideService.com
Capt. Scott is the official guide for
VisitCentralFlorida.org & Camp Mack's River Resort