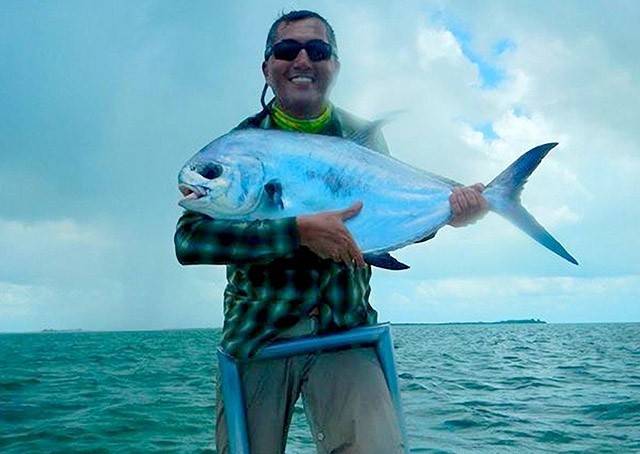 September is a great time to fish. Those of us in the fishing business call it the beginning of the fall season. And fall it is because many of the fish that were in the big schools all summer long to spawn are now falling out of those large group and falling in to smaller groups, so this means that you will find more fish on the reefs, channels and flats.
For some fish, like bonefish, they will move out of the deeper water up higher on the flats into more shallow water. They are in deeper water in the summer because the water is cooler and this is where they spawn.
Fall is a great time for fishing, regardless of whether you use a spin rod with bait or a fly rod. Whatever is your weapon of choice, these are fishing times!
[easy-social-share]