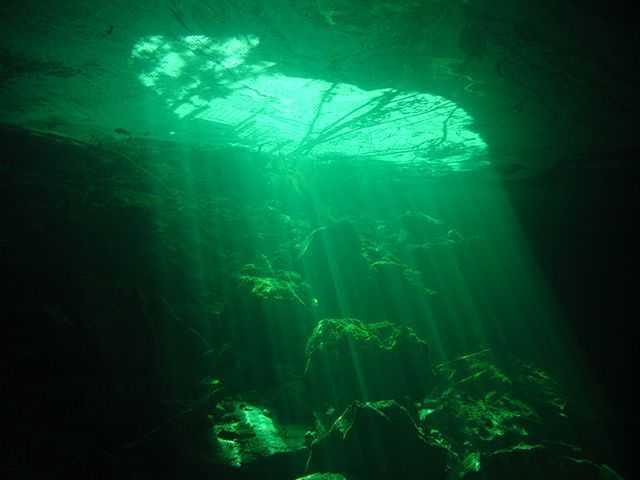 [dropcap]D[/dropcap]ecember is forecast to be a dry, cool month. The water temperature has lowered in the mid 70s and we recommend divers bring their full wetsuits and if of thin blood to use a 5mm.
The visibility benefits from these temperatures. Diving the wrecks, as well as diving the shallow sites between 40 feet to 50 feet, are an absolute visual pleasure. Crystal clear blue water creates the right environment for pictures and the sun can be seen dancing on the clear sand as deep as 50 feet, mingling with the shadows cast on the sand by sharks swimming around.
Your dive choices this month include deep wrecks, as well as the medium/shallow sites where colors are vibrant and naturally lit. One of our favorite dives this time of the year is Ben's Cavern. Due to the angle at which the sun shines, sun rays come through the entrance casting rainbows on the rocks below.
If headed our way, remember to bring a windbreaker to help keep you warm when your topside.