By: Chris O'Byrne
While visiting Ireland a few years back, we toured the Waterford Crystal factory. By the end of the day we were happily overwhelmed by the dazzling stimulation of our senses. Filling over half a million square feet of convention center with the brightest, latest and most outstanding products from the sport fishing world, the annual IFTD-ICAST creates a similar happy haze in the minds of those who attend.
More importantly the International Fly Tackle Dealer Show (IFTD) which is organized by the American Fly Fishing Trade Association and is presented together with the International Convention of Allied Sport fishing Trades (ICAST) organized by the American Sportfishing Association, are both interesting and informative beneath the stimulation. While the simultaneous IFTD-ICAST trade show is a week of hard work for industry professionals, it is also a view inside and into the future of the sport fishing industry. It is an annual chance to see what is trending, what is new, what is best and what is only being dreamed of.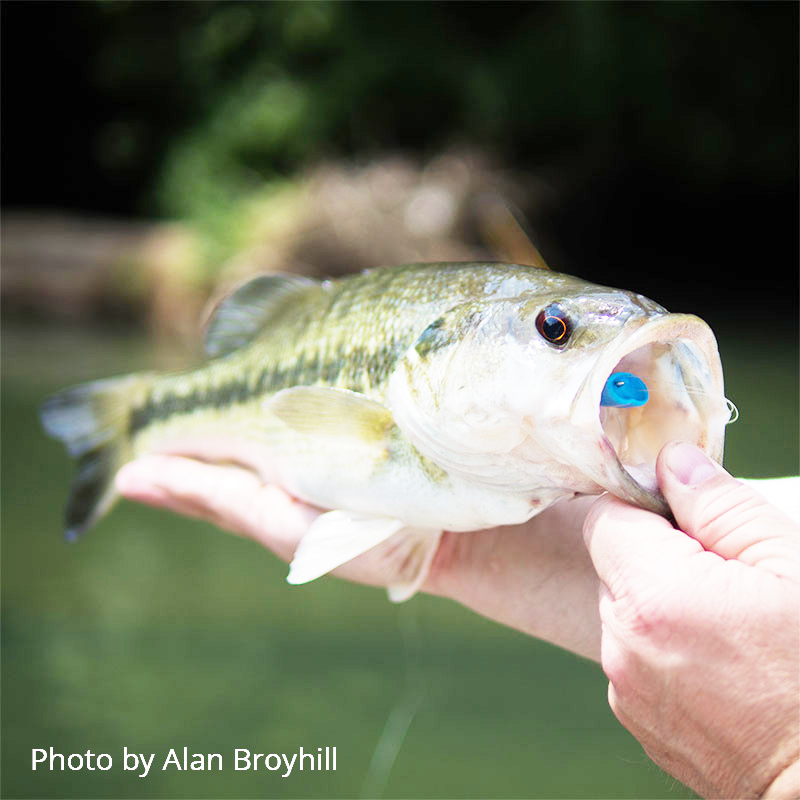 Among the hundreds and hundreds of booths on the convention floor, attendees can see the current trends in the industry.
A highlight for me was the low modulus graphite fly rods which Douglas Outdoors has added to their lineup. While most manufacturers are focused on power in stiffer rod blanks, Douglas has created this rod series that feels nostalgic but is made with modern materials and methods. While still providing straight line accuracy and light weight, Upstream rods have a slow bend-and-recover nature reminiscent of glass or even bamboo that invites the angler to slow down and enjoy the cast before feeling every jolt of a fish's fight.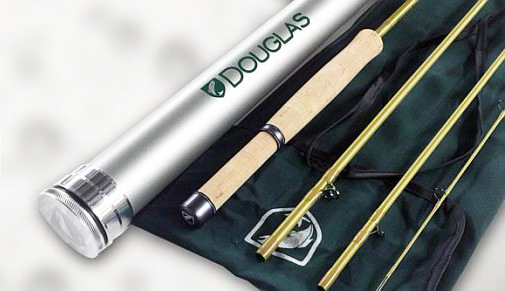 It goes without saying that product inventors and representatives work constantly during IFTD-ICAST. Their training/sales presentations describe hundreds of products which are not on retail shelves yet. In the fly tying world, Flymen Fishing Company's Surface Seducer caught my eye. These soft foam "Double Barrel" popper or slider bodies are simple to use and effective on the water. "We want to encourage more people to begin creating their own flies." Explained Flymen CEO Martin Bawden during a rare sit down interview. "Because they are easy to tie, these components allow the fly tier more creativity."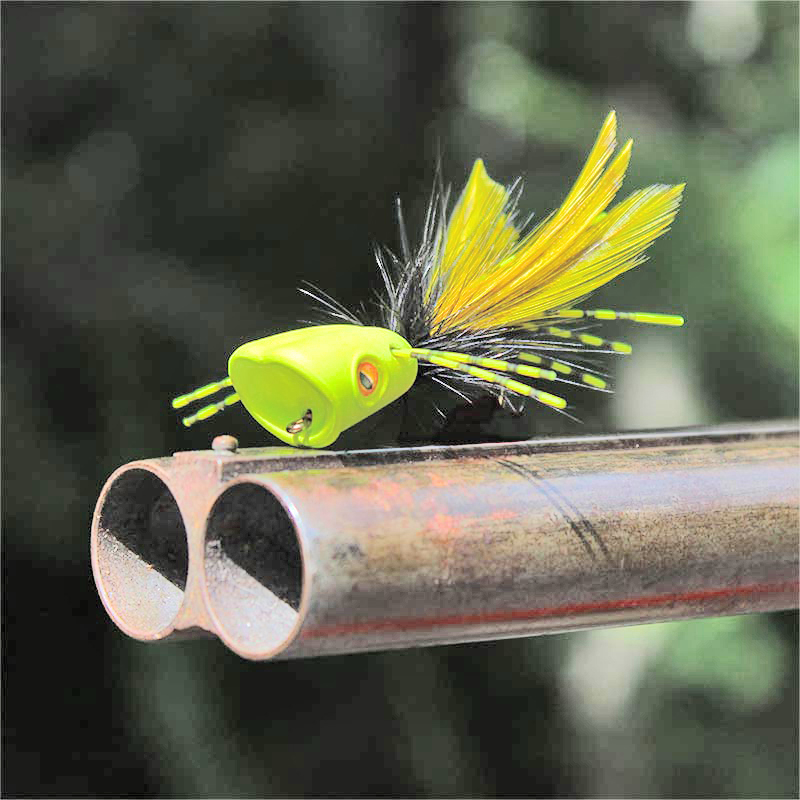 At the end of the week, attendees who go to a secluded room on the show floor are wowed by coming products which earned Best of Show awards. From the many quality offerings of Yeti, voters chose the right-sized Hopper Flip 12 as the Best of Show Fishing Accessory. And Costa continues to lead the eyewear category with their new high performance Rafael.
Sometimes while socializing with old fishing buddies and new contacts, one can even get a view into the future of the sport fishing world. When the prime movers of the industry discuss their new projects and their dreams, they are discussing what will come to fruition at future IFTD-ICAST conventions. Based on what I heard from insiders this year, the future looks good.